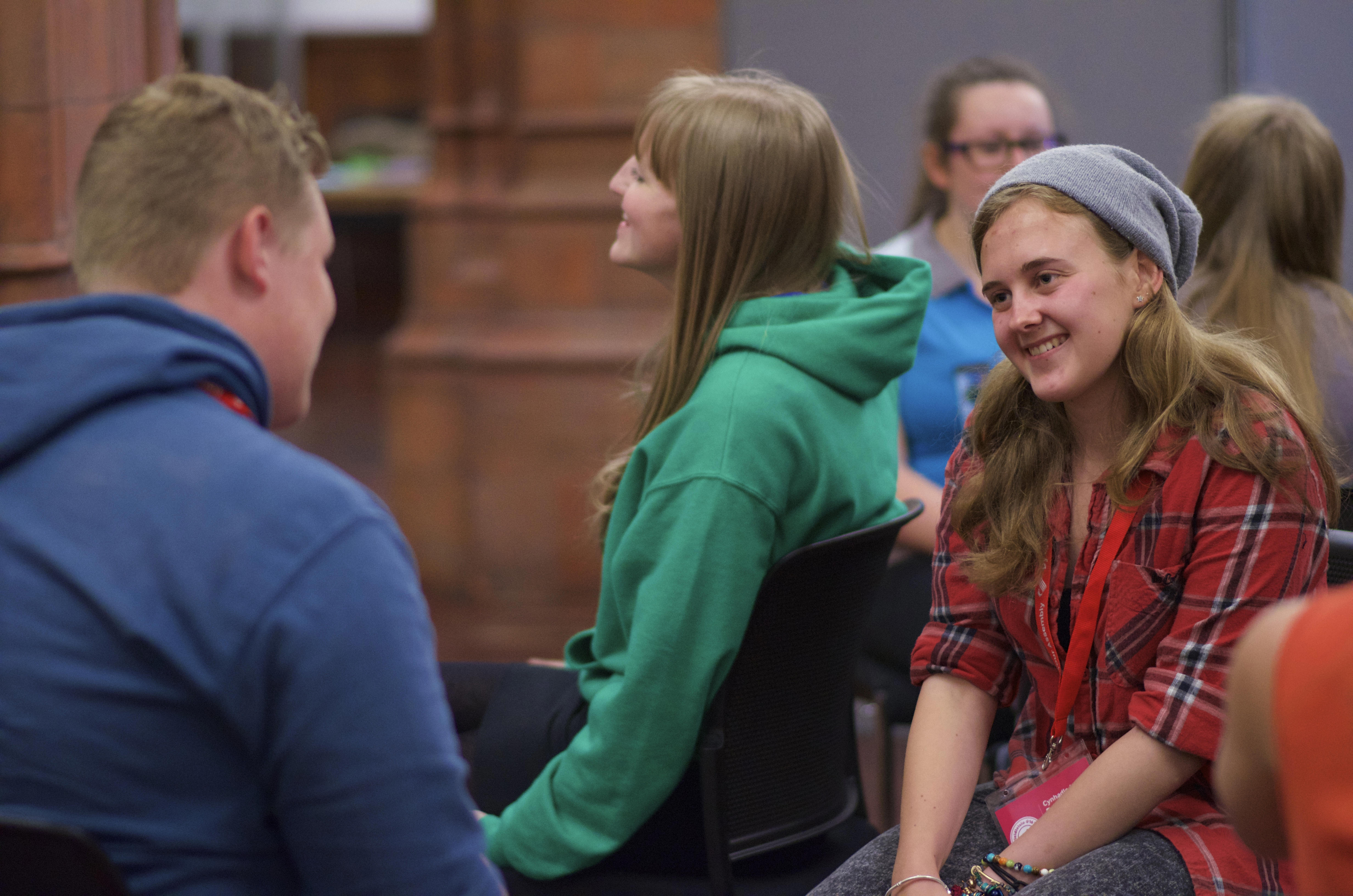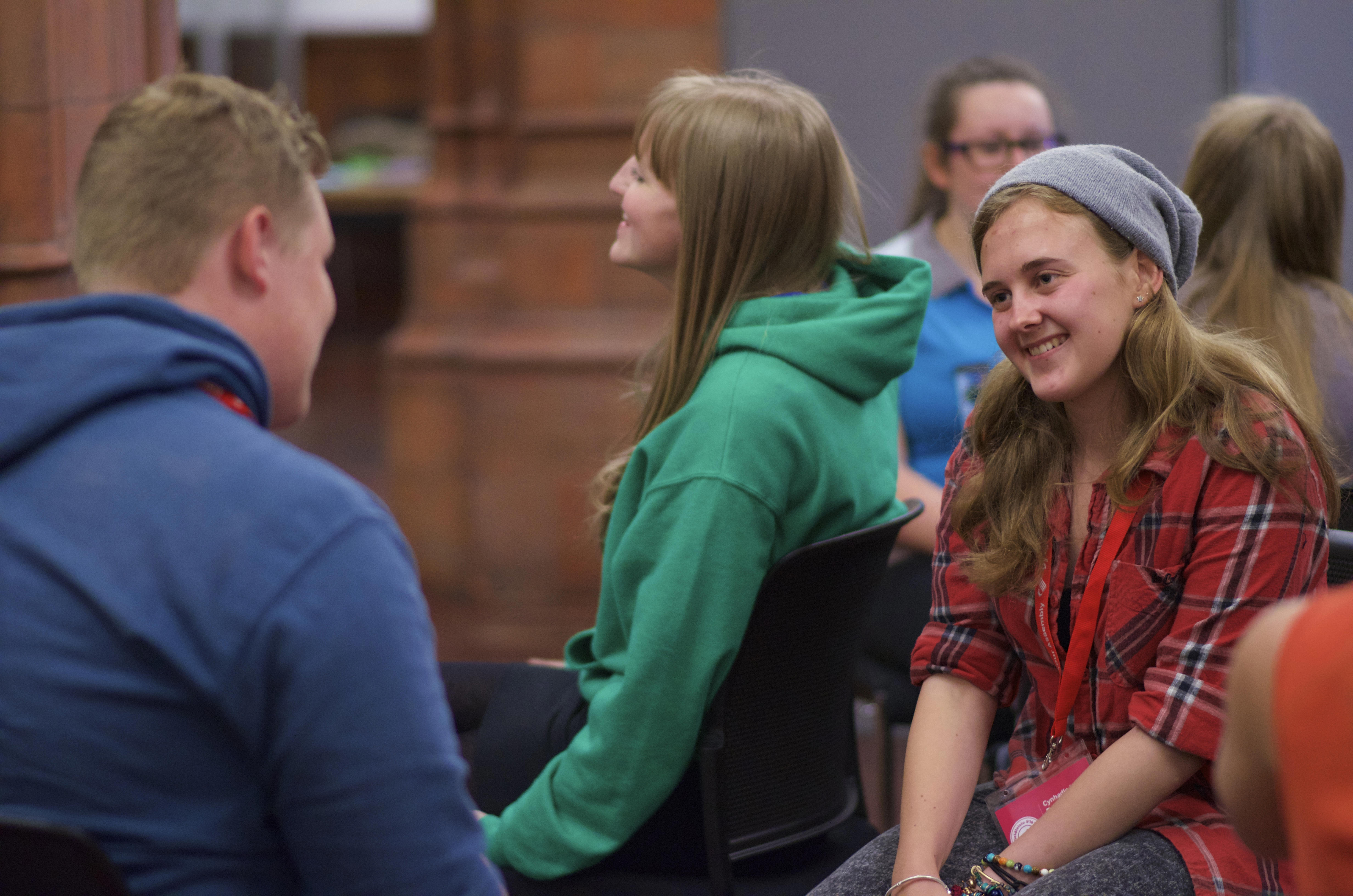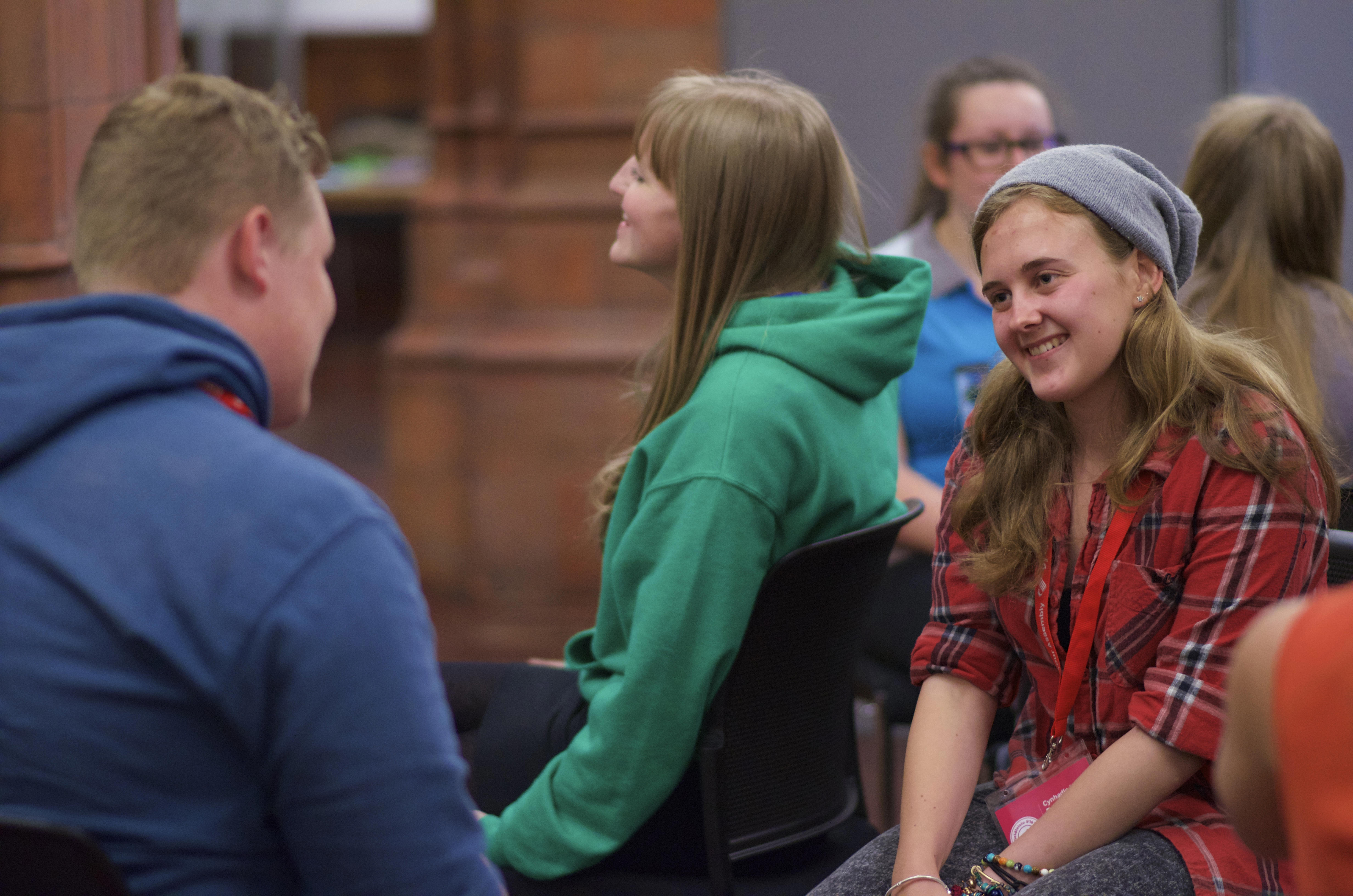 Vote 16 Week
Published 16/12/2020 &nbsp | &nbsp Last Updated 04/12/2020 &nbsp | &nbsp Reading Time minutes
 Article 12 of the United Nations Convention on the Rights of the Child states that children have the right to say what should happen and to be listened to, and great steps have been taken in Wales this year to give young people a voice more than ever.
Between 22nd and 26th February 2021, Welsh Parliament will hold a week of events and activities for young people to raise awareness of the May Senedd elections – an historic election which will enable young people aged 16 and 17 to vote for the first time here in Wales.
During the week, a variety of education events and sessions will be held which young people can enrol for – whether as individuals or through their schools, colleges or youth groups. In addition, we will be urging schools, colleges and youth groups to hold their own activities by benefitting from our education pack which they can register to receive in the new year.
To receive the latest announcements about the events, and learn how to register for our education pack, subscribe to our newsletter by following this link.
In the meantime, there are a load of digital education resources available that you can use to invigorate politics for young people – all available on the HWB website. You can also book a virtual education session from Senedd staff by contacting education@senedd.wales.