Exhibitions at the Senedd showcase the very best of Wales, ranging from partnerships with key national organisations to projects developed with Welsh communities.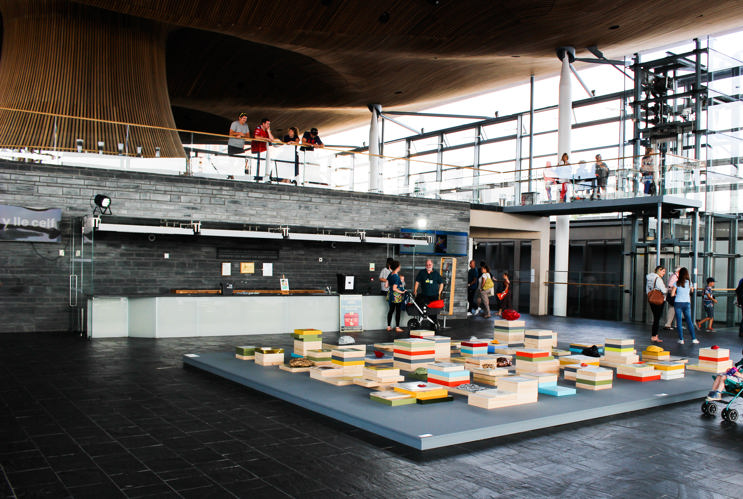 The Senedd building is home to exhibitions of national and international importance and has hosted the Lle Celf, the Weeping Window and the Kyffin Williams Centenary exhibition to name but a few.
Located directly above the debating chamber, exhibitions in the Senedd Oriel reflect current debates, and act as starting points for conversations about life in Wales, Welsh Democracy, and the work of the Senedd.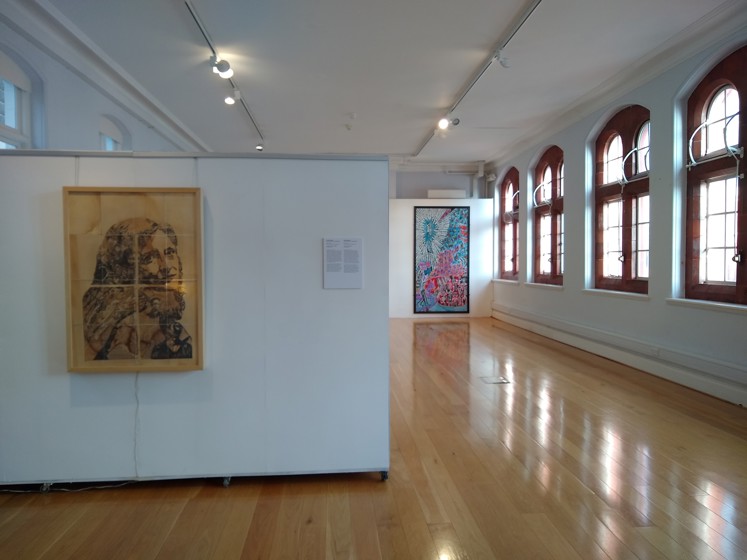 Projects from communities across Wales are showcased in the Pierhead Futures Gallery. These exhibitions explore current ambitions and issues facing our communities or celebrate the cultural heritage of Wales.
Can I hold an exhibition at the Senedd?

To submit an exhibition proposal, contact venues@senedd.wales with your name, photo examples and a detailed description of the proposed work.