Petitions Committee
The Petitions Committee considers all admissible petitions received by the Senedd. Petitions can be signed and submitted through the Petitions site.
Social
Contact Details
Petitions Committee
Welsh Parliament
Cardiff Bay
CF99 1SN
Get involved with petitions
Petitioning is one of the most direct ways to suggest how something could change. Follow our guidance on how to get involved with Petitions. This covers:
creating a petition;
how petitions work;
the role of the Petitions Committee; and
standards for petitions.
Guidance on how to get involved with Petitions
chevron_right
The Petitions Committee was established on 28 June 2016 to carry out the functions of the responsible committee set out in Standing Order 23.
Its role is to consider all admissible petitions that are submitted by the public. Petitions have to be about issues that the Senedd has powers to take action on. The petitions process enables the public to highlight issues and directly influence the work of the Senedd. Its specific functions are set out in Standing Order 23.
You might also be interested in
If you are new to Senedd Business and the terms used to describe its procedures and outputs please see our help section.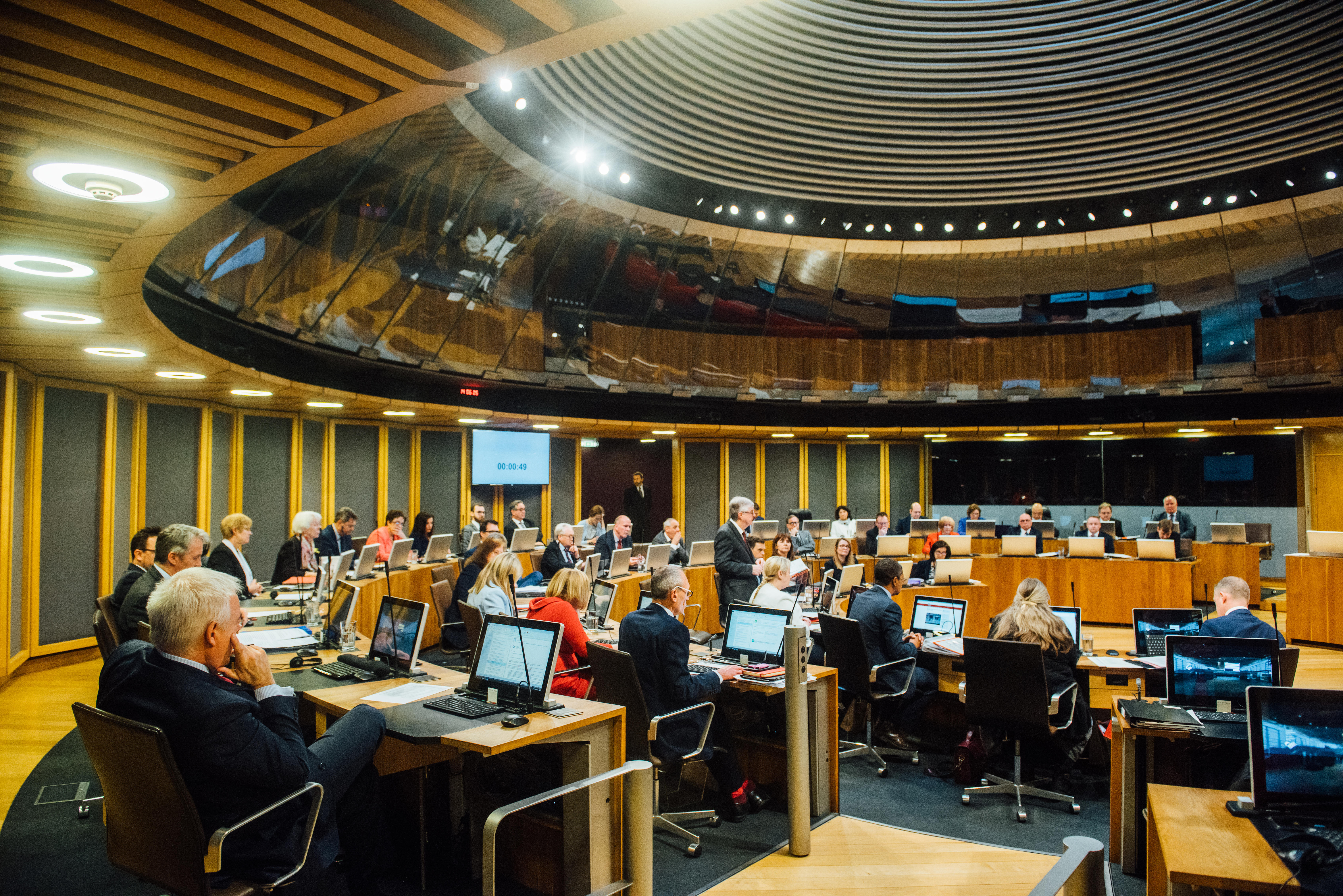 Find out how laws are made.