You, the people of Wales, are at the heart of all that we do. We run a variety of programmes that helps explain how you can get involved in our work, and shape the decisions that affect our lives.
We offer free workshops and presentations for adults, groups, organisations, education professionals, and young people, along with a range of online materials, that provide impartial information about the work of the Senedd and our Members.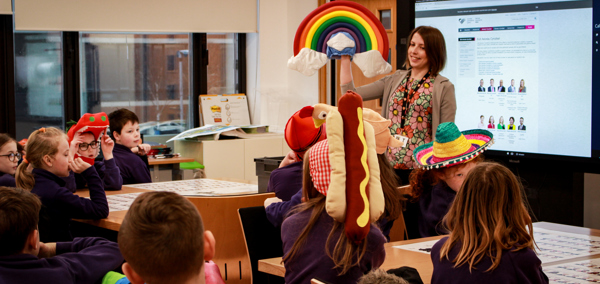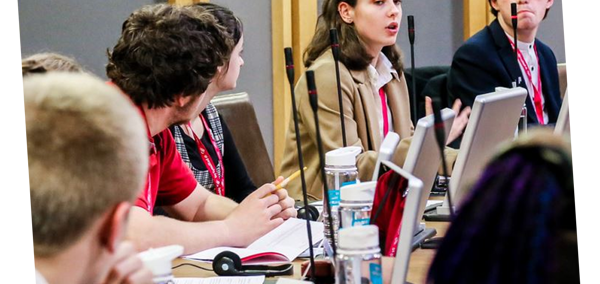 Welsh Youth Parliament
The Welsh Youth Parliament is made up of 60 young people, elected to represent and speak up for young people across Wales. Find out about their work, how you can get involved, and, if you're aged between 11 – 18 years old, how you could become a Member of Wales' Youth Parliament.
Find out more about the Welsh Youth Parliament
chevron_right
Online engagement sessions
Take part in one of our free online workshops and presentations to learn more about our work at the Senedd, how decisions that affect our lives are made, and how you can get involved.
Want to take part in our sessions?
chevron_right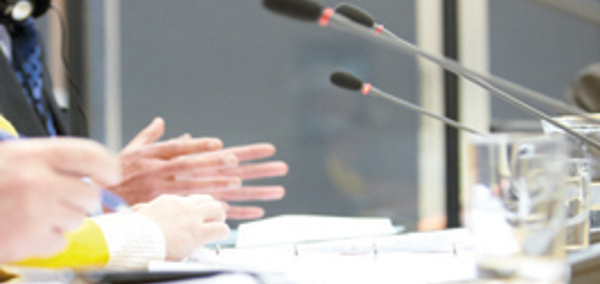 Have your say
Find out how we involve you, the people of Wales in the work of our Committees, to have your say on the issues that matter to you, and help us hold the Welsh Government to account.
Find out how you can have your say
chevron_right
Contact us
To book, or to discuss options, please contact us to discuss your needs by phoning 0300 200 6565 or by emailing contact@senedd.wales.
You might also be interested in