Working for the Senedd Commission
Senedd Commission Staff support the Senedd to ensure its successful functioning as a democratic body.
It operates under the guidance and direction of the Presiding Officer and four other Members of the Senedd, representative of other political parties. Day-to-day operations are delegated to the Clerk and Chief Executive of the Senedd.
Working at the Senedd Commission
How does the Commission support the Senedd?
Roles include a broad range of activities including:
Providing Members with the accommodation, facilities, equipment and information they need to do their jobs;
Supporting Senedd Committees and Plenary by providing procedural, legal and other advice;
Providing translation, interpretation and reporting services which ensure that the Senedd can operate in English and Welsh;
Providing information and education about the Senedd to the public; and
Providing the public with information and education about the parliamentary role of the Senedd and by arranging visits to and from the Senedd.
Senedd staff are not civil servants.  They are independent of the Government and act impartially on behalf of the Senedd.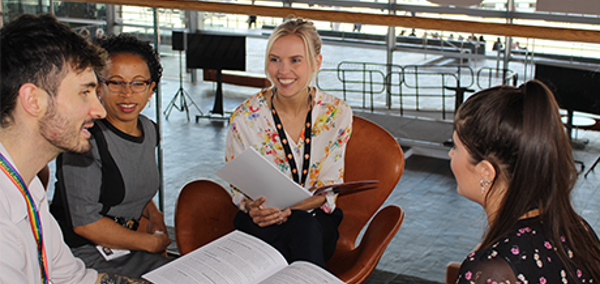 What sort of roles do you recruit for?
Administration
Clerking Services
Corporate Policy Development
Communications
Information and Education
Events Management
Facilities Management
Financial Services
Welsh/English Translation
Human Resources
ICT
Legal
Library Services
Public Information and Education
Research
Security
Our official languages (Welsh and English)
We are  fully committed to continuously enhancing and improving our exemplary bilingual services and to being a truly bilingual organisation so that Senedd Members, the public and staff can choose to work or communicate naturally in either or both of our official languages, with the use of both languages proactively encouraged and facilitated.
Though we do not require all our staff to be fluent in both our official languages, our expectation is that they are all committed to the delivery of services in both our official languages. To that extent, we expect all Senedd appointees to have, or to acquire during an agreed period, courtesy-level skills in Welsh.  All posts are assessed in the context of the service area's ability to deliver bilingual services to our customers and some posts, therefore, require a higher level of Welsh to facilitate that. Such requirements are expressed in the Job Description.
For further information on the Welsh language levels, please visit our Official Language Scheme page.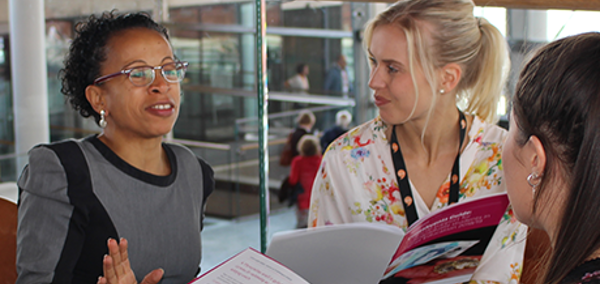 You might also be interested in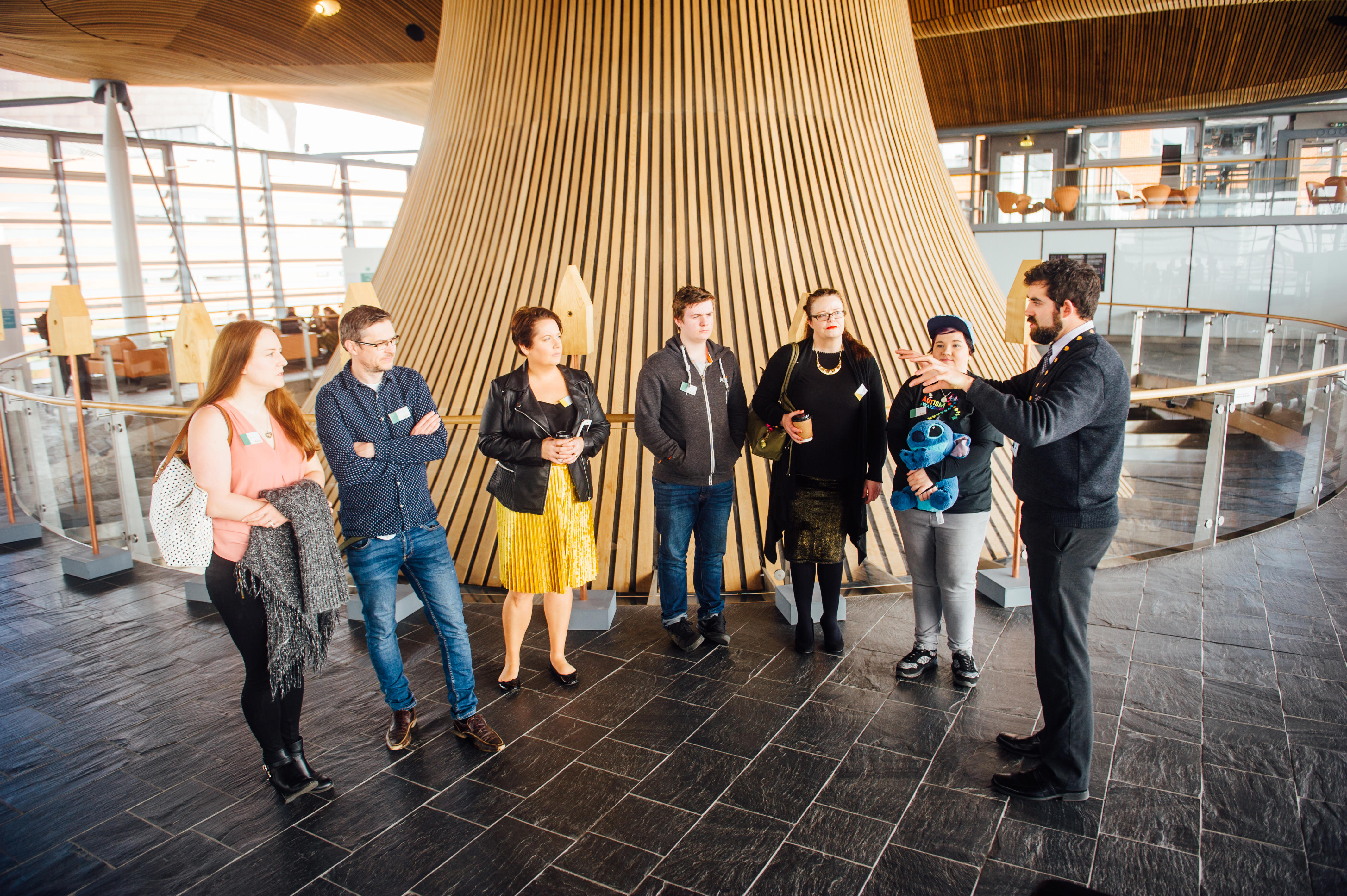 Here are the latest current roles available working for the Senedd Commission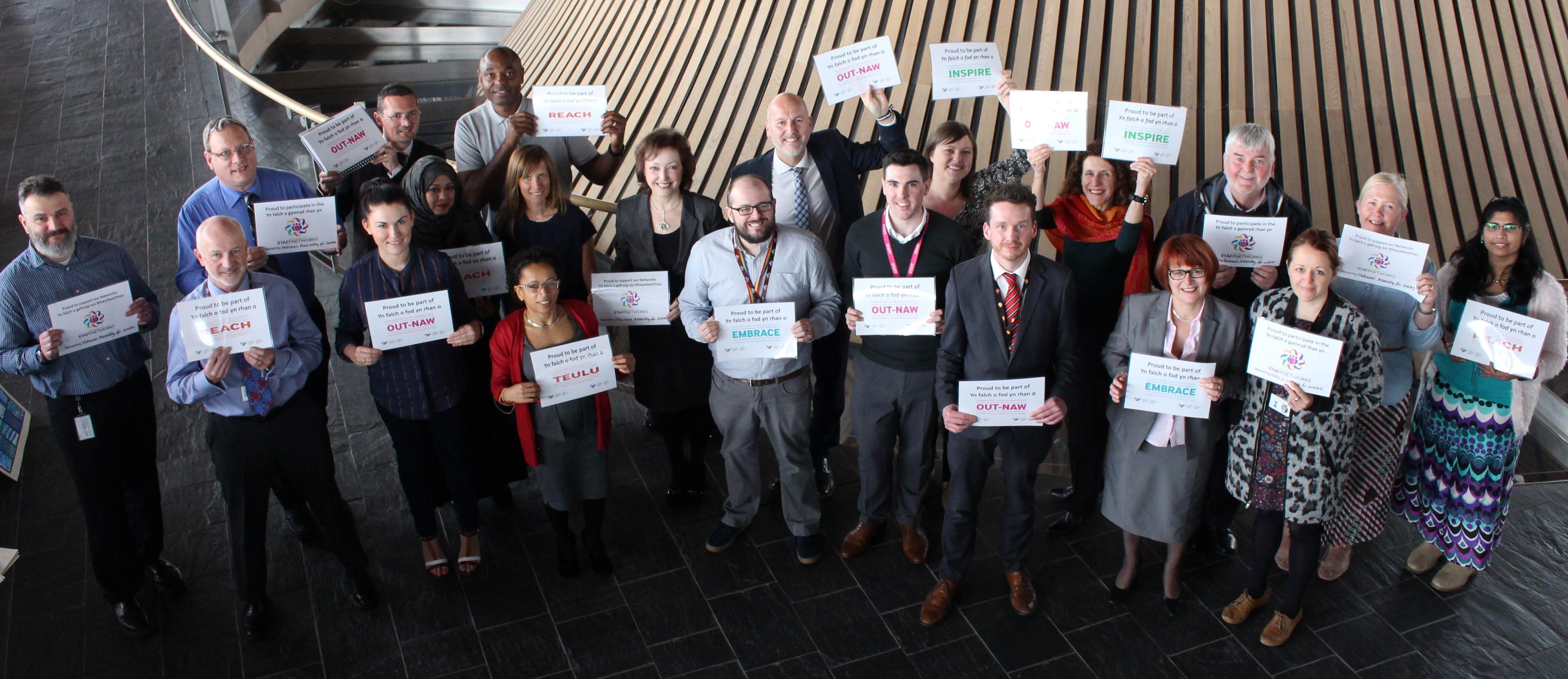 We want to continue to be an inclusive organisation, where our employment opportunities are open to all and where the people of Wales can actively engage in our work. Read on to find out how we build diversity and inclusion into everything we do.