Flexible Working
Published 01/01/2020 &nbsp | &nbsp Last Updated 21/01/2021 &nbsp | &nbsp Reading Time minutes
We're an employer that's happy to talk about flexible working and depending on the needs of your role, we can consider flexible working patterns including part-time, job share, term-time working and condensed hours. Some of our people also have a formal flexible working arrangement enabling them to work remotely, either on a permanent or regular basis. However, if your role allows, you'll have the opportunity to work from home on an ad hoc basis too.
We can also offer you flexible working hours to help you manage your working day in a way that suits us and you. Of course, the amount of flexibility varies depending on your role and operational needs, but in many cases you'll have flexibility to arrange your working day, helping you to balance work and home life.
You might also be interested in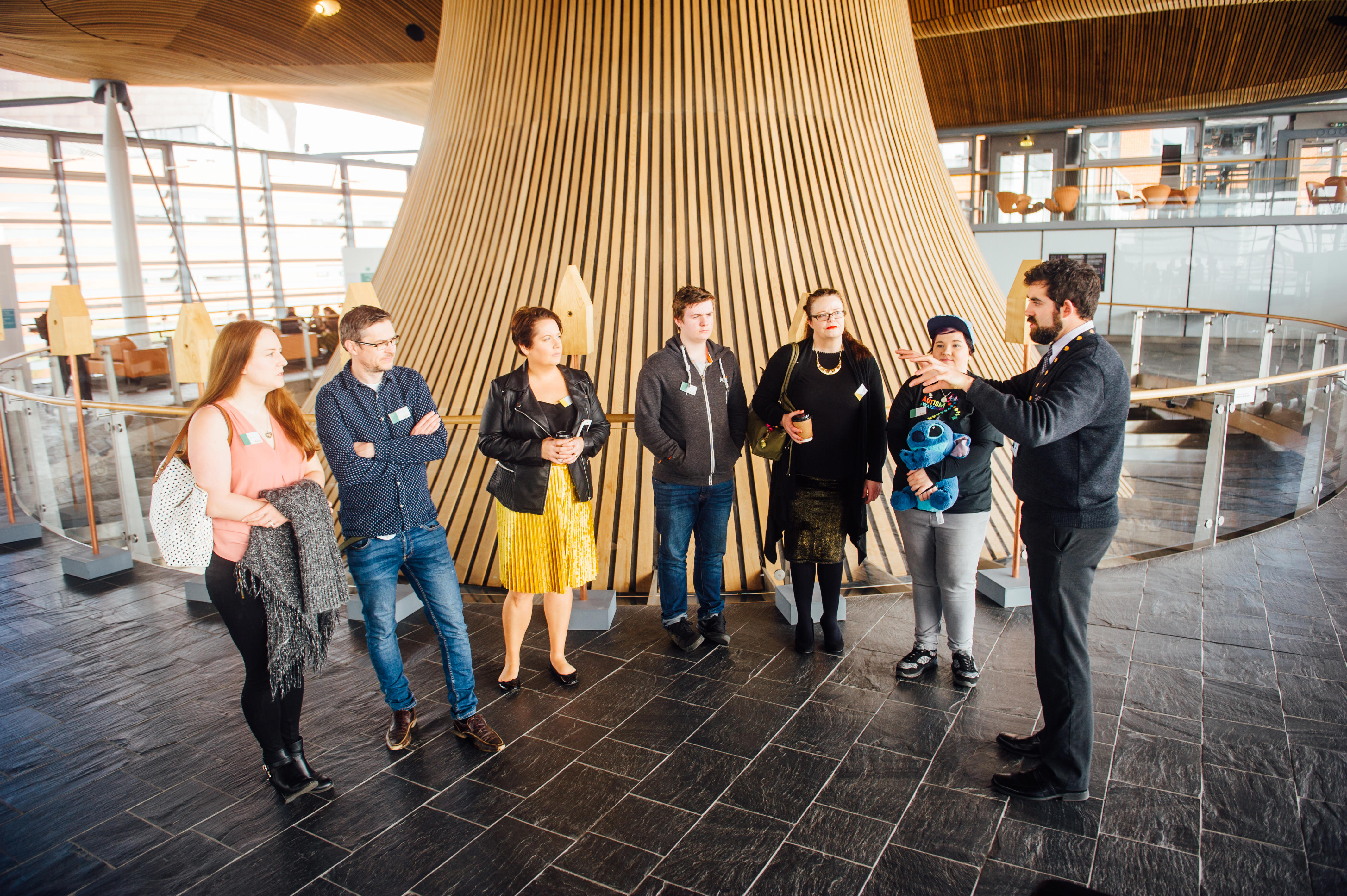 Here are the latest current roles available working for the Senedd Commission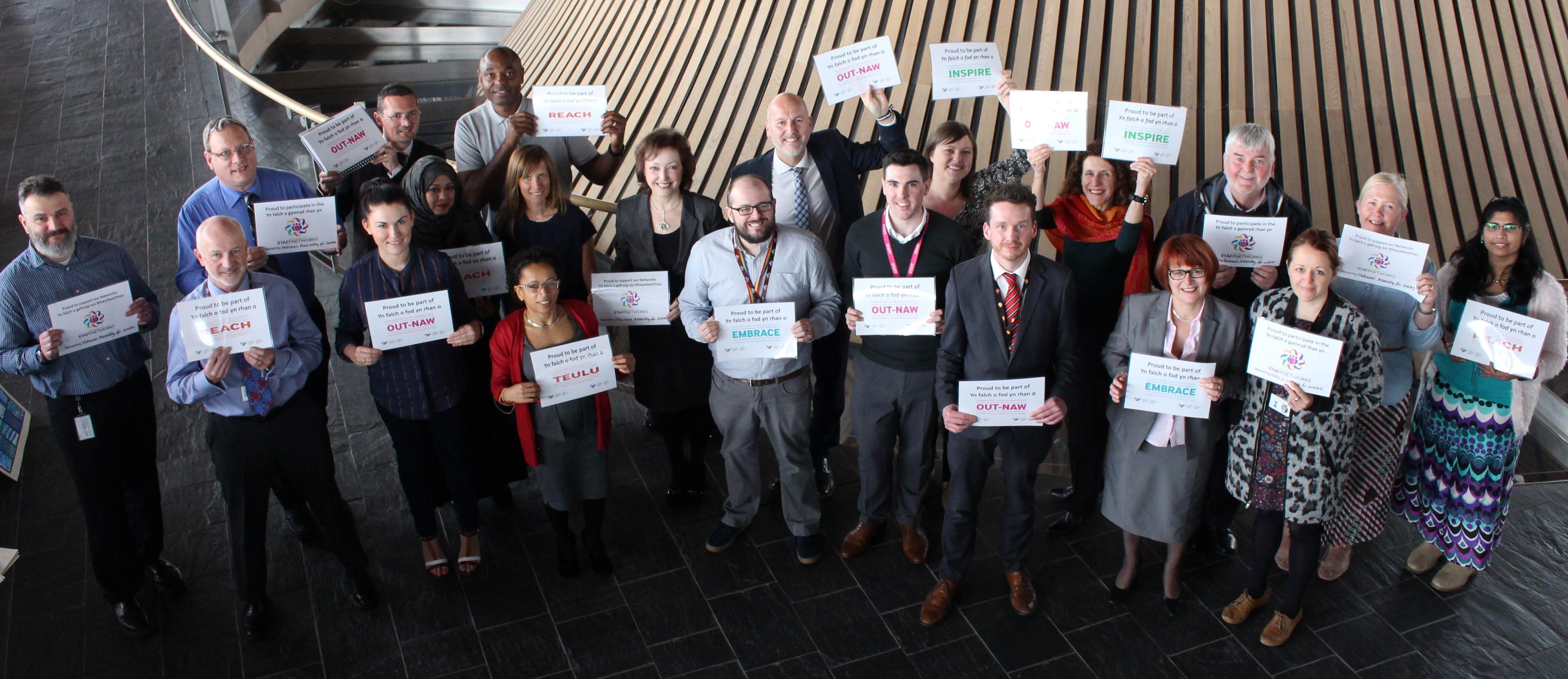 We want to continue to be an inclusive organisation, where our employment opportunities are open to all and where the people of Wales can actively engage in our work. Read on to find out how we build diversity and inclusion into everything we do.