There are three types of roles which we recruit for, with each having different employers and therefore different terms and conditions of employment
The Senedd Commission employs people who support the Senedd and it's Members.  Most roles are based in Cardiff or North Wales
Members of the Senedd are employers in their own right and usually employ people both in their constituency and in Cardiff Bay.
The Senedd Commission is also responsible for making appointments to some public offices, other bodies and individual roles.
Who can I work for?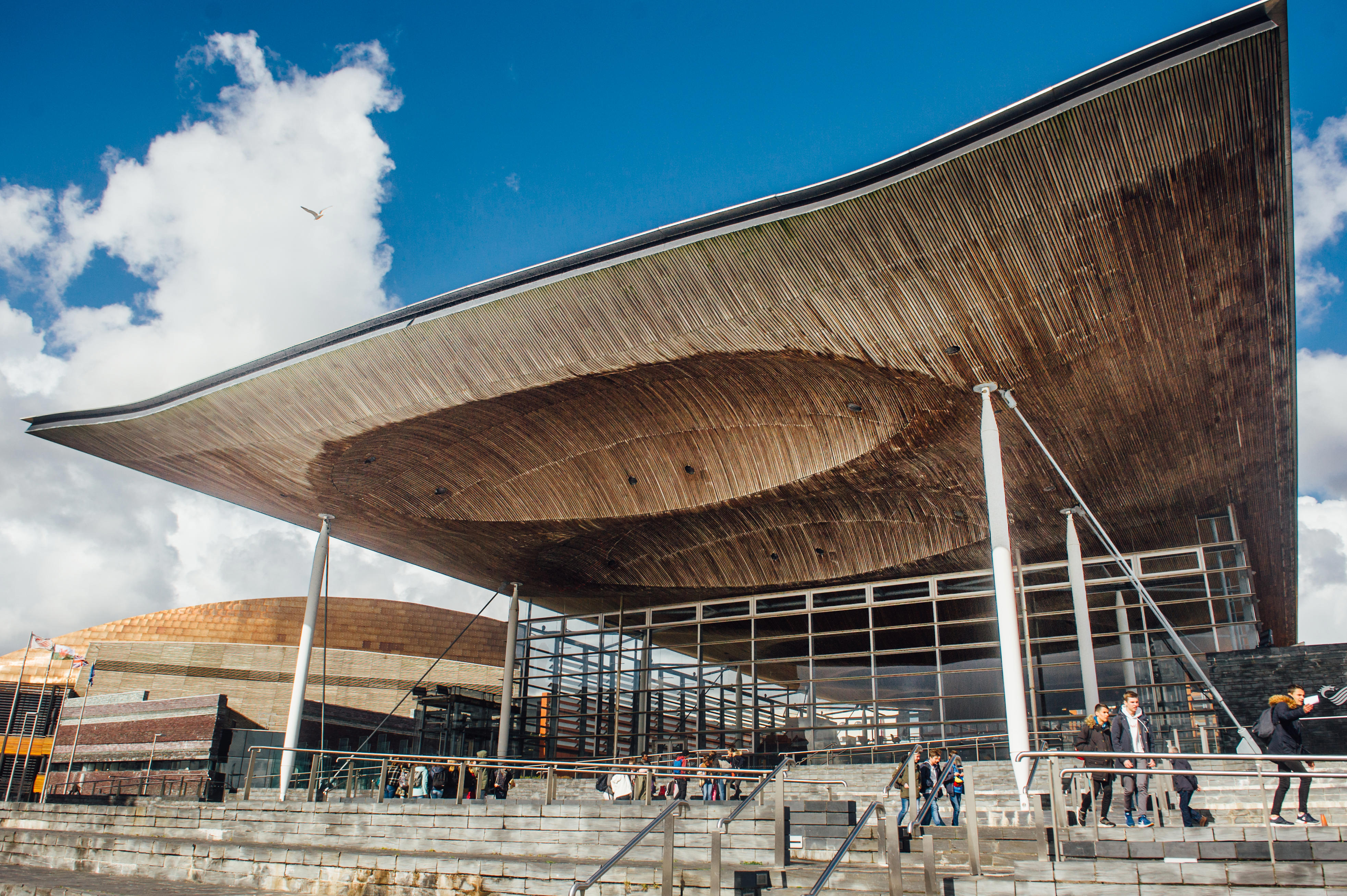 Roles include a broad range of activities including:
Providing Members with the accommodation, facilities, equipment and information they need to do their jobs;
Supporting Senedd Committees and Plenary by providing procedural, legal and other advice;
Providing translation, interpretation and reporting services which ensure that the Senedd can operate in English and Welsh;
Providing information and education about the Senedd to the public; and
Providing the public with information and education about the parliamentary role of the Senedd and by arranging visits to and from the Senedd.
Senedd staff are not civil servants.They are independent of the Government and act impartially on behalf of the Senedd.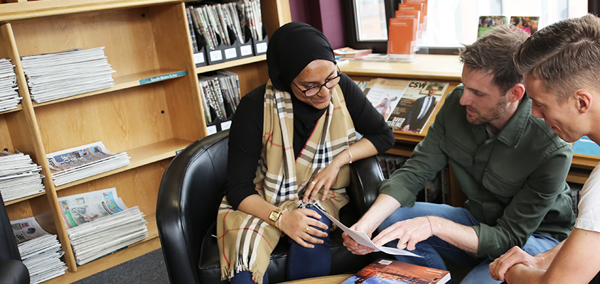 Apprenticeships
Be a part of something you can be proud of
There's no such thing as an average apprenticeship at the Senedd.
Whether you have a clear vision for the future, or if you're still working out what you'd like to do, you can experience the many avenues we offer so you can find one that suits your interests and enables you to excel.
Following a carefully designed programme, you'll learn from the people you'll be working with on day-to-day basis. 
You'll build your skills, meet new people, and develop your ability to work in a busy environment. 
Find Out More
chevron_right