Our recently developed virtual tour is a great way to explore your Senedd.
By clicking on various icons and images along the way you can learn more about the home of the Welsh Parliament, and meet our tour guides who will be happy to tell you a little more about different areas of the Senedd.
Explore the Senedd
chevron_right
Online Engagement Sessions
Online Engagement Sessions
Learn about how decision that affect our lives are made here in Wales by booking a space on our free online workshops and presentations.
Click here to book
chevron_right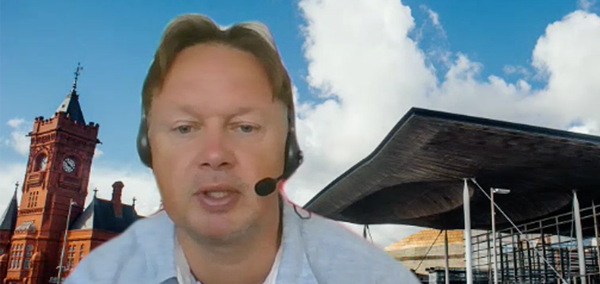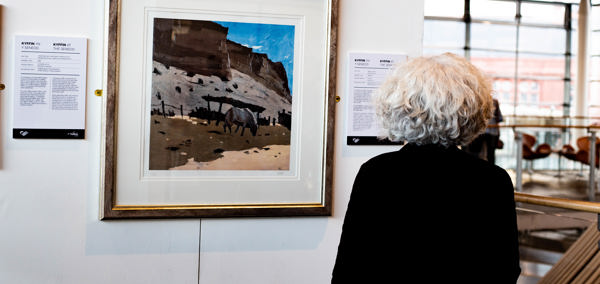 Exhibitions at the Senedd showcase the very best of Wales, ranging from partnerships with key national organisations to projects developed with Welsh communities.
Keep an eye on our what's on for upcoming exhibitions, online projects, as well as exhibitions touring to locations near you.
More about exhibitions
chevron_right
Experience Democracy in Action
Transparency is at the heart of the Senedd
Take your seat in the public viewing gallery and watch democracy in action.  All 60 Members of the Senedd meet in the Chamber for the Plenary meeting every Tuesday and Wednesday afternoon (during school term-time). Seats are usually available on the day, but you can pre-book to be sure of a place. 
Committee meetings can also be observed from public galleries. Simply ask at the Senedd reception desk, keep an eye on our public information screens, or visit our website to find out what's on today.
Senedd Now
chevron_right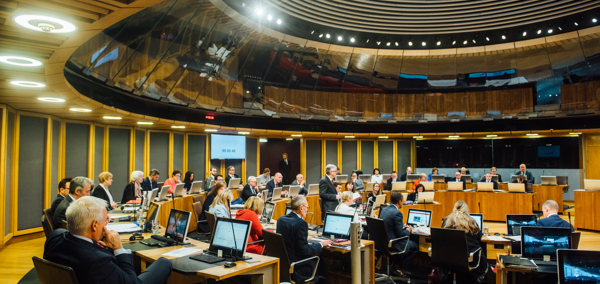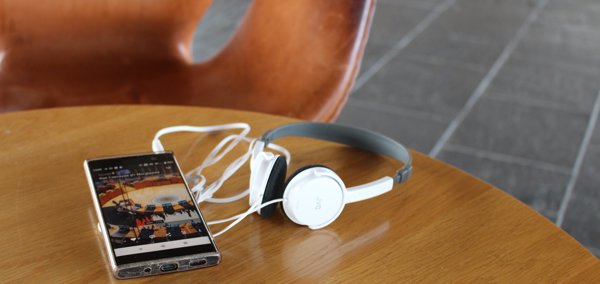 Pick up an iPad from reception or download our digital audio guide onto your own device and devise your own tour of the Senedd.
Listen to the unfolding story of devolution and democracy, architecture, history, and the green credentials of this iconic landmark. Take in as much or as little as you like with the ability to skip and shuffle chapters, with the total tour lasting between 30–45 minutes.
Listen to the Self Guided Tour
chevron_right
Follow the Story of Devolution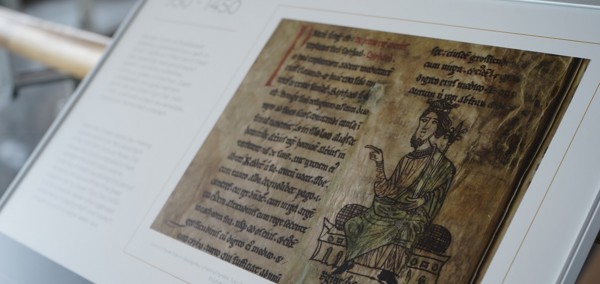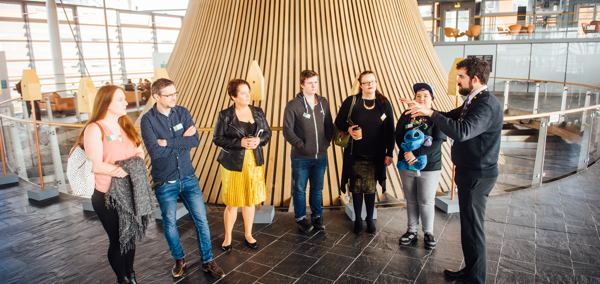 Whether it's the architecture, history, or political life in Wales that interests you, find out more on a guided tour of the Senedd.
Informative yet informal, our expert guides give a fascinating insight into the daily life and work of the Welsh Parliament on a tour which lasts approximately 45 minutes.
Let us know how you feel about issues that are important to you and your community.
During your visit look out for two new sculptures by artist and blacksmith, Angharad Pearce Jones. These spaces are yours to participate in a debate and feed into the Senedd's work.
See your opportunities to contribute
chevron_right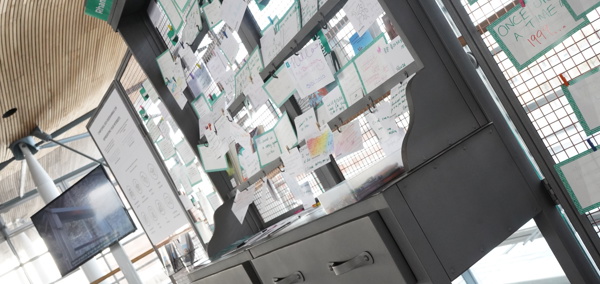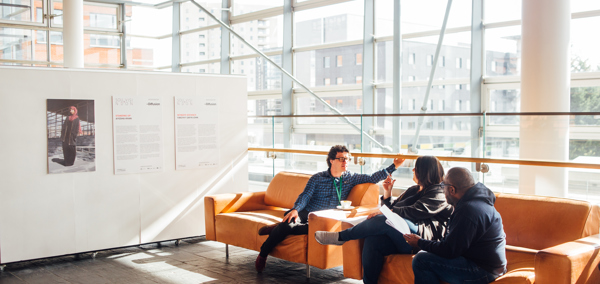 A showcase for excellence with a range of products inspired by and sourced in Wales.
From luxurious gifts to the latest books, panoramic postcards to the best of Welsh food and drink, there's something to buy to remind you of your visit. We also have a comfortable café area inside which offers a range of hot and cold beverages, light bites and scrumptious cakes and deserts. With excellent WiFi facilities, a large seating area and beautiful views of Cardiff bay, why not us the Senedd as a meeting place!
Senedd Shop & Cafe
chevron_right
Our family-friendly features include an activity area for children, including toys, books, and sheets, pencils, and crayons for colouring.
We are proud to be a breastfeeding friendly estate, and breastfeeding is welcomed anywhere on the estate with options for privacy if preferred, and our café offers heating facilities for baby milk. Baby-changing facilities are also available.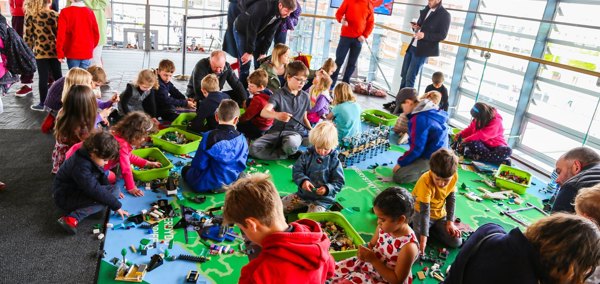 You might also be interested in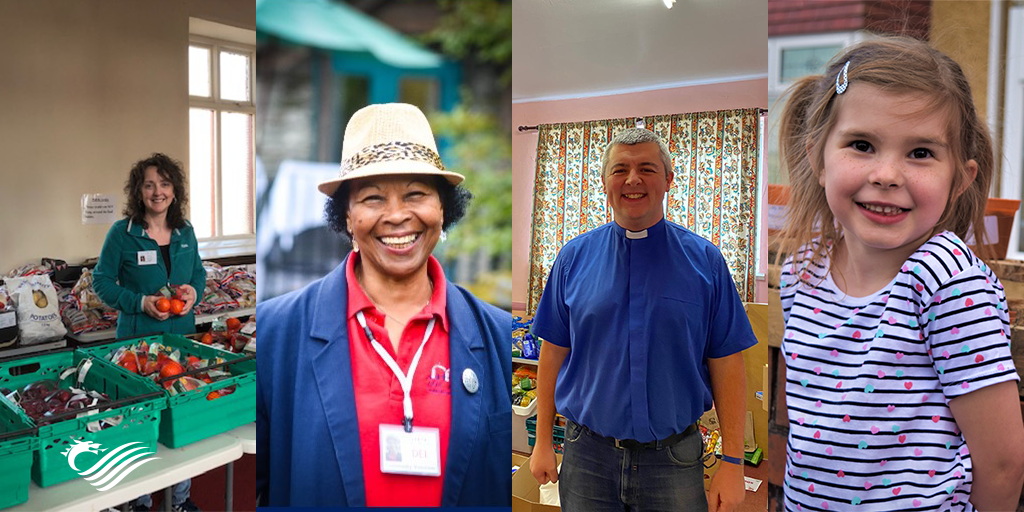 Members of the Senedd were invited to nominate up to three champions from their constituencies or regions to be part of the gallery.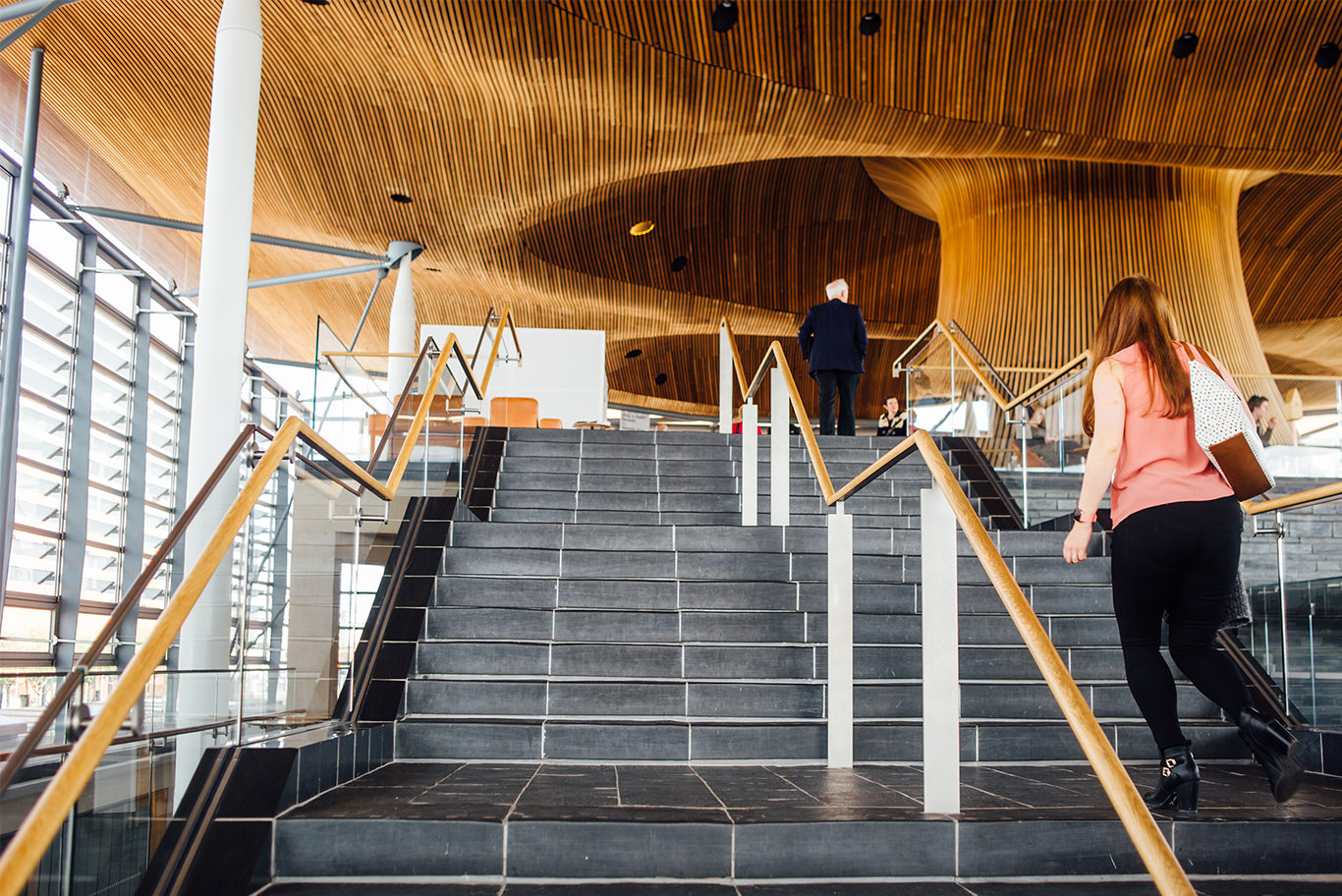 Find out what is happening in your Senedd and how you can engage with it online.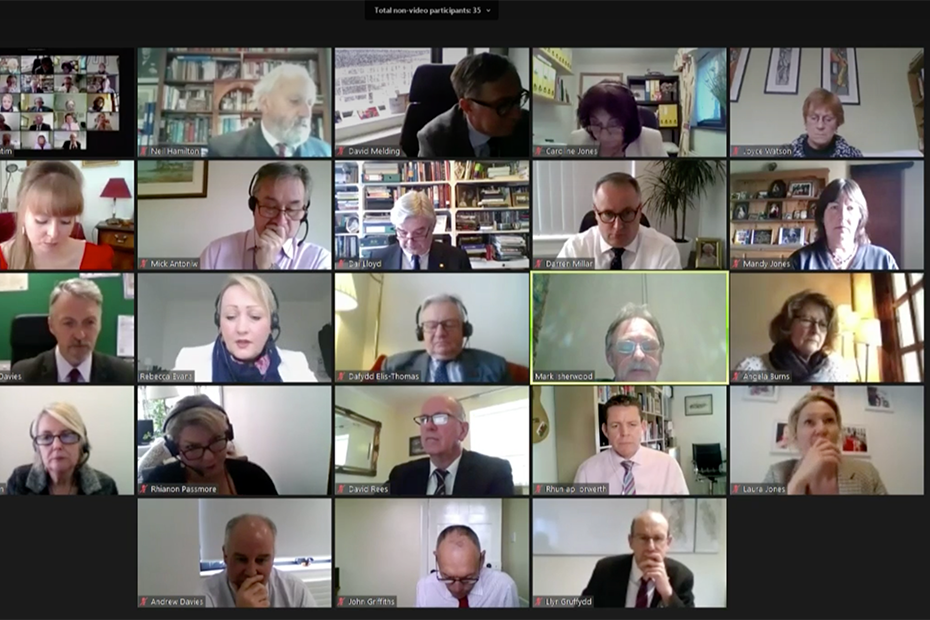 Senedd TV is the online broadcast channel for the Senedd, this is where you can watch: live Plenary debates and committee meetings, archived footage of all Senedd proceedings taking place in public, or footage of events and a wide range of short videos about the Senedd and its work.