Education and Youth Engagement
We offer a variety of resources, programmes, online sessions, and professional development which will help young people, and education professionals better understand how democracy works in Wales, and how to have their say through the Welsh Parliament. On this page, you can: 1) Book a session, 2) Find Educational resources 3) Sign up to our newsletter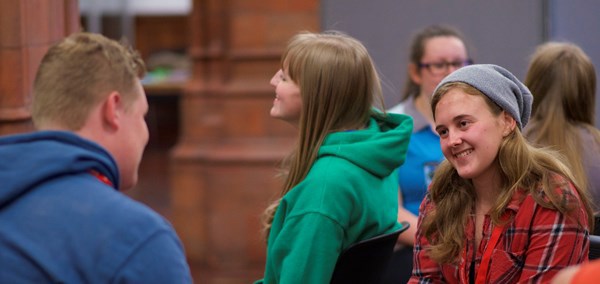 Book an online session
You can book and take part in one of our free online workshops and presentations, facilitated by one of our education officers.
Our virtual session looks at the Senedd, its powers, its representatives and how to vote at 16.
We have tailored sessions available for all age groups, which include:
My First Vote: focusing on the upcoming Senedd Election in May 2021, where 16 and 17 year olds will be able to vote for the first time in Wales
Introduction to your Senedd: find out about our work at the Senedd, who represents you, what decisions are made her in Wales, for Wales and how you can have your say
How to be an active citizen: explore who makes decisions that affect your day to day lives in Wales, and the role that young people can play as active citizens to tackle issues that are important to them.
Student Teachers: an introduction to devolution in Wales, the role and function of the Senedd, and the service we can provide for you throughout your career.Virtual sessions
We offer 20 and 45 minute sessions every morning and afternoon. We also offer evening sessions for youth clubs and clubs in the community.
To book a session, please complete the following booking form.
Sign up for our Senedd Education newsletter here: http://eepurl.com/hiGDKH
For further questions please phone 0300 200 6565  or email us at contact@senedd.wales.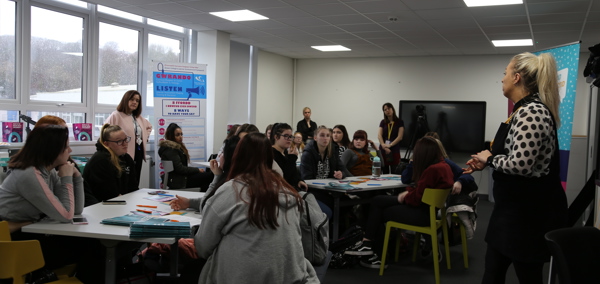 Resources
We have a range of online resources available for teachers and youth workers to inform young people about the way decisions are made here in Wales.
Ages 11-18
Online educational resources – Our Senedd
Our Senedd
A series of resources to help learners to understand the evolution of devolution in Wales, which covers the history and powers of the Welsh Parliament, the role of our Members, and voting in Welsh Parliament Elections.
We also have these resources available as a series of vlogs which can be used from home.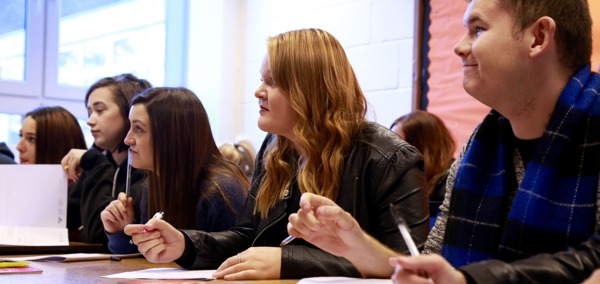 Online resources for home schooling
KS2 Pack: My World, My Future
An educational pack suitable for delivery in the classroom learning, or online as part of your home, or distance learning offer. This package teaches children how decisions are made in Wales.
KS3 Pack: Me, My Area, My Voice
This is a toolkit for teachers, youth workers, or parents to use with children aged 11-14. Whether the pack is used as a classroom activity or as something to do at home, it aims to provide creative opportunities for learning.
You might also be interested in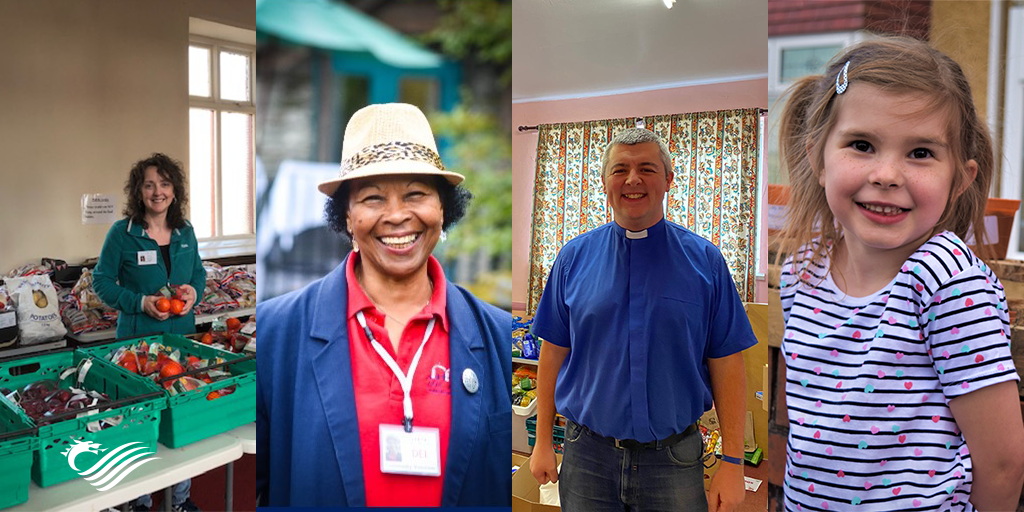 Members of the Senedd were invited to nominate up to three champions from their constituencies or regions to be part of the gallery.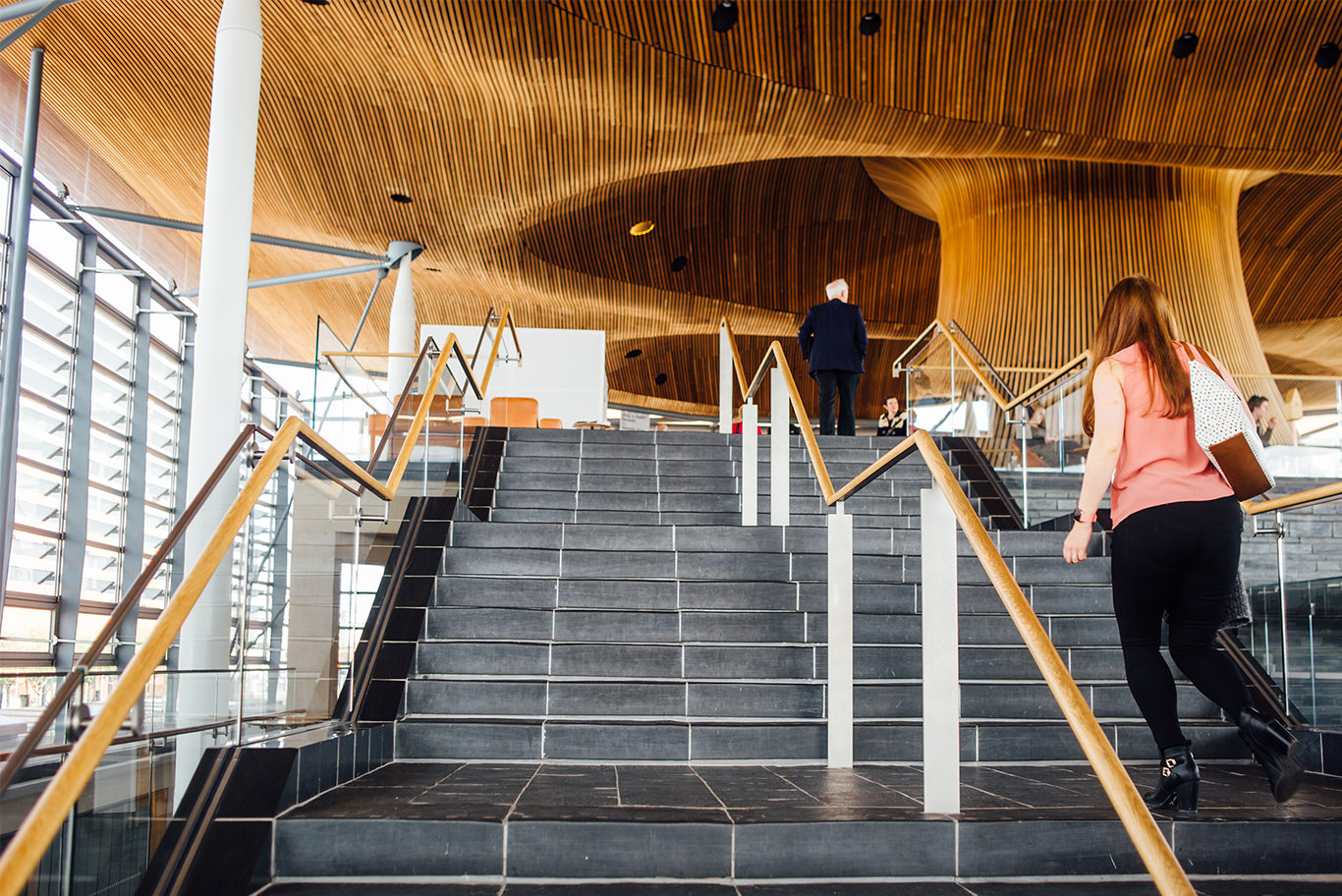 Find out what is happening in your Senedd and how you can engage with it online.