Education and Youth Engagement
We offer a variety of resources, programmes, online sessions, and professional development which will help young people, and education professionals better understand how democracy works in Wales, and how to have their say through the Welsh Parliament.
Book an online session
You can book and take part in our free online workshops and presentations, facilitated by one of our education officers.
Resources
We have a range of online resources available for teachers and youth workers to inform young people about the way decisions are made here in Wales.
Ages 11-18
Online educational resources – Our Senedd
Our Senedd
A series of resources to help learners to understand the evolution of devolution in Wales, which covers the history and powers of the Welsh Parliament, the role of our Members, and voting in Welsh Parliament Elections.
We also have these resources available as a series of vlogs which can be used from home.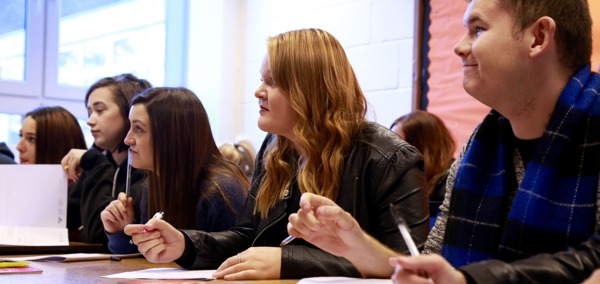 Online resources for home schooling
KS2 Pack: My World, My Future
An educational pack suitable for delivery in the classroom learning, or online as part of your home, or distance learning offer. This package teaches children how decisions are made in Wales.
KS3 Pack: Me, My Area, My Voice
This is a toolkit for teachers, youth workers, or parents to use with children aged 11-14. Whether the pack is used as a classroom activity or as something to do at home, it aims to provide creative opportunities for learning.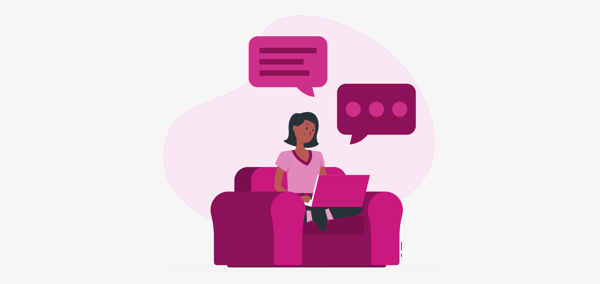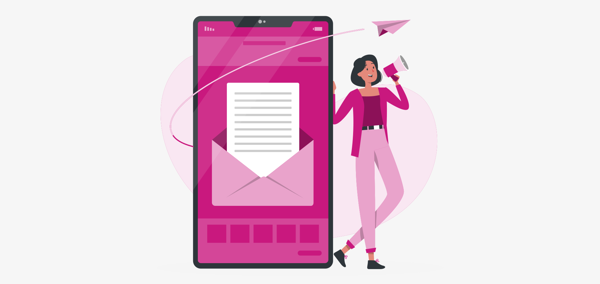 Sign up to our Education newsletter
Want to stay up to date with all our learning opportunities?
Sign up to the Senedd's education newsletter and get updates straight to your inbox.
You might also be interested in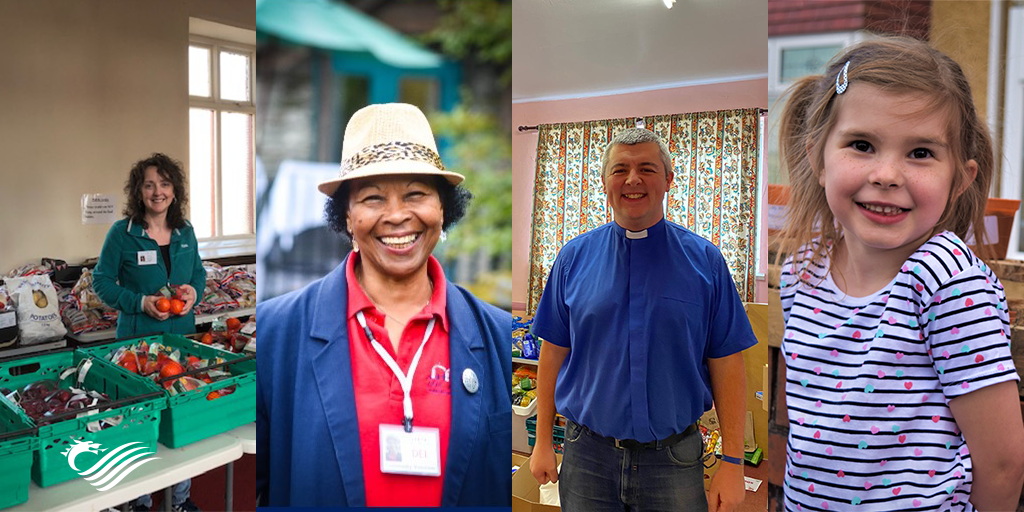 Members of the Senedd were invited to nominate up to three champions from their constituencies or regions to be part of the gallery.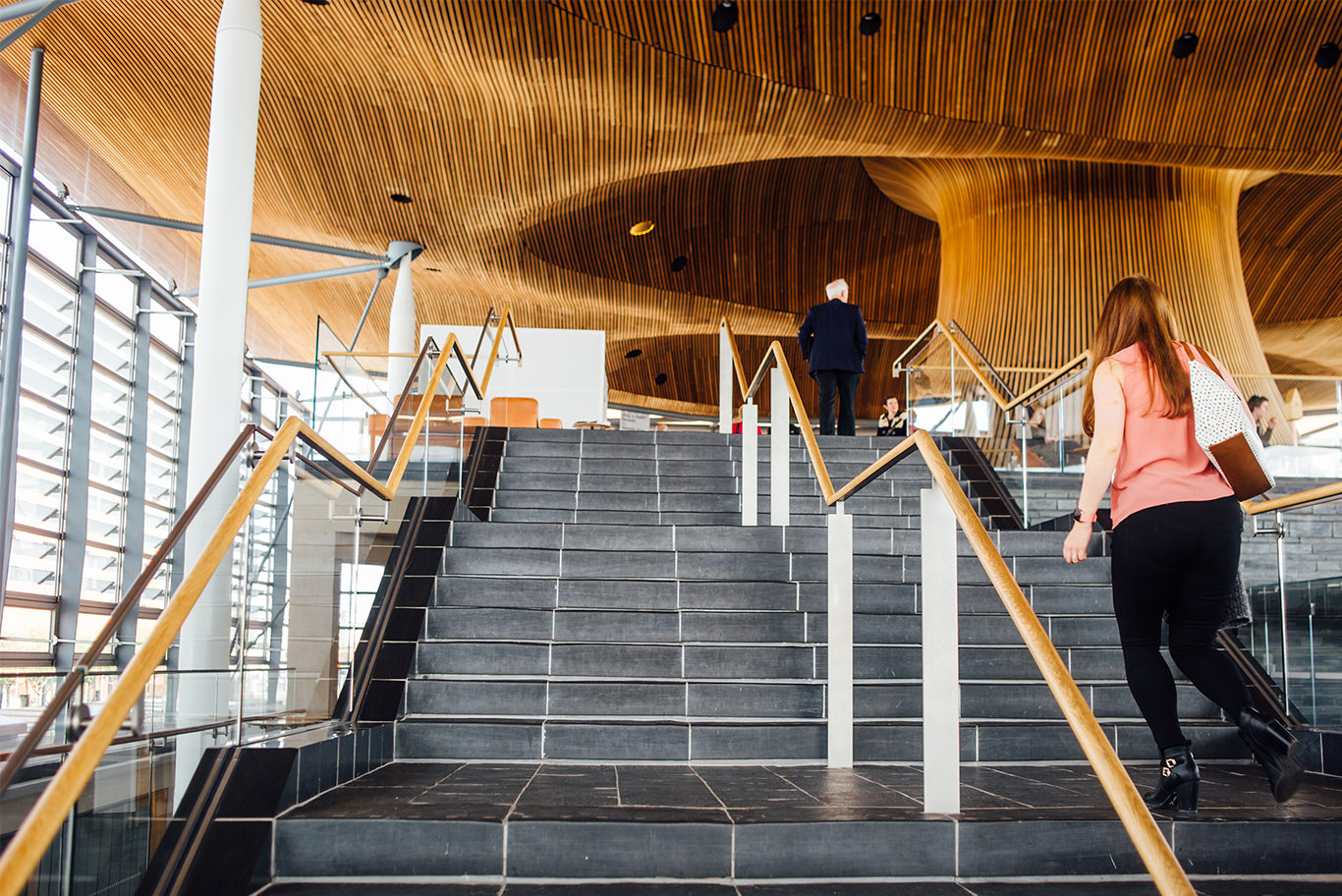 Find out what is happening in your Senedd and how you can engage with it online.