Working for a Member
Members of the Senedd are employers in their own right and usually employ people both in their constituency, and in Cardiff Bay.
What sort of roles do Members' recruit for? 
Caseworker / Senior Caseworker
Office Manager
Researcher / Senior Researcher
Communications or Media Officer
Senior Advisors
Administrators
"Working for a Member can be very rewarding, as you feel like you can make a real difference in assisting changing policy and dealing with issues of concern to constituents. No two days are the same, our jobs require a diverse range of skills and there opportunities to receive appropriate training. I have thoroughly enjoyed working for a Member and would recommend it to anyone."
Working for a Member of the Senedd
As a permanent and full time member of staff you'll have 31 days paid holiday a year and 11 days public and privilege holidays a year (if you don't work standard hours you will receive a pro-rata entitlement proportionate to your working pattern).
You might also be interested in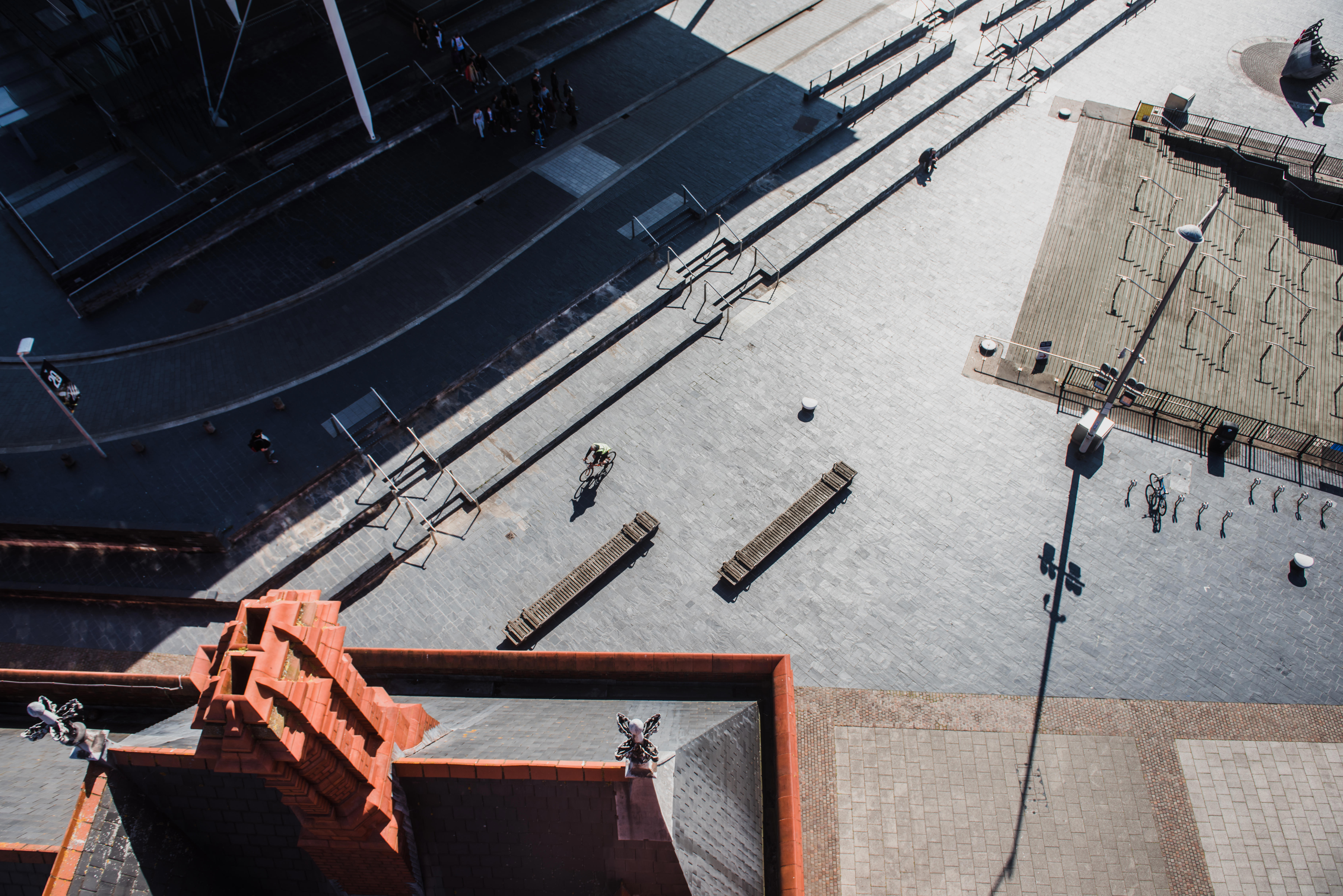 The Senedd Commission is responsible for making appointments to some public offices, other bodies and individual roles.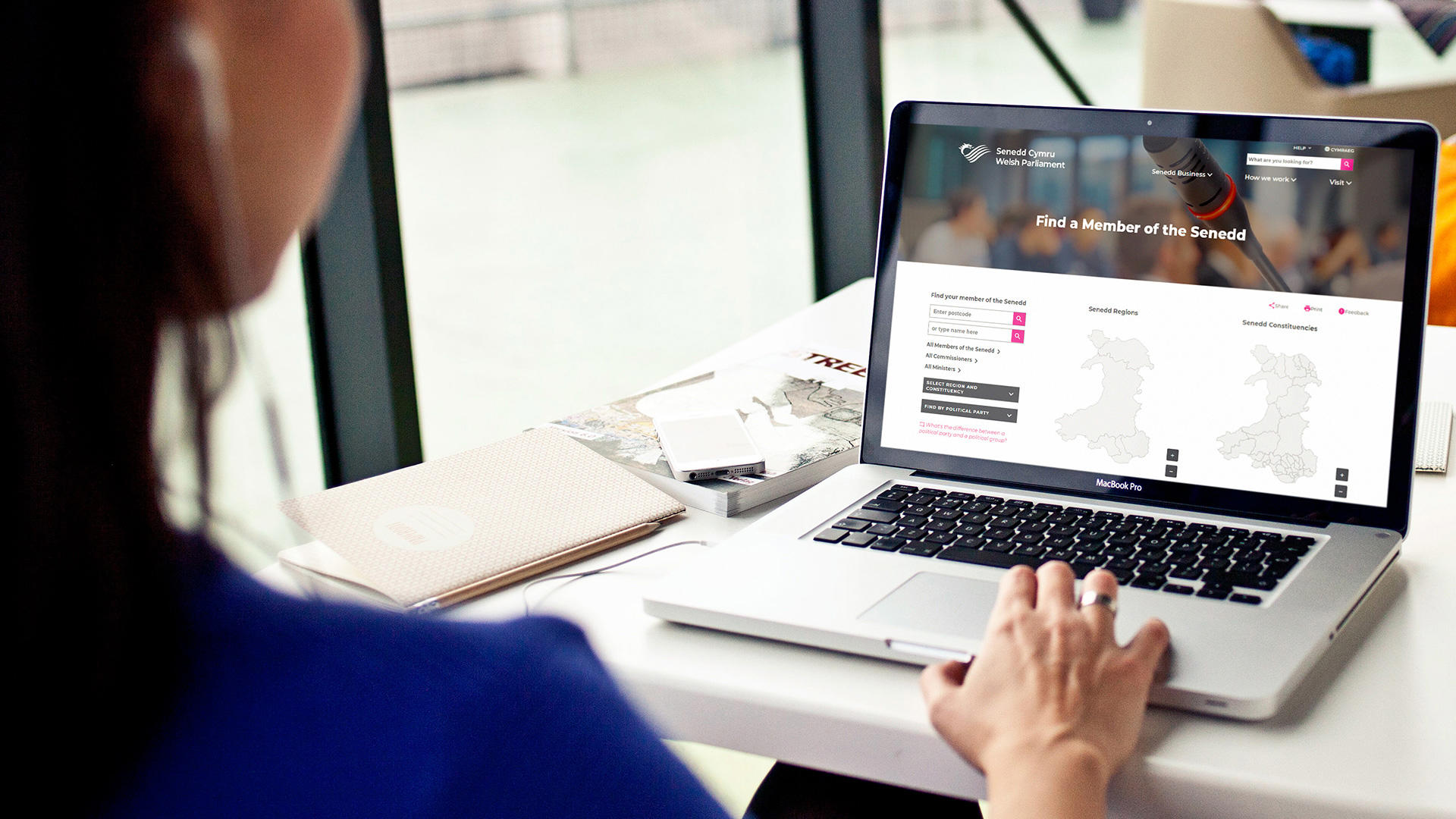 Search Members by constituency, region or party.