Committees in the Senedd carry out many functions, including scrutinising the expenditure and policies of the Welsh Government, holding Ministers to account, and examining proposed legislation.
The Business Committee, which was established on 24 May 2016, is responsible for facilitating the effective organisation of Senedd proceedings.
On 28 June 2016, nominations were made to elect Committee Chairs. Where there was only one nomination and there was no objections to the nomination, the Presiding Officer declared that Member as elected as Chair of the Committee. If a Member objected to the nomination or there were two or more nominations these took place by secret ballot in accordance with Standing Order 17.2I on 29 June 2016.
In June 2019 the Business Committee agreed that statistics on Member attendance at formal meetings of Senedd Committees should be published on a termly basis. Read the latest figures.
Committees are one of the key mechanisms that enable the Senedd to fulfil its statutory and constitutional functions.
At the Senedd, a committee is made up of a number of Members of the Senedd from different party groups who are appointed, by the Senedd in Plenary, to work together to undertake detailed work and carry out specific functions. The Senedd also decides who will be the chair of each committee. Members of a Senedd committee, or sub-committee, may not include anyone who is not a Member of the Senedd.
Between them, the Senedd committees examine the areas of law that the Welsh Government is responsible for. These subjects are the areas of Welsh life that have been devolved to the Senedd from the UK Parliament in London.
You might also be interested in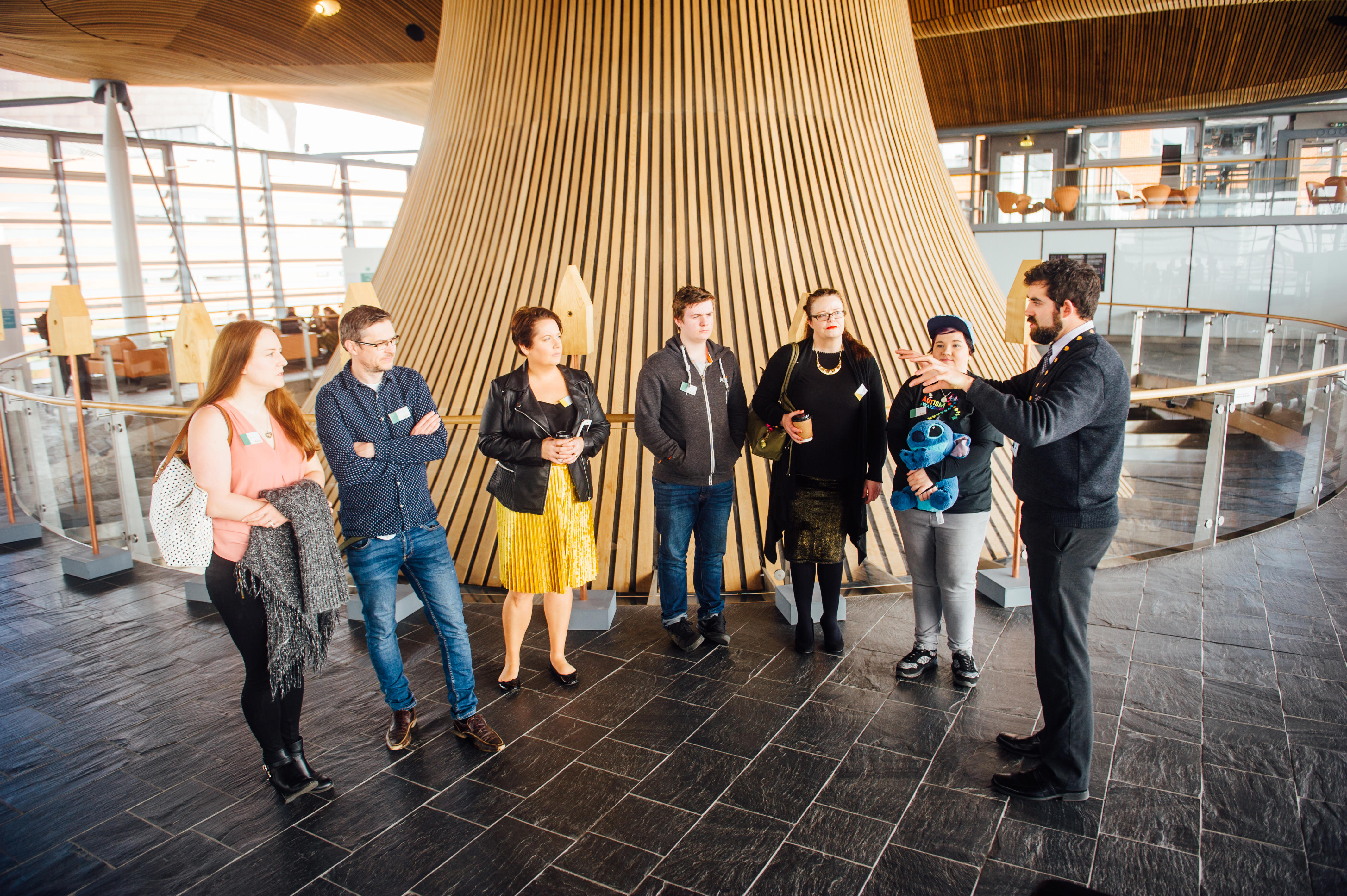 The Senedd building is currently closed but we have a range of online tours and virtual engagement activities as an alternative.
If you are new to Senedd Business and the terms used to describe its procedures and outputs please see our help section.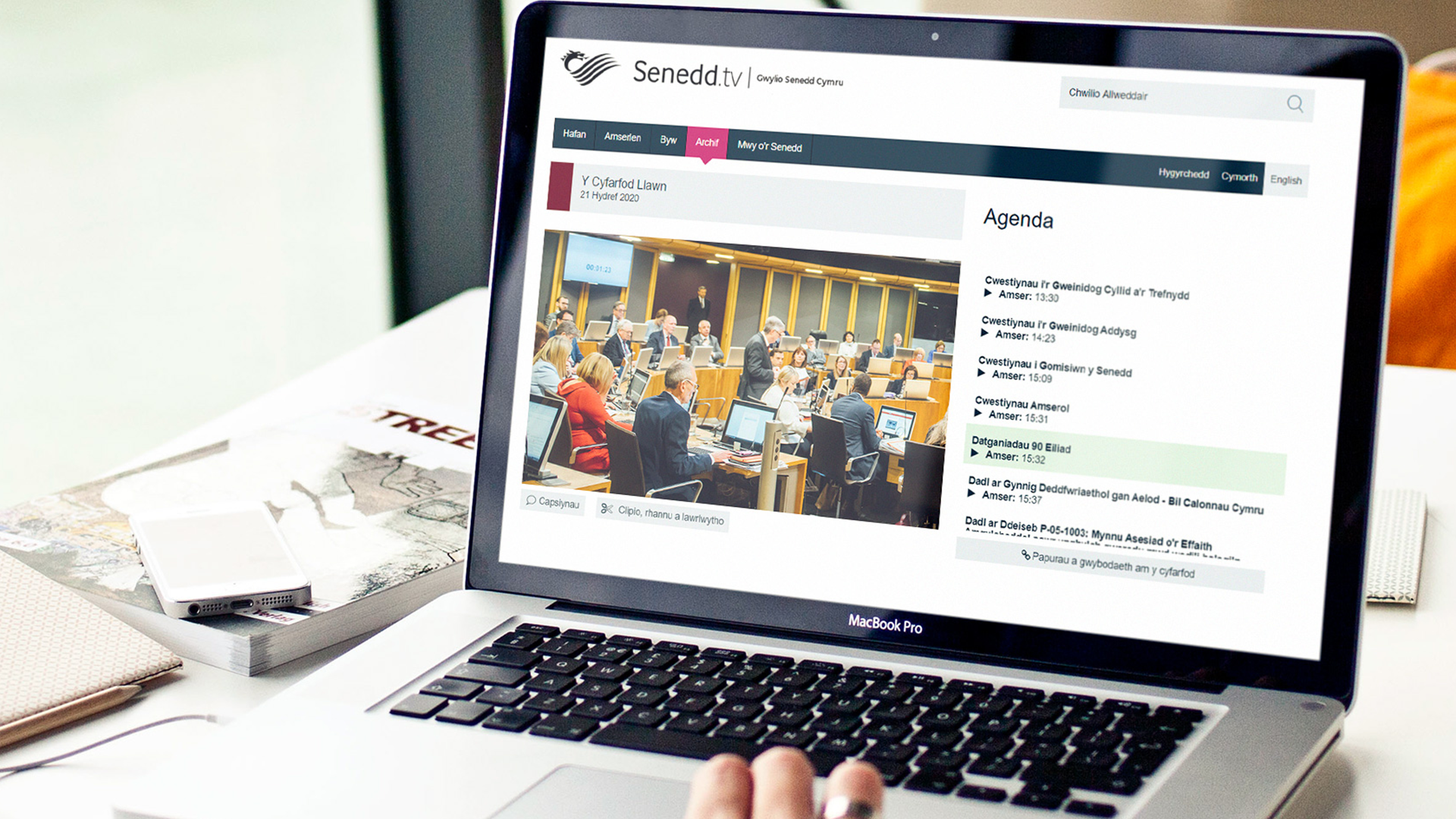 Watch live and archived coverage of Plenary and committees.