Committee for the Scrutiny of the First Minister
Social
Contact Details
Committee for the Scrutiny of the First Minister
Welsh Parliament
Cardiff Bay
CF99 1SN
Remit
The Committee was established on 28 June 2016 to scrutinise the First Minister on any matter relevant to the exercise of the functions of the Welsh Government.
The Committee has agreed to meet in public once during each Senedd term and in different locations around Wales where possible. It also agreed to take a strategic approach and to focus on areas related to the First Minister's specific portfolio responsibilities or his leadership role for the Welsh Government.
You might also be interested in
If you are new to Senedd Business and the terms used to describe its procedures and outputs please see our help section.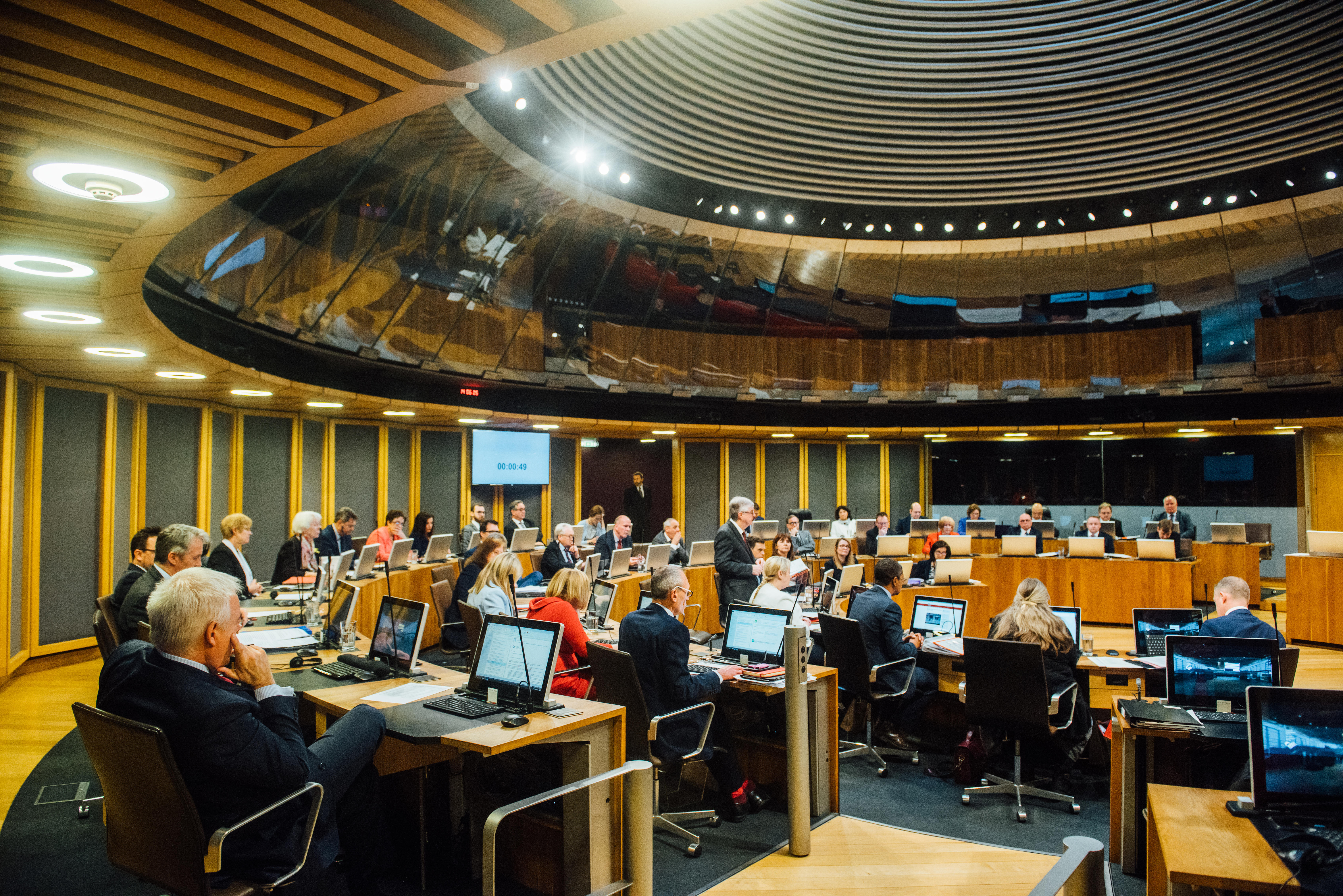 Find out how laws are made.