Conduct, Rules and Guidance
The Senedd's rules, and procedures are laid out in Standing Orders, in accordance with the Government of Wales Act (2006), and are enforced by the Presiding Officer who is the highest authority in the Senedd.
Two independent external bodies are also involved in shaping Senedd guidance and rules on conduct.
The role of the Comissioner for Standards includes advising the Senedd on the Code of Conduct for Members of the Senedd and associated guidance and investigating complaints against Members.
The Remuneration Board is responsible for determining Members' pay, allowances and resources.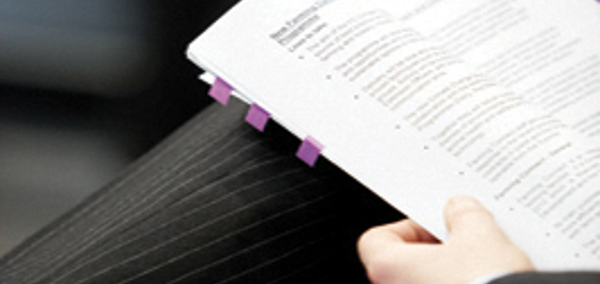 The Senedd's procedures are governed by its Standing Orders.
These rules take ​account of any relevant provisions set out in the Government of Wales Act 2006. The Business Committee, which is chaired by the Presiding Officer, may choose to make recommendations on the procedure of the Senedd, including any proposals for revising Standing Orders.
Presiding Officer's Guidance
The role of Llywydd (Presiding Officer) is the single most important office in the Senedd and mirrors the roles of Speakers and Presiding Officers in parliaments across the world.
Guidance on the Proper Conduct of Senedd Business
Guidance on the proper conduct of Senedd business, issued by the Llywydd under Standing Order 6.17, was collated and agreed on 04 June 2019 following consultation with the Business Committee. The Llywydd, in consultation with Business Committee, may revise the guidance at any time.
Special Procedures​
You might also be interested in
If you are new to Senedd Business and the terms used to describe its procedures and outputs please see our help section.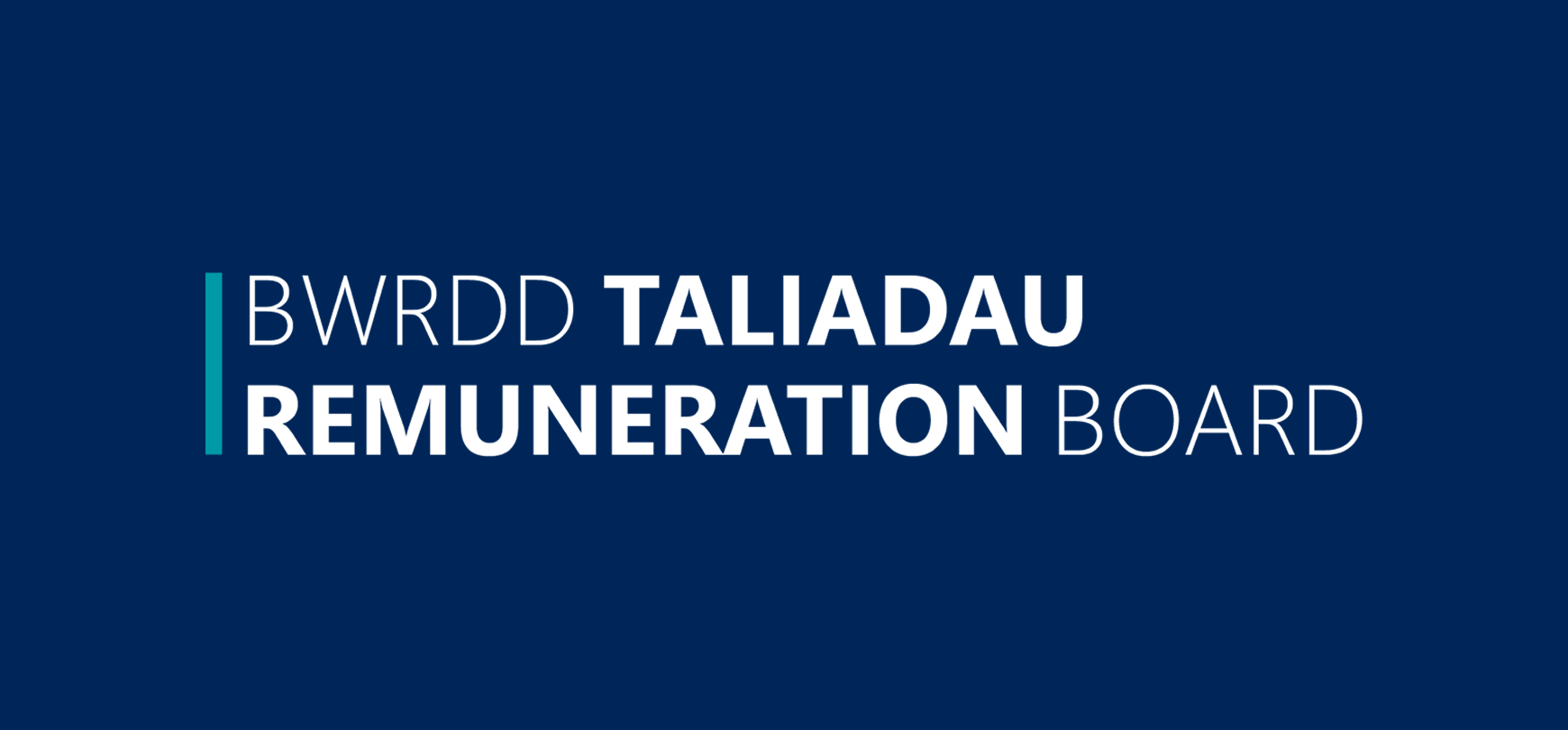 The Remuneration Board is an independent body responsible for ensuring that Members of the Senedd have the right remuneration and resources while remaining accountable to the people of Wales.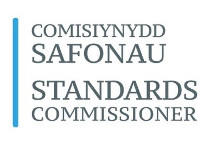 The Senedd Commissioner for Standards is an independent person appointed by the Welsh Parliament, to safeguard standards, to uphold reputations, and to address your concerns