Visiting you
Want to help school learners and young people to better understand how democracy works in Wales, and how to have their say through the Welsh Parliament?
Take a look at our range of free workshops and presentations available online and face to face.
Book an online or face to face session
You can book and take part in our free workshops and presentations, facilitated by one of our education officers.
Tailored sessions
Looking for a session specific for your group?
Our sessions can be tailored for your group's needs. Please complete the booking form and we will contact you to discuss your request.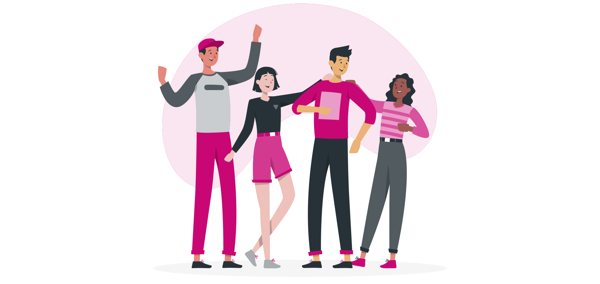 YOU MIGHT ALSO BE INTERESTED IN