We Are One Team
Our Values underpin our Strategic Goals and our priorities. They define what we do and how we do it.
These behaviours are used to shape the decisions we make and how we act with our customers and each other every day. They are how we build relationships and make the Senedd the best possible place to work.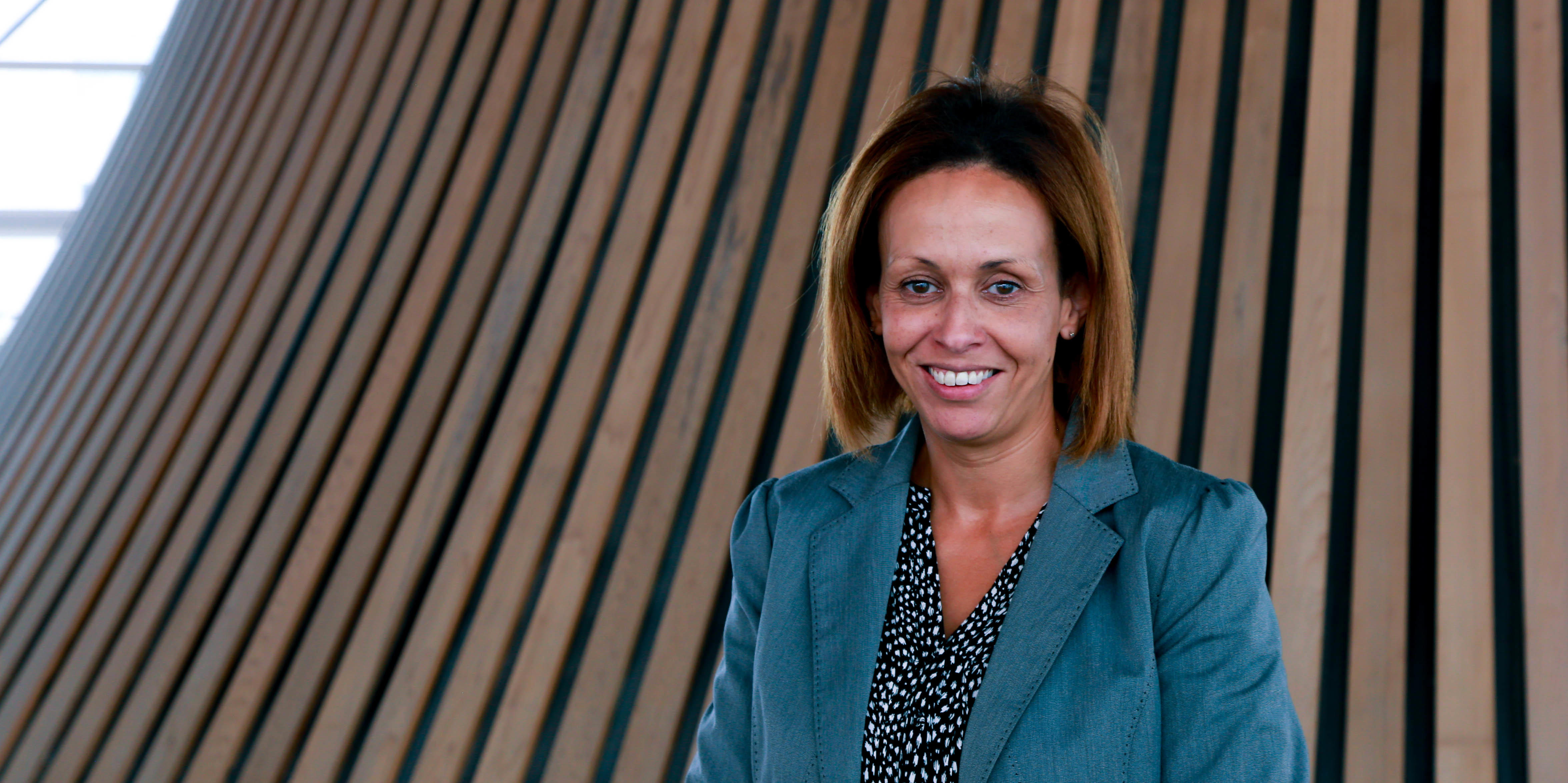 Lisa Salkeld, member of REACH network and "legal adviser"
Respect is an essential component of a successful workplace. As staff we all have a responsibility to contribute to an environment in which everyone can feel comfortable and valued. One important way in which we do this,  is through our wide-range of workplace networks which  provide a supportive environment for staff. Having worked for the Senedd since 2008, my experience is that whatever your background, position or department your views are encouraged and welcomed. I truly feel valued and part of one big team.
Diversity and Inclusion
Diversity and inclusion is at the heart of what we do, helping us bring together diverse perspectives and experiences for better decision making.
We want to attract and develop a diverse group of people to work at the Senedd.
We are committed to fair, transparent recruitment and to the development of all of our staff to enable all who work for us to realise their full potential.
We welcome and encourage applications from everyone, including groups currently underrepresented in our workforce such as people from a Black, Asian or Minority Ethnic background and disabled people.
We will ensure equality of opportunity in our workplace and will not tolerate discrimination on grounds of age, disability, gender identity, religion or belief, race or nationality, marriage or civil partnership status, sex, sexual orientation, working pattern, caring responsibilities, trade union activity or political beliefs – or on any other grounds.
More information is available on our Diversity & Inclusion pages.
Workplace Equality Networks
Our Workplace Equality Networks help us promote equality, foster good relations and remove discrimination in a number of ways, including:
offering advice on diversity, inclusion and equality issues and
impact assessing policies to ensure they are fair and inclusive.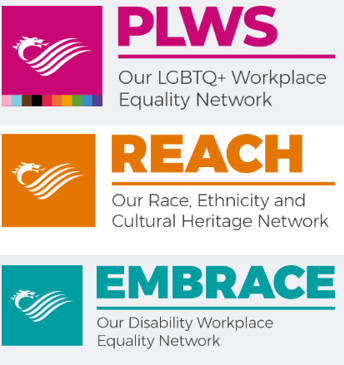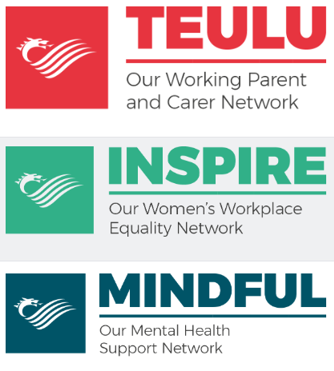 External Awards and Recognition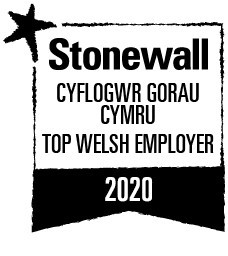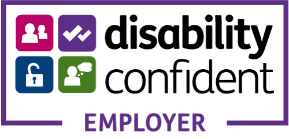 We have received a range of external recognition and awards for our commitment to our staff and to furthering diversity and inclusion in our workplace:
More information is available on our External Recognition and Awards pages.
You might also be interested in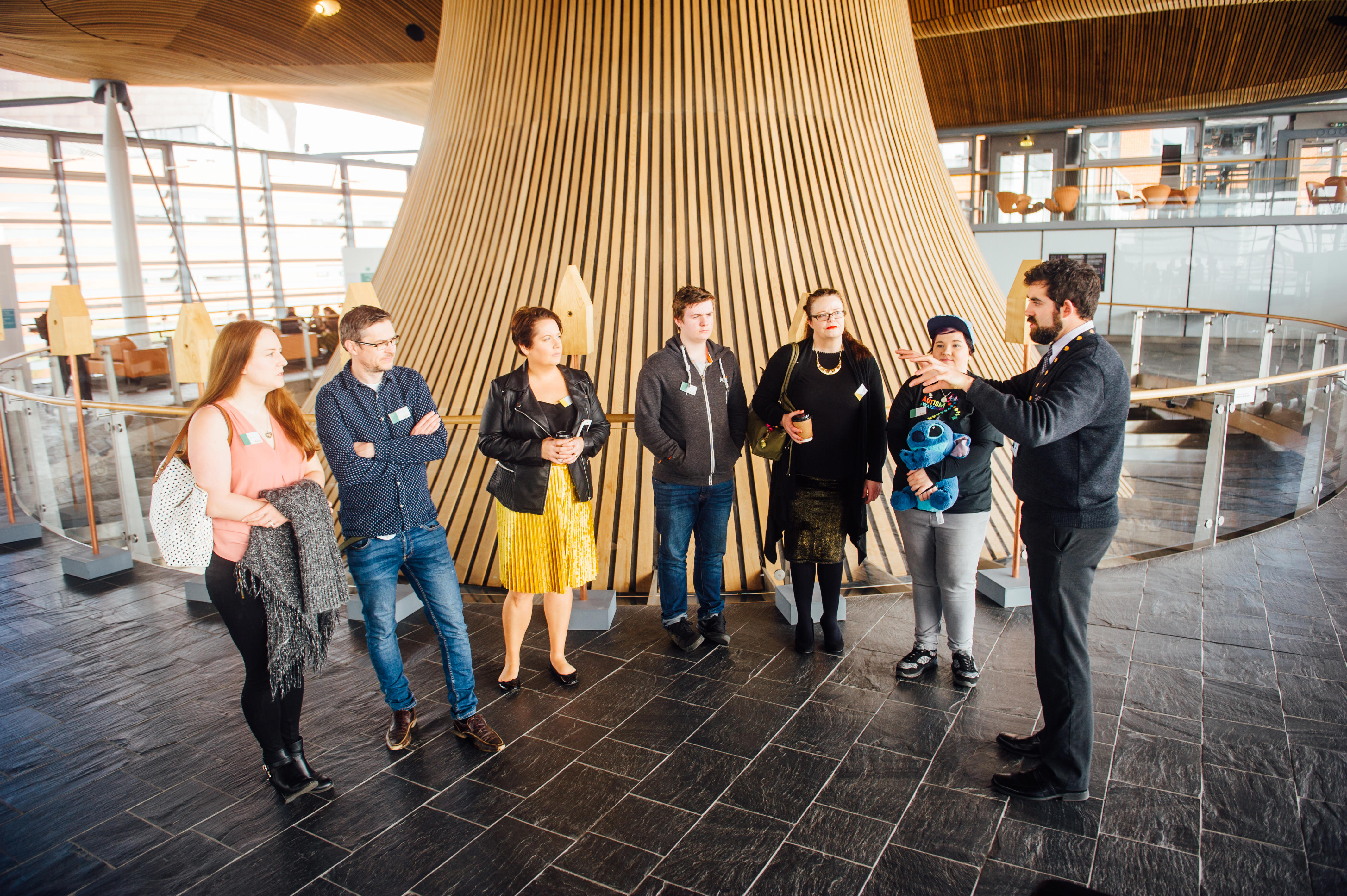 Here are the latest current roles available working for the Senedd Commission