Helpful Information
To find out more about our eligibility criteria, application process and answers to other common questions, please see the helpful information below. You may also be interested to find out more about our values, our benefits and what it's like to work here.
If you can't find the information you're looking for, please feel free to contact our recruitment team at jobs@senedd.wales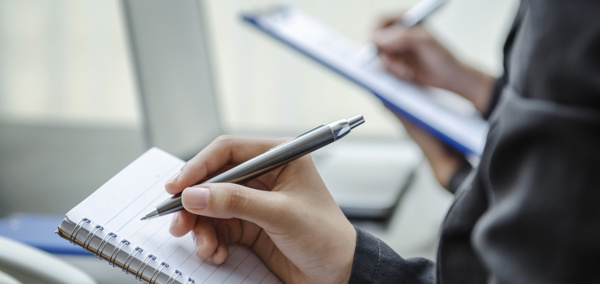 Yes – to keep up to date with our latest vacancies head to our Jobs page and click on the "Notify me when there's a new vacancy".
You can set up job vacancy notifications and ask to be added to our electronic mailing list.
You may also want to follow us on social media, including Twitter, Facebook and LinkedIn, where details of our vacancies are shared as soon as they are listed on our website
You might also be interested in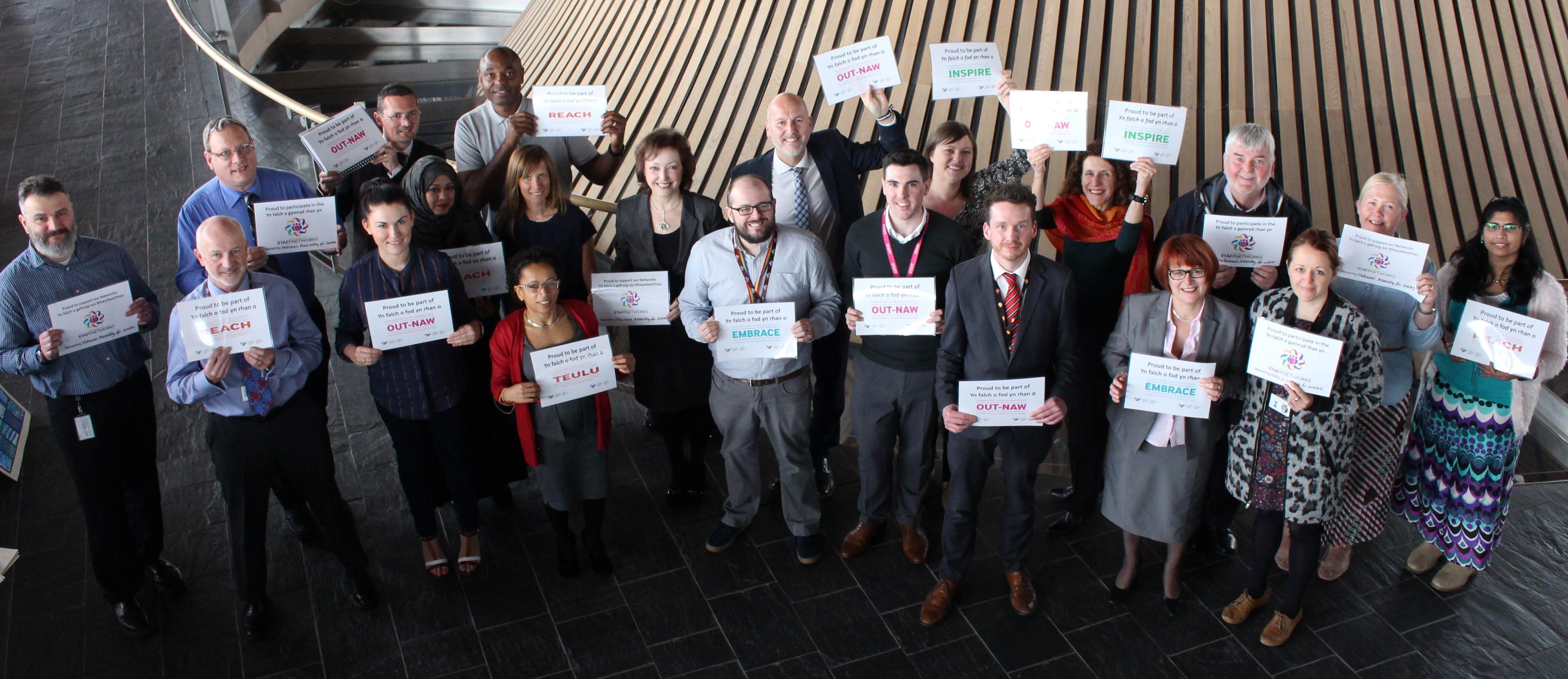 We want to continue to be an inclusive organisation, where our employment opportunities are open to all and where the people of Wales can actively engage in our work. Read on to find out how we build diversity and inclusion into everything we do.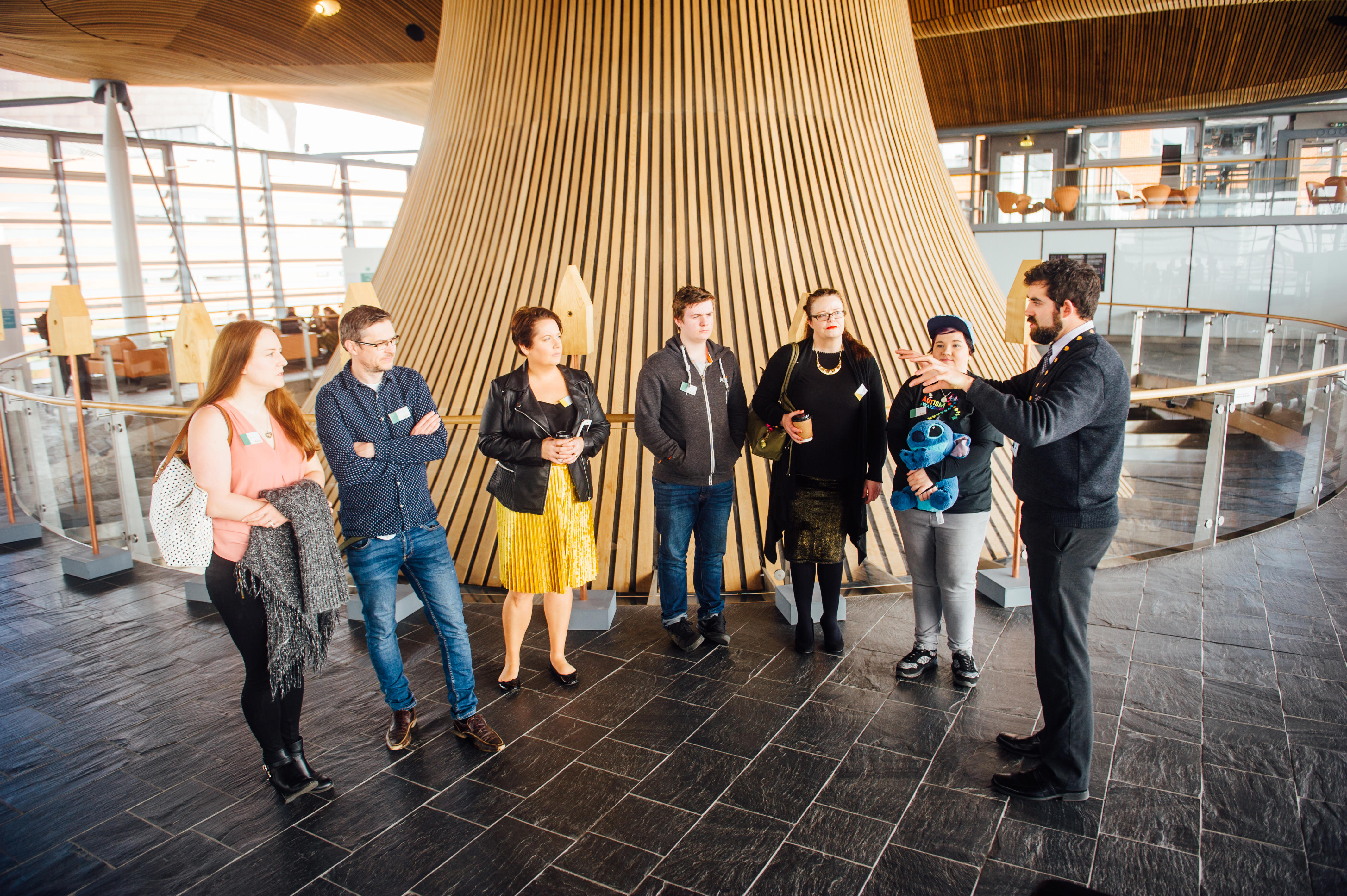 Here are the latest current roles available working for the Senedd Commission