Work experience
Published 01/01/2020 &nbsp | &nbsp Last Updated 21/01/2021 &nbsp | &nbsp Reading Time minutes
Work Placements
Thank you for expressing an interest in applying for a work experience placement with the Senedd.
Unfortunately, we are now fully subscribed and won't be considering any new applications until our new scheme is opened later this year.
Our website will be updated when our new scheme is open for applications.
You might also be interested in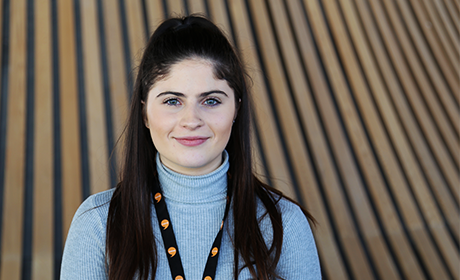 Maybe you'd like to work towards a qualification and develop work-based skills. More information here.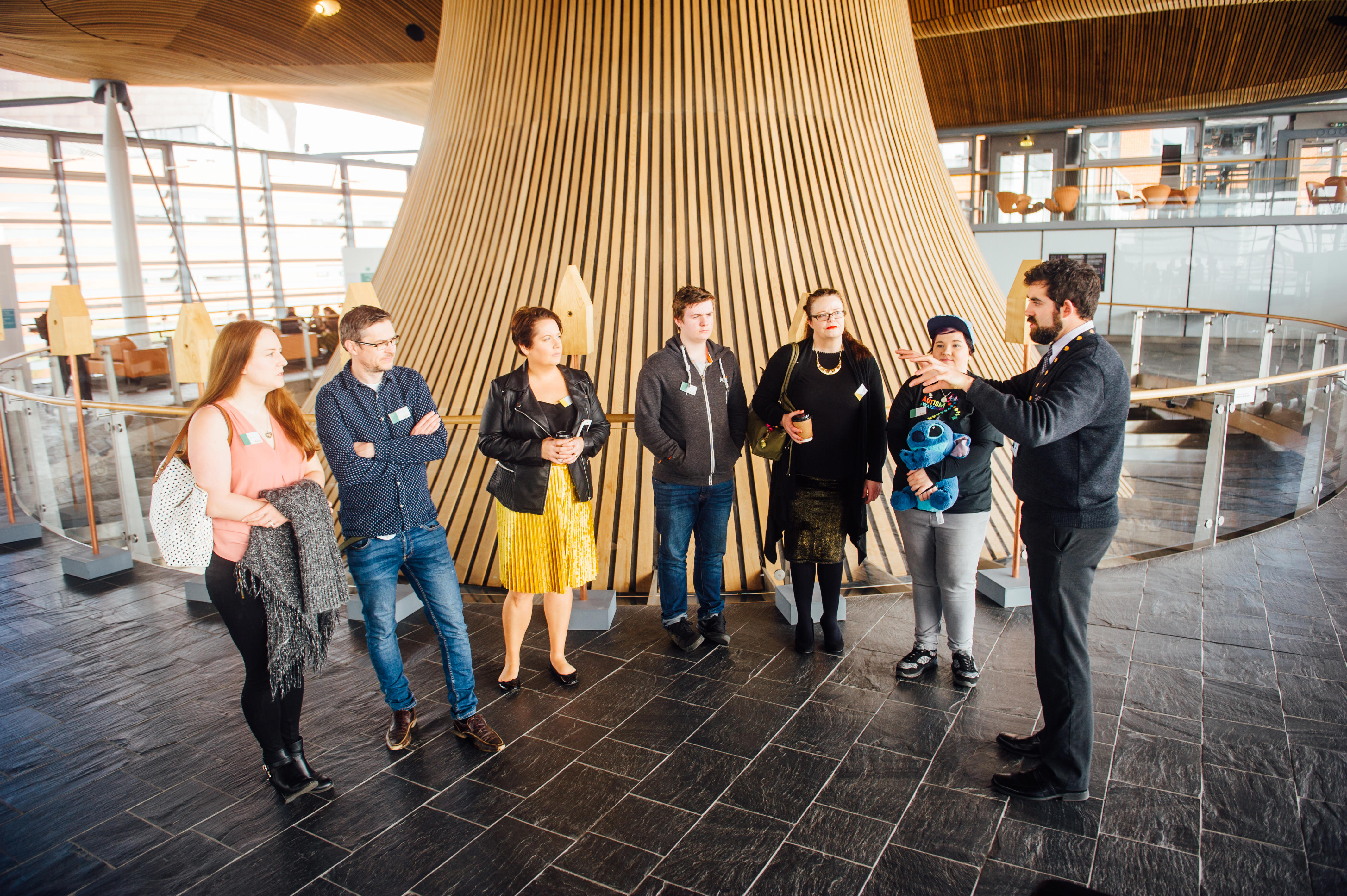 Here are the latest current roles available working for the Senedd Commission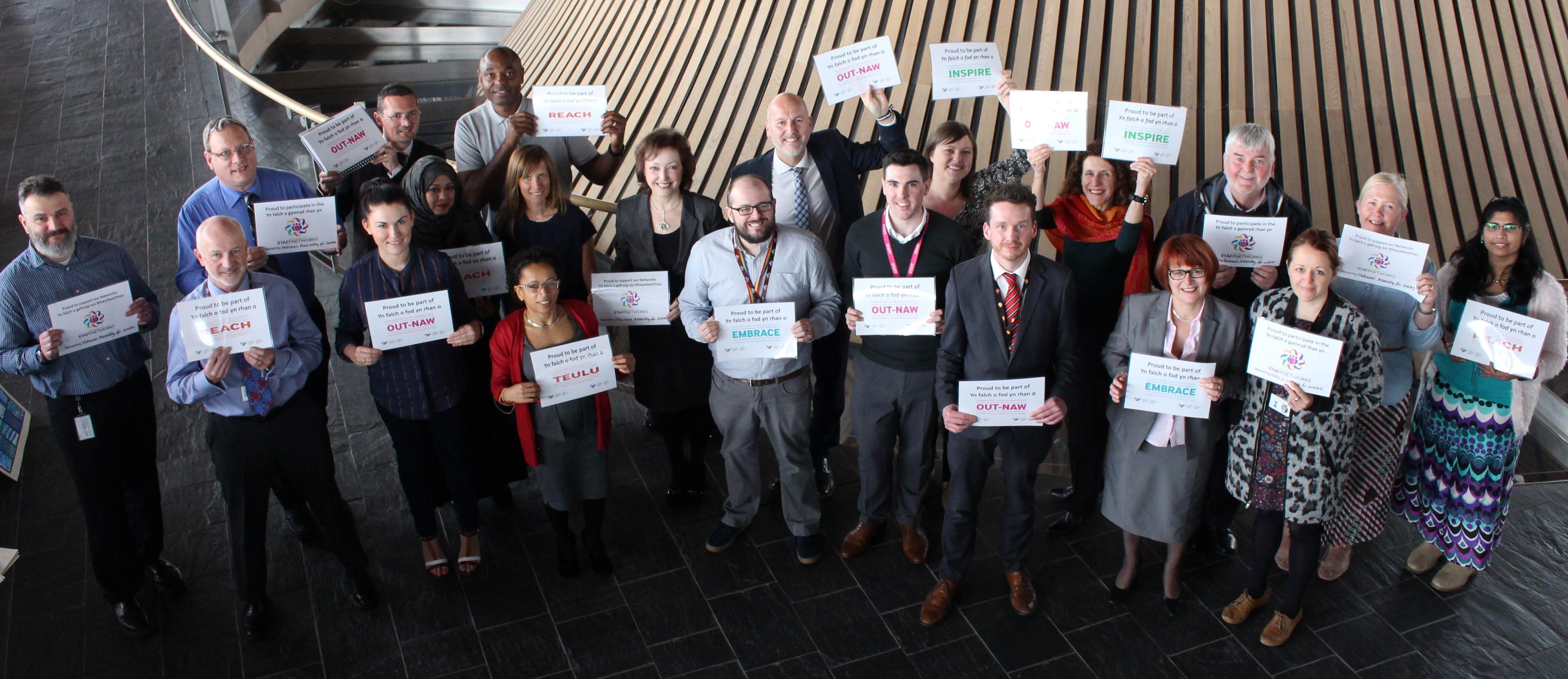 We want to continue to be an inclusive organisation, where our employment opportunities are open to all and where the people of Wales can actively engage in our work. Read on to find out how we build diversity and inclusion into everything we do.