Vote on 6 May 2021
If you're over 16 and call Wales home, use your voice on 6 May 2021 by voting in the Senedd Election.
Not registered yet? You'll need to register to vote before 19 April 2021.
ABOUT THE SENEDD ELECTION
What happens in the Senedd Election?
Voting in a Senedd election is your chance have your say about who'll represent you and your community at the Senedd.
Your vote decides who will speak on your behalf in parliament and make decisions affecting all aspects of your life. Your vote also decides which party forms the next Welsh Government.
Find out more about the Senedd Election
chevron_right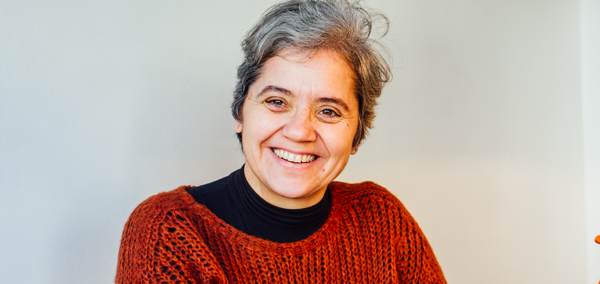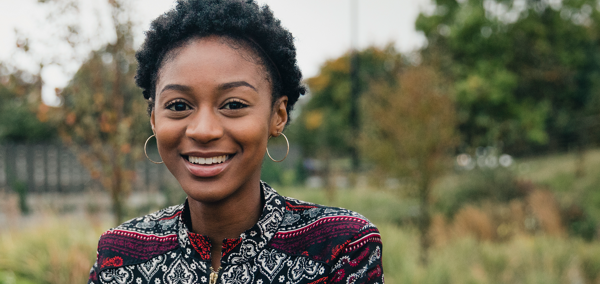 Vote 16
If you're 16 or 17 years old in May 2021, you can vote for the first time in the Senedd Election.
Get all the information about our online sessions and learn more about voting, discover your Senedd and download activities. 
Discover more
chevron_right
What's the role of the Senedd?
We make laws, set taxes and oversee the work of the Welsh Government.
Find out more about who we are, what we do and how your voice can be heard in the Senedd.