Climate Change, Environment and Rural Affairs Committee
Social
Contact Details
Climate Change, Environment and Rural Affairs Committee
Welsh Parliament
Cardiff Bay
CF99 1SN
Progress of Bills under this committee
Remit
The Committee was established on 28 June 2016 to examine legislation and hold the Welsh Government to account by scrutinising expenditure, administration and policy matters, encompassing (but not restricted to): climate change; energy; natural resources management; planning; animal welfare and agriculture.
You might also be interested in
If you are new to Senedd Business and the terms used to describe its procedures and outputs please see our help section.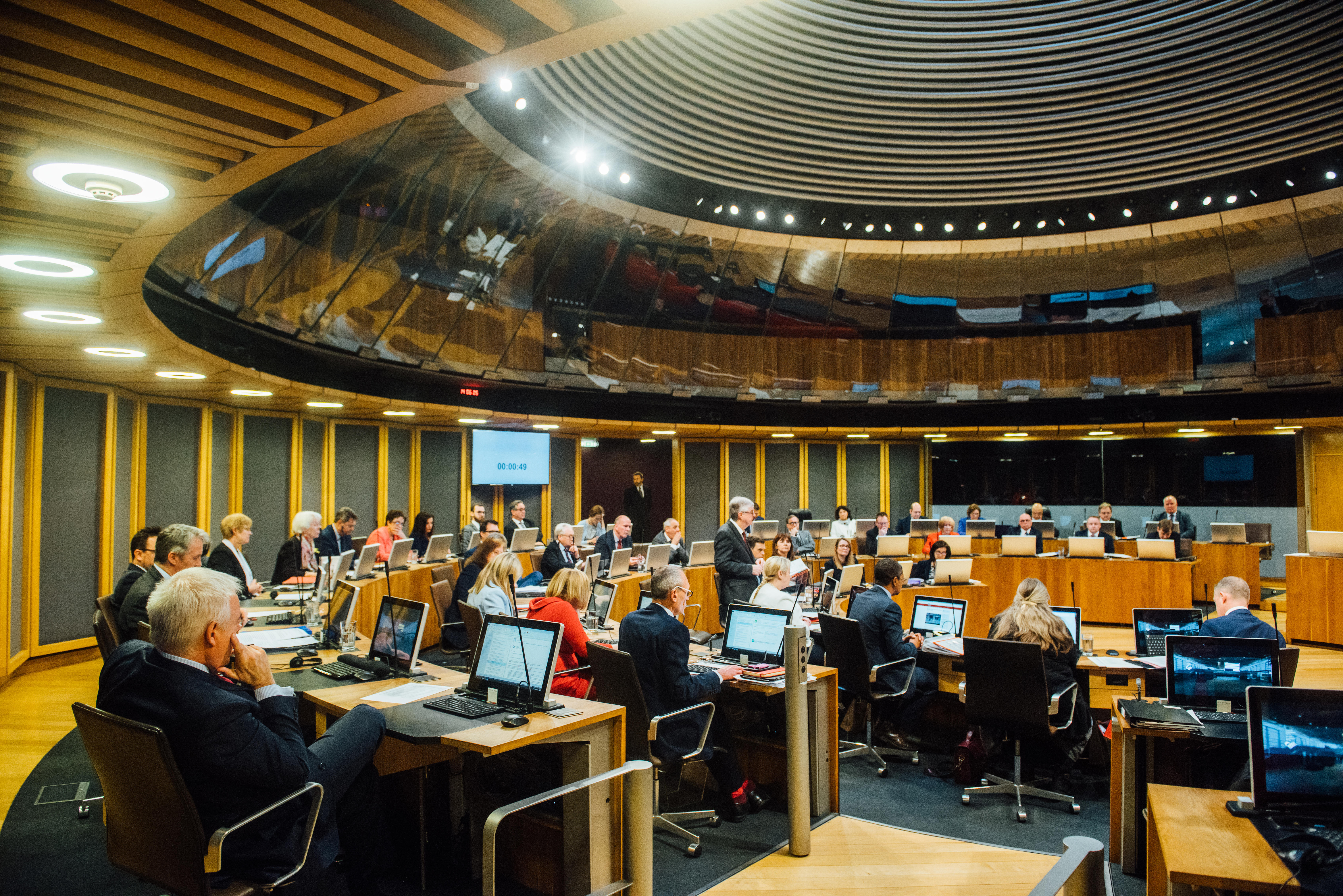 Find out how laws are made.