Health, Social Care and Sport Committee
For the foreseeable future, the Committee's programme will focus on its inquiry into the impact of the Covid-19 outbreak, and its management, on health and social care in Wales. The Committee has issued an open call for views as part of this inquiry. There is no need for a lengthy response, and no fixed deadline to submit – we ask that you share what you can, when you are able to. All responses received will be considered by the Committee and will help inform our ongoing work.
Future reports will consider issues including easing restrictions; exit strategy; returning to 'normal services' in the NHS and care sector; the future demand for rehabilitation; impacts on unpaid carers; and data and the use of technology.
Running alongside this inquiry will be a rolling programme of virtual oral evidence sessions. All meetings can be viewed, live, on Senedd.tv. A final agenda for each meeting will be published on our website every Friday.
Social
Contact Details
Health, Social Care and Sport Committee
Welsh Parliament
Cardiff Bay
CF99 1SN
Strategic Objectives, Committee Priorities and Forward Work Programme
The Committee was established on 28 June 2016 to examine legislation and hold the Welsh Government to account by scrutinising expenditure, administration and policy matters, encompassing (but not restricted to): the physical, mental and public health and well-being of the people of Wales, including the social care system.
You might also be interested in
If you are new to Senedd Business and the terms used to describe its procedures and outputs please see our help section.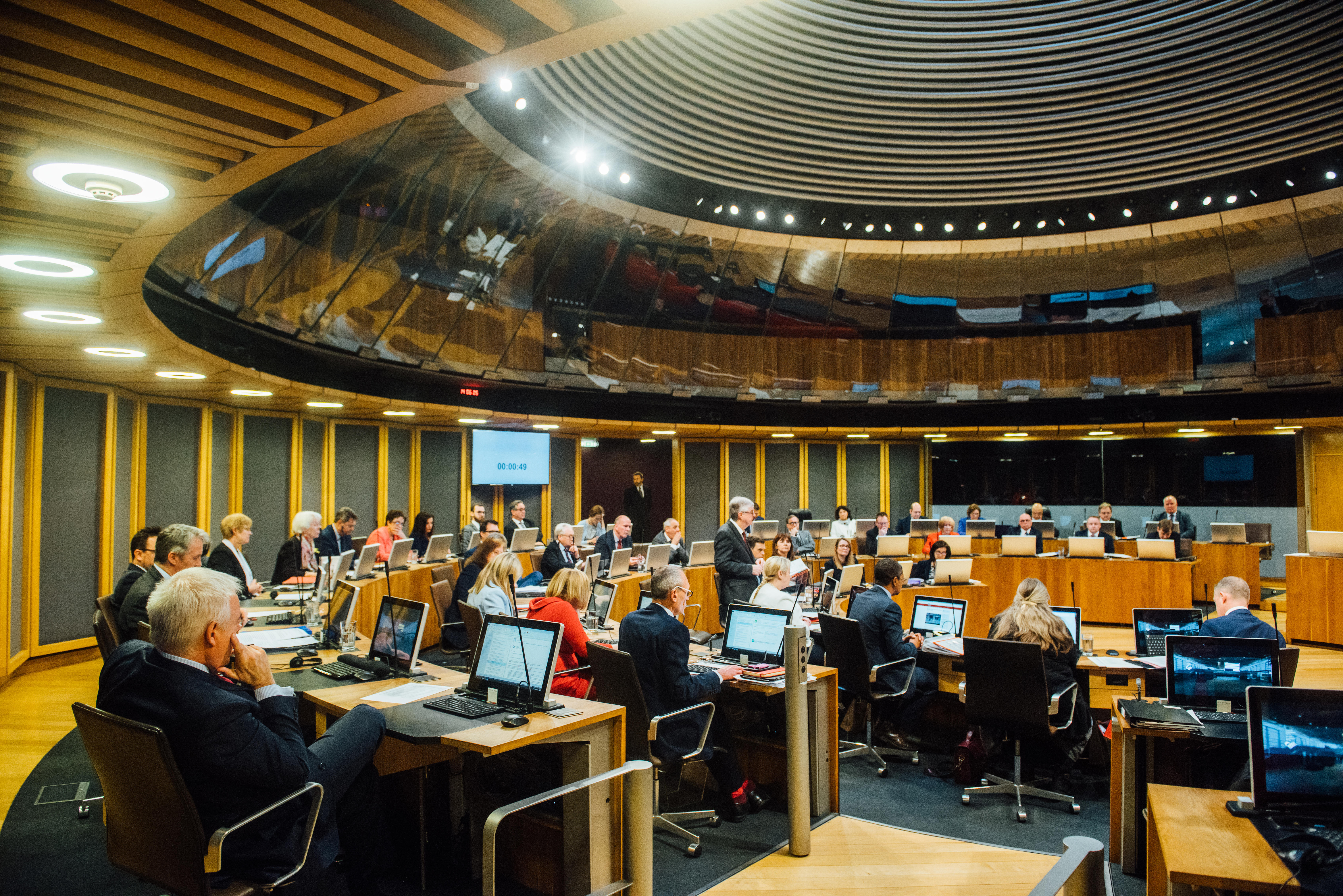 Find out how laws are made.