Official Opening of the Sixth Senedd
Her Majesty the Queen and Their Royal Highnesses The Prince of Wales and The Duchess of Cornwall joined Members of the Senedd and guests to mark the Official Opening of the Sixth Senedd.
Watch the Official Opening of the Sixth Senedd
What will happen on the day?
Official Opening order of events.
Discover the full schedule for the official opening of the sixth session of the Senedd.
See full schedule
Why do we have an official opening?
The Queen officially opened the first National Assembly for Wales in 1999 and has opened every session following an election in Wales since then.
She also visited in 2006 to open the newly built Senedd building on St David's Day.
The official opening is usually held soon after an election, but has been delayed this year due to coronavirus restrictions.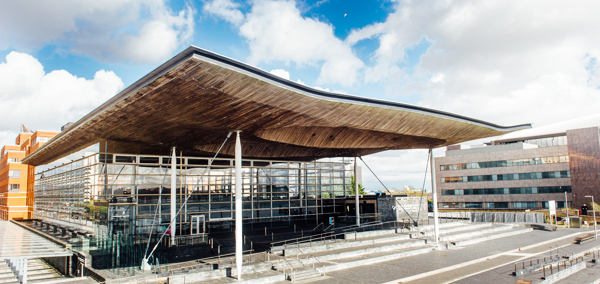 Contributors
Enjoy outstanding performances by musicians, dancers, singers and artists from all over Wales.
Alis Huws
Official Harpist to His Royal Highness the Prince of Wales, Alis Huws is a freelance soloist, orchestral and chamber musician. She has played for the Royal Family on several occasions, and has travelled widely, performing in Europe, the Far East, Russia and Japan.
National Dance Company Wales
From Welsh town halls and community spaces to international stages and festivals, National Dance Company Wales make dance for all kinds of people in all kinds of places. They dance indoors, outdoors and online.
Hijinx theatre company
Hijinx works to pioneer, produce and promote opportunities for actors with learning disabilities and/or autism to create outstanding productions.
Welsh National Youth Opera
The Welsh National Youth Opera strives to bring the power, drama and raw emotion of opera to as wide an audience as possible, opening up the world of opera to everyone.
Zillah Bowes
Zillah Bowes is a multidisciplinary artist, creating works in film, photography and poetry. Her work has been shown worldwide in many ways including cinema, TV, online and galleries.
Tân Cerdd
Tân Cerdd perform 'Ymuno', composed by Lily Beau and Eadyth Crawford to mark the Official Opening.
Gwawr / Dawn
Artist Zillah Bowes has created a new digital artwork for the Official Opening.
It features photographs of people from all over Wales, along with landscapes, taken outside before and after sunrise. Using dawn light, Zillah marks the beginning of a new Senedd term, as well as people's hopes and aspirations for Wales's post-pandemic future.
View Gwawr / Dawn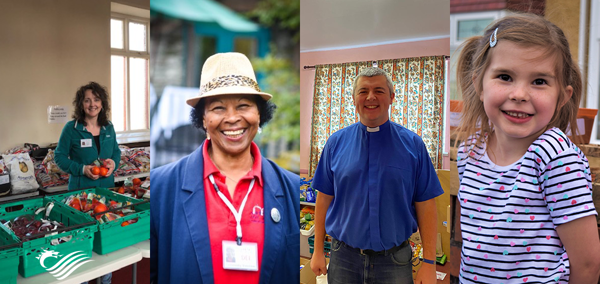 Covid Community Champions
During the pandemic, many ordinary people across Wales have done extraordinary things to ensure the safety and wellbeing of our communities.
At the end of 2020, Members of the Fifth Senedd nominated Champions from their constituencies or regions whom they felt deserved recognition for their hard work and commitment.
Meet the Community Champions