Committee on Senedd Electoral Reform
Social
Contact Details
Committee on Senedd Electoral Reform
Welsh Parliament
Cardiff Bay
CF99 1SN
Committee Report
The Committee published its report, "Senedd reform: The next steps" in September 2020. It also published a summary of its recommendations.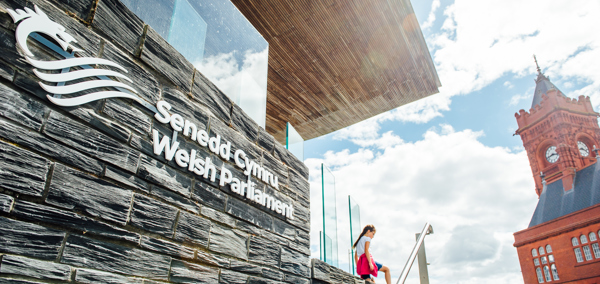 You might also be interested in
If you are new to Senedd Business and the terms used to describe its procedures and outputs please see our help section.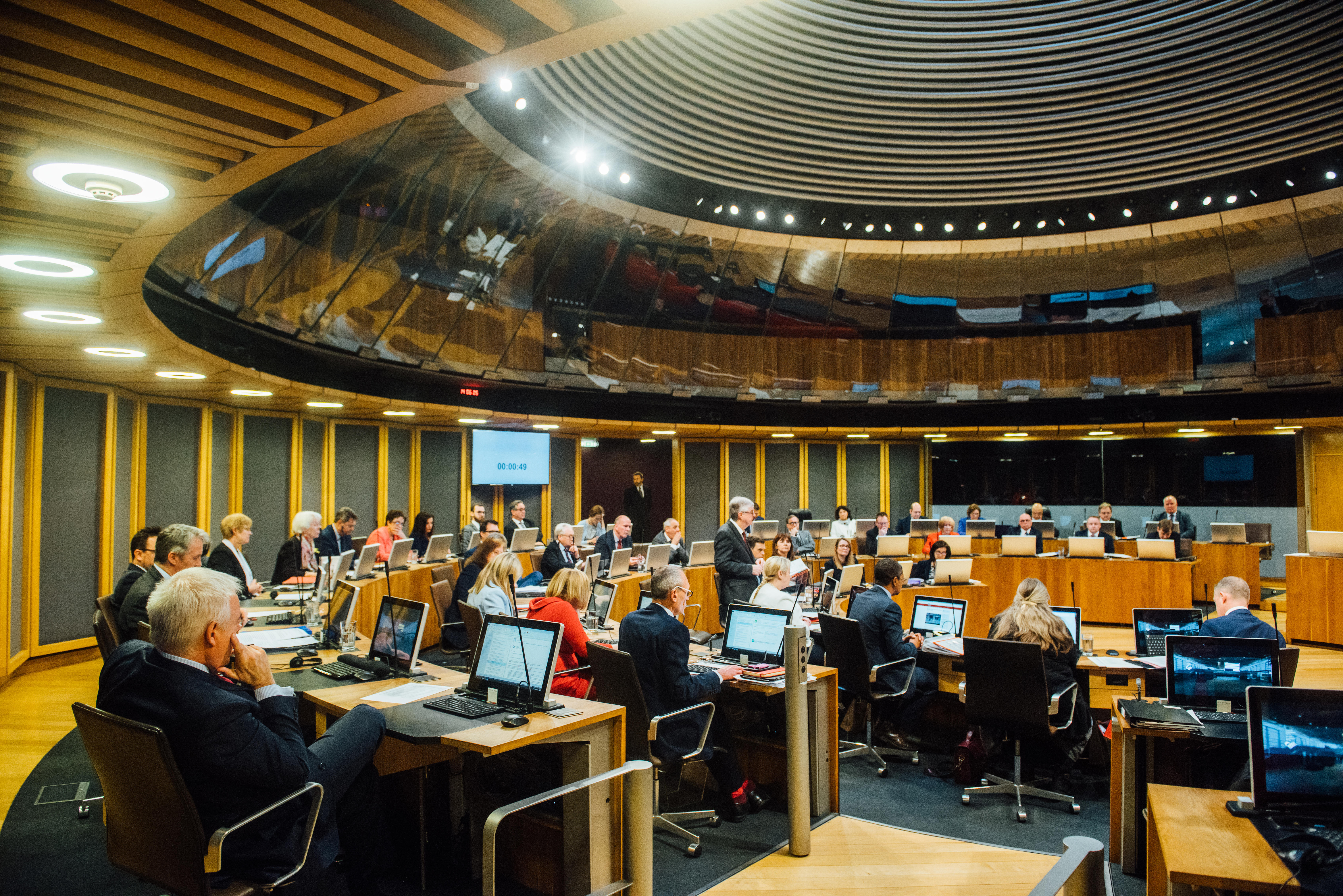 Find out how laws are made.