Sponsored by Dawn Bowden MS
Dates: 15 December 2022 – 9 February 2023
Location: Pierhead Futures Gallery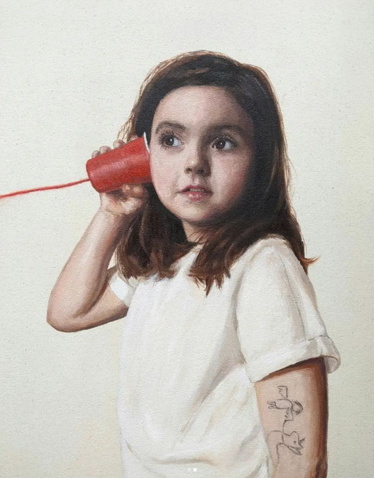 Image: Amanda Turner
Celebration of Welsh Contemporary Painting (COWCP) aims to demonstrate the vibrancy and talent of painting in Wales. Through a series of exhibitions across twelve venues in South, Mid and West Wales, COWCP represents some of Wales's most significant painters as well as those who are up and coming.
Now in its third biennial, COWCP has grown to include more venues and over 100 participating artists. Displaying painted ceramics and sculpture alongside more traditional painting, the celebration showcases a range of artists and mediums including work by students from colleges and schools. This variety of painting tracks the thread of starting out in education, all the way through to a successful career.
COWCP started on 8 July 2022 and will run until 23 February 2023. During this time, a series of community events for people of all ages is taking place. More information is available on the COWCP website.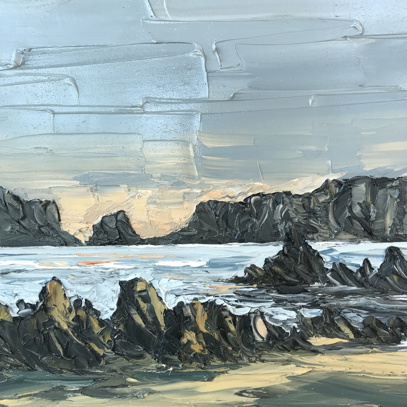 Image: Martin Llewellyn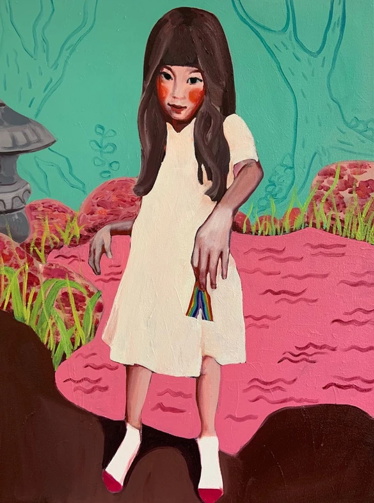 Image: Zena Blackwell
Image: Kate Freeman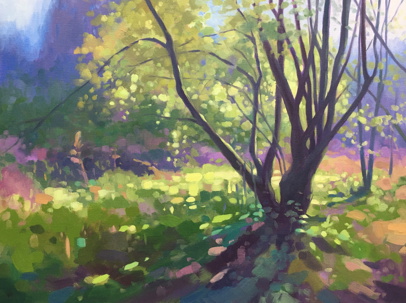 Image: Dawn Harries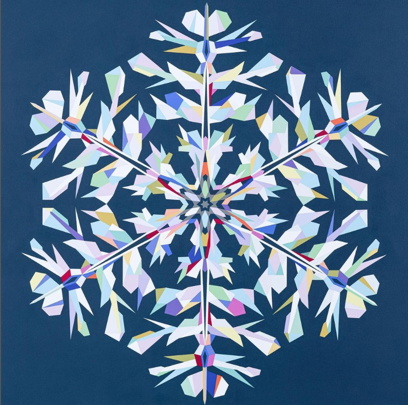 Image: Lewis Ryland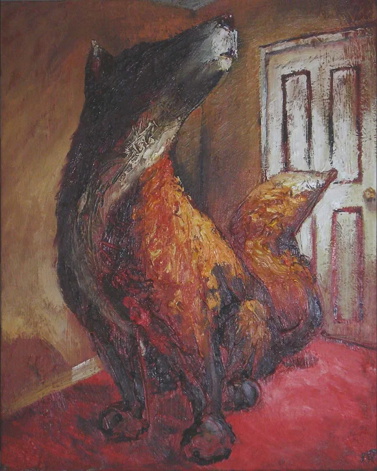 Image: Gus Payne