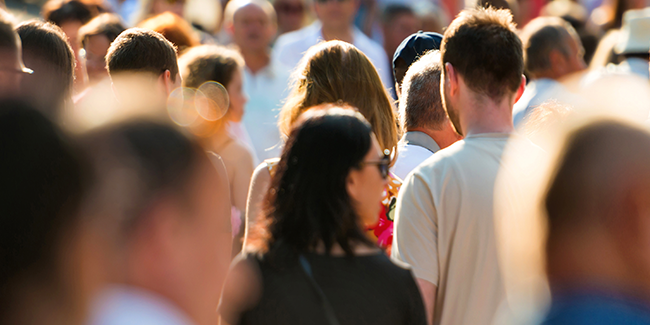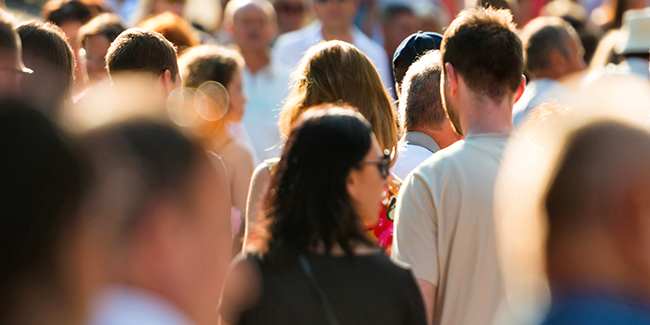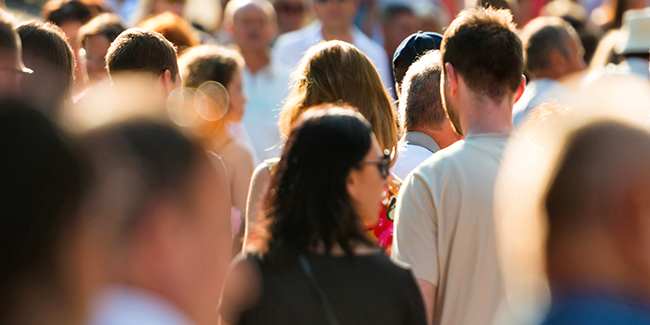 EU citizens in Wales at risk of deportation without more time and support
Published 17/02/2021 &nbsp | &nbsp Last Updated 17/02/2021 &nbsp | &nbsp Reading Time minutes
EU citizens who have the right to stay in Wales after Brexit could still face deportation without more time and support, according to the Senedd's External Affairs and Additional Legislation Committee.
In a follow-up to a 2019 inquiry looking at possible changes to freedom of movement, the Committee found some of the concerns raised at the time are still relevant, with new concerns about potential problems caused by the Coronavirus pandemic. Among them are barriers to people accessing the right support to complete their applications for EU Settled Status (EUSS), giving them the right to live and work in the UK.
Before the pandemic, many organisations offered one-to-one, in-person advice, especially useful for those people without access to or be comfortable using technology. Lockdown restrictions have greatly reduced these services and there is concern some people could slip through the net.
With the 30 June deadline for applications to be submitted approaching, the Committee wants the Welsh Government to continue contacting and offering support to EU citizens in Wales. It also wants to see support extended beyond the deadline to people who may have had difficulties with their application due to their circumstances.
After 30 June, the UK Government will only grant extensions on individual cases with it describes as 'reasonable grounds.'
"On the question of what more the Government can do now to particularly help people who are in vulnerable situations. I think, first of all, there needs to be some clarity over what constitutes reasonable grounds if the deadline is missed in June. At the moment, I think it's not totally clear."
– Marley Morris – Institute for Public Policy Research.
The Committee has asked the UK Home Office for clarity about what counts as 'reasonable grounds.'
The online-only aspect of the application procedure was both praised and criticised by witnesses. One major concern is the lack of any physical documentation for EU citizens to present to show they have the right stay here.
This has led to questions around whether people could struggle to find jobs, rent homes or even get back into the UK should they leave.
One focus group participant asked if this could become a major problem in the future:
"…as with everything, things change with the digital age. It might be that the older generation prefer having papers confirming their status. Having said that, I can't help but think that 20 years from now, there'll be another Windrush type scenario, where we'll be told to go home."
– One-to-one interviewee from Committee focus groups.
This point was reiterated by the Bevan Foundation in its own evidence to the inquiry.
David Rees MS, Chair of the External Affairs and Additional Legislation Committee, said:
"EU citizens have an important role to play in Wales and play an important part, not just economically, but to our society more generally. Under the Brexit agreement, they have the right to stay in the UK and the Welsh Government has said it welcomes them.
"While immigration is not devolved, this Committee is concerned that the excellent support which was available pre-pandemic is dwindling and that people are at risk of slipping through the net.
"With the deadline for applications approaching in June, we think it is critical the Welsh Government step up its campaign to reach EU citizens and make sure people who don't necessarily have access to digital resources such as the internet are given the time they need to submit their application."
The Committee has written letters to the Welsh Government and the UK Home Office with its latest findings.
You might also be interested in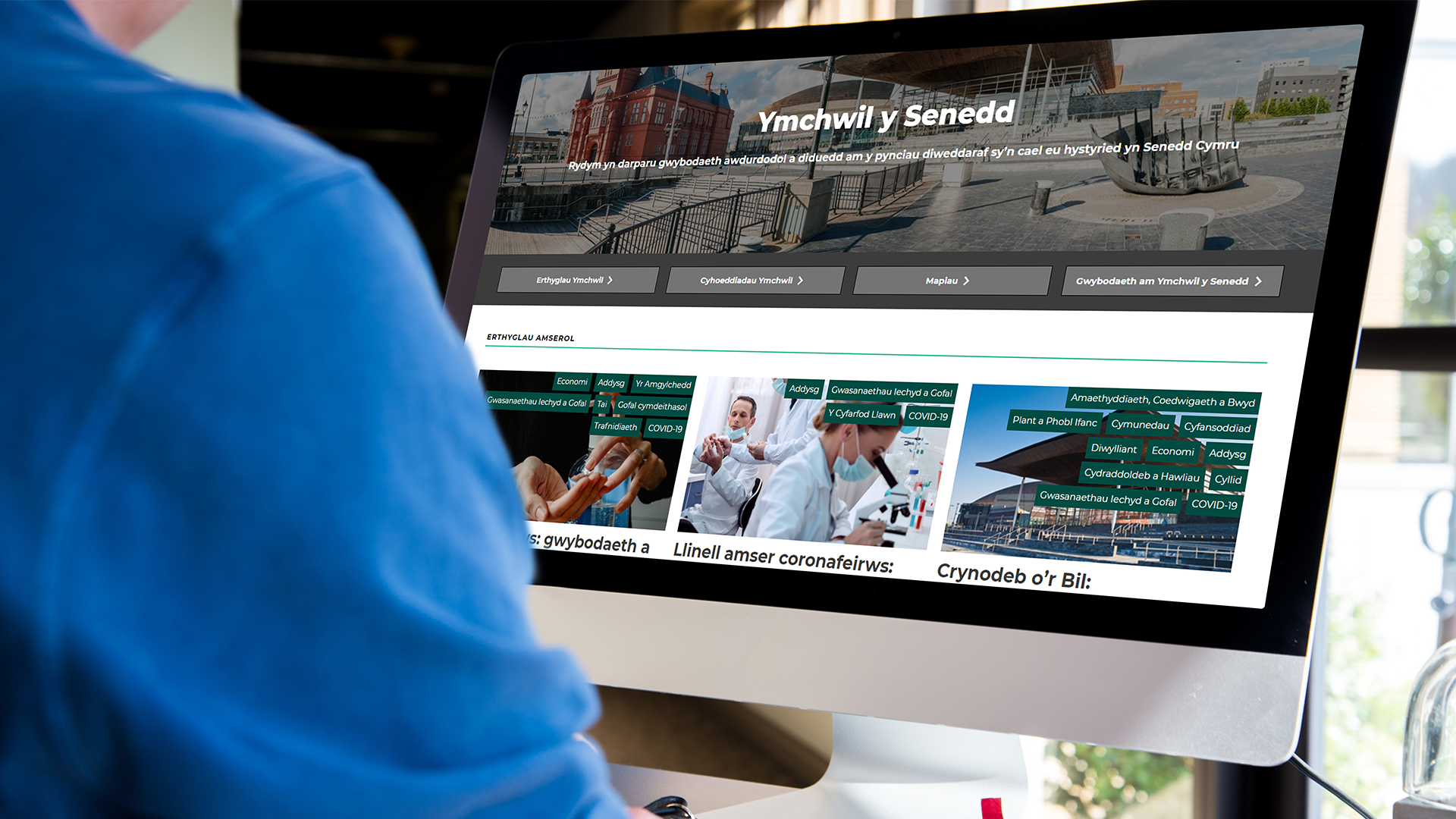 See articles, briefings and explainers from Senedd Research.