The Llywydd has paid tribute to Her Majesty The Queen as she opened an extraordinary session of the Senedd.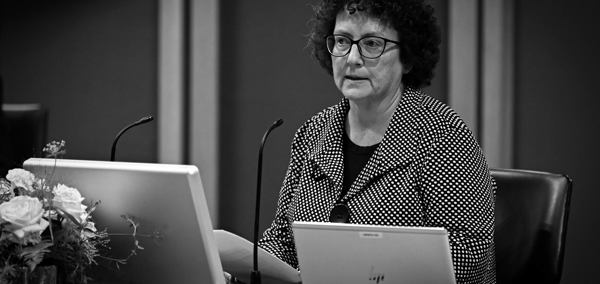 The Rt Hon. Elin Jones MS said, Llywydd of the Senedd:
"We gather here today to pay tribute to Queen Elizabeth II - a head of state for over 70 years.
"Elizabeth II took office 47 Years before this Senedd was created. Today, it falls to us to be the members of the first ever Welsh Parliament to pay tribute following the death of the head of state.
"As in all Parliaments our views represent the diversity of views of the people we serve. Our opinions differ on very many aspects of Welsh life. Our views will differ on the institution of monarchy itself, but our views will differ little on the way Elizabeth ll executed her role over her lifetime of public service, how her wisdom and dedication to office was valued and how we mourn her sad loss and hold her family in our thoughts.
"Elizabeth ll looked for what united people rather than what created division. We too can seek that unity today in our condolence."
The Motion of Condolence to be agreed by MSs today (Sunday) will be read to His Majesty The King when he and Her Majesty the Queen Consort will visit the Senedd on Friday. The Royal Party will also meet with Members of the Senedd and Members of the Welsh Youth Parliament.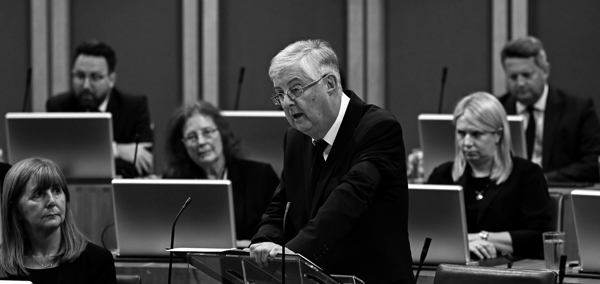 The motion states:
"That this Senedd expresses its deep sadness at the death of Her Majesty The Queen and offers its sincere condolences to His Majesty The King and other Members of the Royal Family.  We recognise Her Majesty's enduring commitment to public service and duty, including her support for many Welsh charities and organisations, and her lifelong association with Wales and its people."
Watch
Motion of condolence and tributes to Her Majesty The Queen