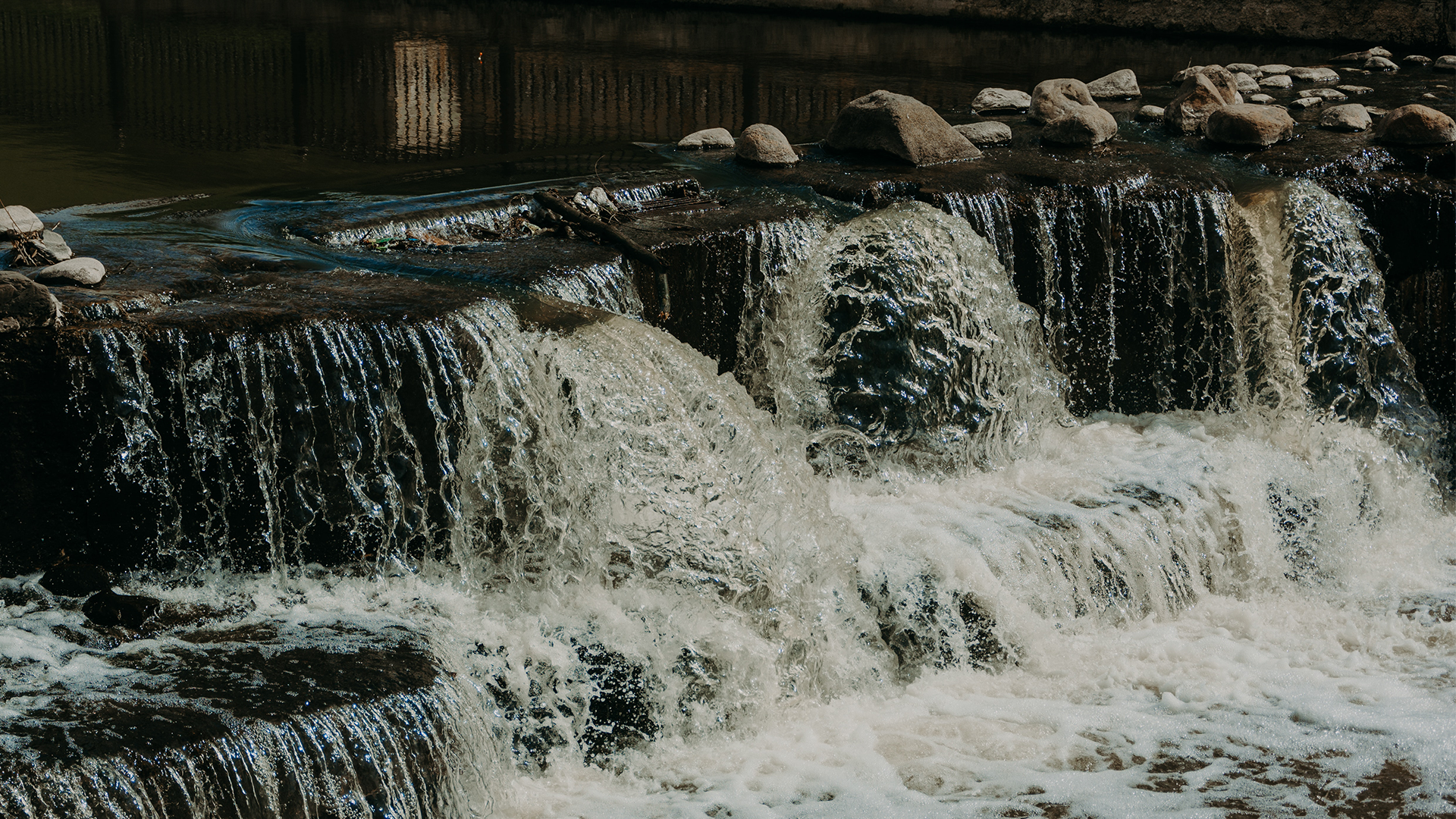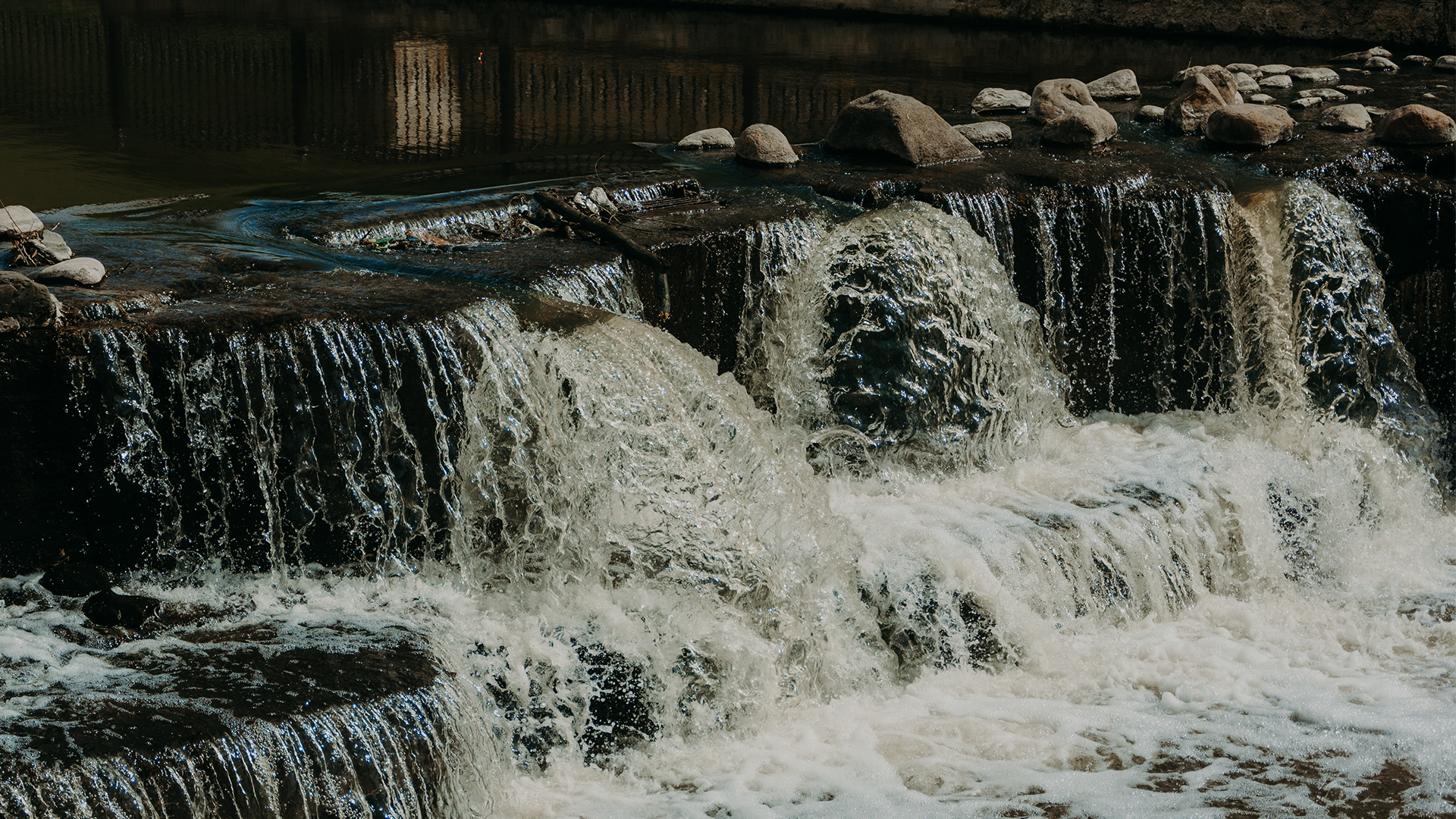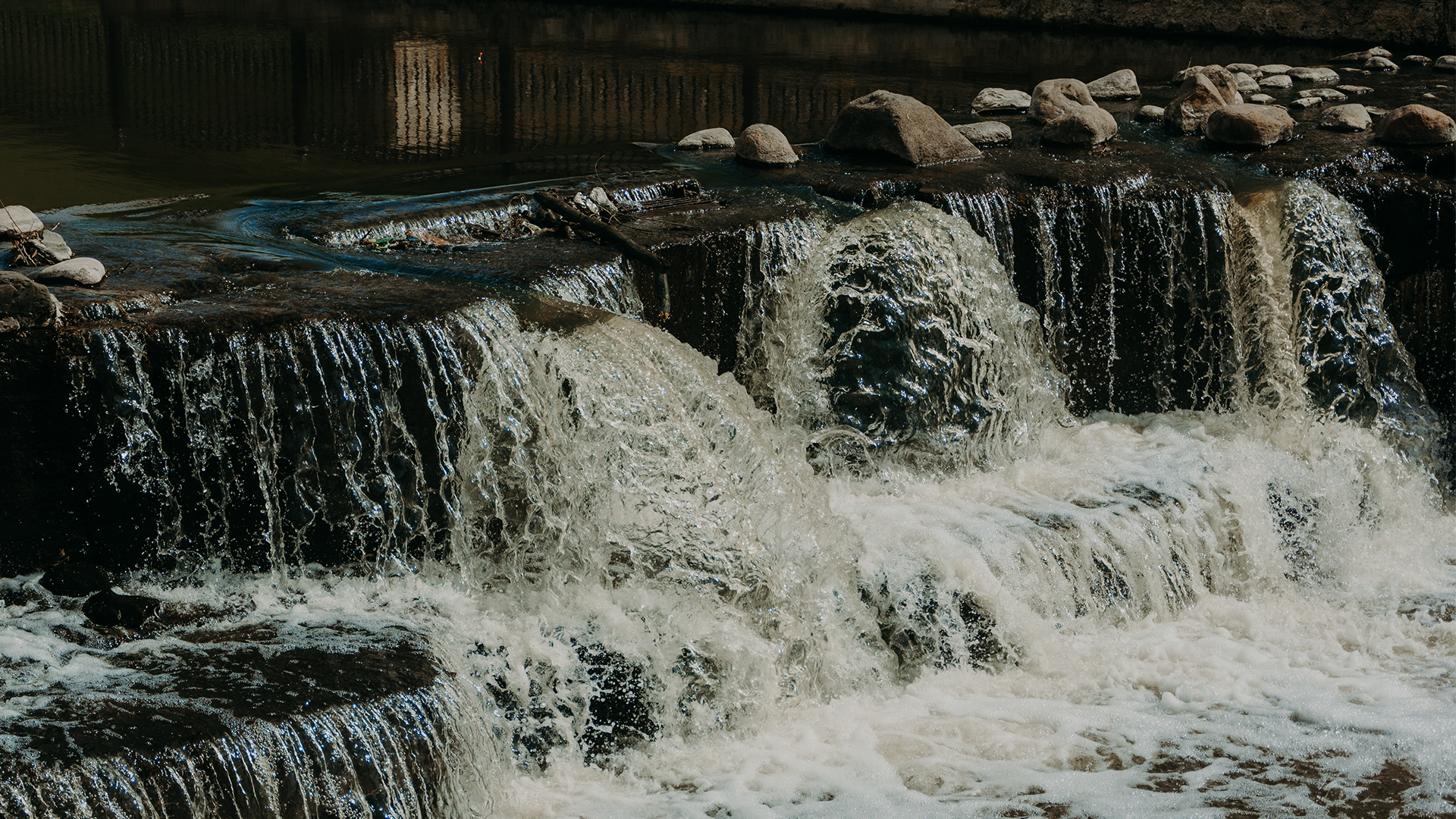 Local authorities need adequate funding to prevent flooding, report highlights
Published 09/12/2020 &nbsp | &nbsp Last Updated 16/12/2020 &nbsp | &nbsp Reading Time minutes
The Senedd's Climate Change, Environment and Rural Affairs Committee has published its report looking at the Welsh Government's response to the February 2020 flooding in Wales.
The Committee outlines concerns about how the repair and prevention work is being funded and is calling for funding to be allocated based on risk of flooding in the area, not just divide up money equally amongst councils.
The Committee's report comes as the Welsh Government publishes its National Strategy on Flood Risk Management and Natural Resources Wales reviews its response to the flooding.
Clarify who pays for flooding repairs
The Committee is highlighting several areas where improvements could be made. Work to repair the damage caused by the floods in February 2020 is ongoing and costly. But it is not clear how these costs will be met.
There has been an ongoing debate between the Welsh and UK Governments on how much funding the UK Government will make available to help meet these costs.
Allocate money based on need
The Committee is also raising concerns about the level of ongoing funding available to local authorities and Natural Resources Wales (NRW), who are both responsible for reducing the risk of flooding and preparing for future flooding events. The Committee has previously criticised the Welsh Government for cutting funding for NRW who manage flood risk from main rivers and who help deliver the emergency response when flooding occurs.
At present, local authorities all receive the same level of revenue funding regardless of the flood risk within their area. Rhondda Cynon Taf Council (RCT), whose area was one of the worst-hit by the February flooding, told the Committee it receives "4.54% (1/22) of the national revenue funding", despite having an estimated "21% of the national surface water flood risk to manage". According to RCT, "from a proportional risk position" it is "underfunded to support its flood risk management functions".
The Committee is calling for the Welsh Government to take account of flood risk when allocating revenue funding to local authorities, not just divide the money equally between the 22 councils in Wales.
Be brave in refusing planning permission
In its inquiry, the Committee heard how avoiding inappropriate development in areas of flood risk is essential to reduce the risk of flooding and prevent future flooding. To achieve this, there must be strong alignment between planning and flood policies, with decisions informed by robust flood risk data.
With new planning guidance coming in 2021 and a Welsh Government National Strategy on flooding, NRW told the Committee they are urging local authorities to use their advice and be "brave" in refusing planning permission for developments in flood risk areas.
"Local authorities and Natural Resources Wales have more and more responsibilities and challenges when it comes to tackling flooding – to do this they need adequate funding from government.
"The floods that hit Wales in February 2020 were some of the worst on record. They had a devastating and long-lasting impact on communities right across the country, with over 3,000 properties effected. But we must remember that this is not simply about statistics. Individuals and families living in our communities have suffered, and may be continuing to suffer, the effects of flood damage to their homes and livelihoods. 
"The floods have been described as 'unprecedented events'. Nothing illustrates this more than NRW's report that, at one point, an estimated 805 cubic metres of water per second was passing through Pontypridd – enough to fill an Olympic swimming pool in just over three seconds.
"Although the floods may have been 'unprecedented', it is likely that the impacts of climate change will mean more extreme weather and flooding. It is now more important than ever for the Welsh Government and its partners to have robust arrangements in place to respond to such events."
- Mike Hedges, Chair of the Climate Change, Environment and Rural Affairs Committee