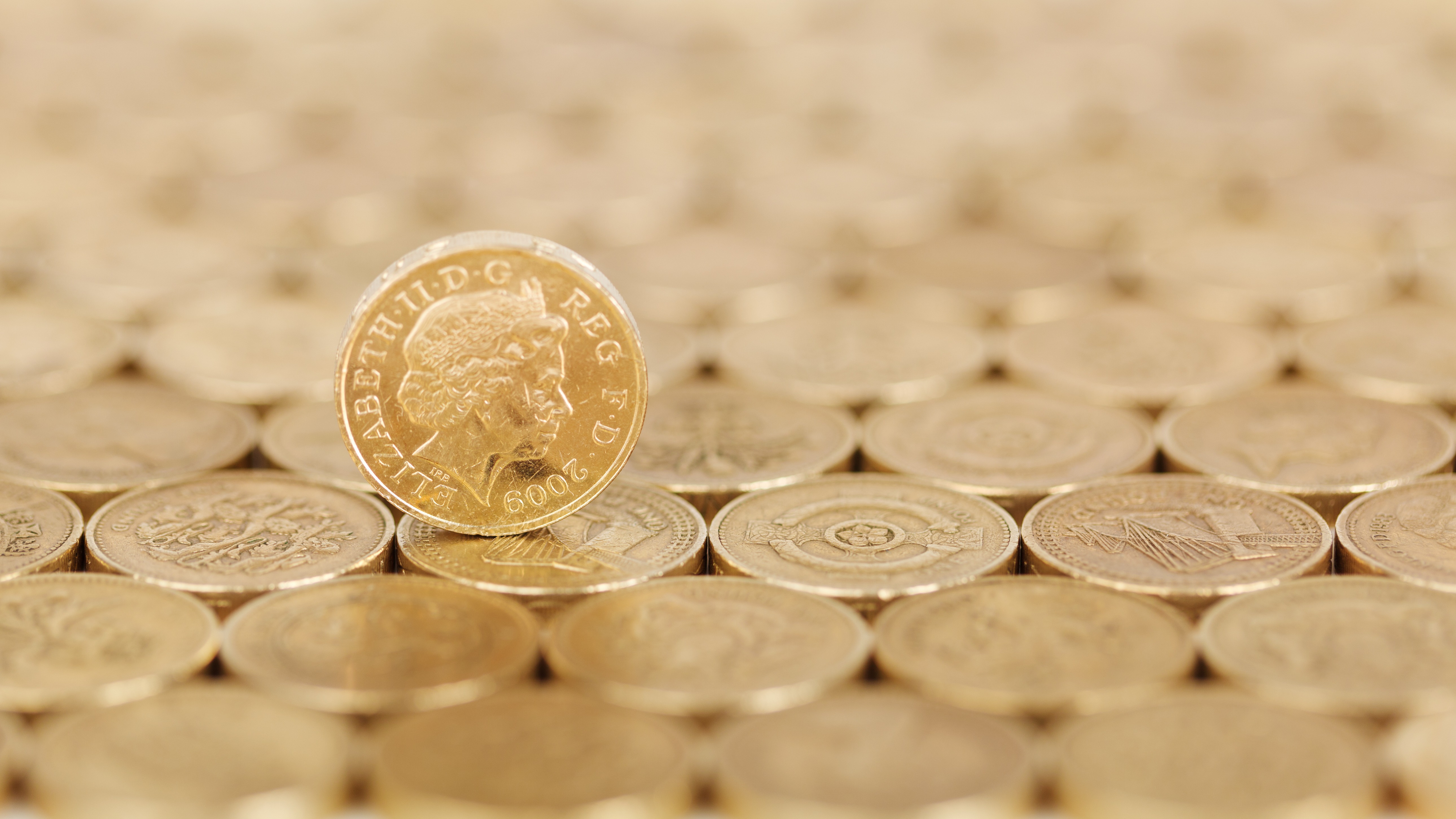 A National Assembly committee has begun a consultation to examine the first piece of tax-raising legislation in Wales for more than 800 years.
The Finance Committee is looking for the views of people, organisations and interested parties as it looks at the 'Land Transaction Tax and Anti-Avoidance of Devolved Taxes (Wales) Bill', and considers whether it will achieve its objectives.
The Bill has been put forward by the Welsh Government and its purpose is to establish a Land Transaction Tax (LTT) to replace Stamp Duty Land Tax (SDLT) in Wales. The provisions in the Bill will need to be implemented with effect from April 2018. The Bill also includes measures intended to tackle the avoidance of devolved taxes.
"This is a landmark moment in the history of devolution in Wales," said Simon Thomas AM, Chair of the Finance Committee.
"It's the first piece of tax-raising legislation to come forward in Wales since the time of Hywel Dda. It's also fascinating to recall that the last recorded historical use of Hywel Dda's laws was a case regarding land in 1540 in Carmarthenshire, and now tax law returns to Wales with a Bill dealing with land transaction.
"We are going to be looking at this Bill very carefully as its intention is to replace the current stamp duty system which will impact on a great number of the Welsh public"
"Therefore, it must be clear, robust and workable as a piece of legislation shaped for the needs of Wales."
Among the issues the Committee will be examining during Stage One of the legislative process will be:
Any potential barriers to the implementation of these provisions and whether the Bill takes account of them;
Whether there are any unintended consequences arising from the Bill;
The financial implications of the Bill (as set out in Part 2 of the Explanatory Memorandum; and
The appropriateness of the powers in the Bill for Welsh Ministers to make subordinate legislation.
 
The consultation is open until 21 October and people can contribute either by writing to the Committee, or by taking part in an online discussion where contributors can propose and discuss ideas and issues.