Proposals by Member of the Senedd, Peter Fox MS to introduce a new Food (Wales) Bill was supported in a vote by the Senedd today.  
The Member had tabled a motion in today's Plenary meeting (Wednesday 17 November) to ask the Senedd to agree to the introduction of the Bill, which was selected in the Sixth Senedd's first Member Bill Ballot held in September.  
The Bill would establish a more sustainable food system in Wales to strengthen food security, improve Wales's socioeconomic well-being, and enhance consumer choice. 
What happened today?
Today's debate provided the Member, Peter Fox MS, with the opportunity to make a case for the Bill in principle, and seeking other Members' support for it.
Members did not a debate the exact details of the Food (Wales) Bill. This will happen as part of the Senedd process for all draft laws. 
The Members voted in support of the Bill's principles. Watch the debate and vote on Senedd TV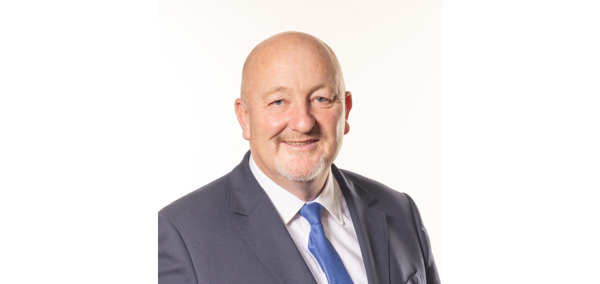 What happens next?
Peter Fox MS now has 13 months to prepare the details and formally introduce the Bill to the Senedd.
The Members will vote on the proposals, and if successful, the Food (Wales) Bill will move through the stages of Senedd scrutiny.


What is a Member Bill ballot?
The Member Bill ballot provides an opportunity for all Members of the Senedd (excluding members of the Welsh Government) to put forward proposal for new legislation they would like to see introduced.
Their idea can be anything that the Senedd has the legal power to change, except for taxation.
Members are invited to submit their proposals and one is then selected at random in a Ballot.
Ballots are held several times over the course of a Senedd term, with the timings of the ballots determined by the Llywydd. The first ballot of this current Senedd was held in September.
If selected, the Member has the opportunity to debate their proposal, and seek the agreement of the Senedd to develop the proposal further and introduce the Bill formally into the Senedd.
The Member's Bill will then be subject to the same scrutiny process of the Senedd as any other Bill, and potentially, if successful, become a new Law in Wales.
Discover more about Member Bills and the proposed Food (Wales) Bill.