The equivalent of 1 in 5 people in Wales are currently on a waiting list for diagnosis or treatment.
In the last two years those waiting for treatment have increased by 51% and the Welsh Government has admitted that COVID-19 has had a significant impact on waiting times.
In 2021 the Senedd's Health and Social Care Committee launched an inquiry into how the waiting times backlog is affecting people who are waiting for diagnosis or treatment.
People from across Wales gave distressing evidence to the Committee, sharing their experiences and the real impact it is having on their lives.  
The Committee's report is now published, setting out how the Welsh Government should address the NHS waiting-list backlog and support patients waiting for treatment.

Lived experience
The Senedd's Citizen Engagement Team works with people and organisations across Wales to hear people's lived experience of issues affecting them.
Supporting the inquiry, the Citizen Engagement Team conducted interviews and focus groups with people who are currently, or have previously been, waiting for diagnosis or treatment.
The Team worked in partnership with relevant organisations to find participants and ensure that people received support and advice throughout.
Efforts were made to ensure that people taking part were located across different health boards in Wales and had a broadly even male/female balance. Ages of participants varied between 23 and 83.
In total 13 people were interviewed, and 18 people took part in focus groups.
All case studies have been anonymised.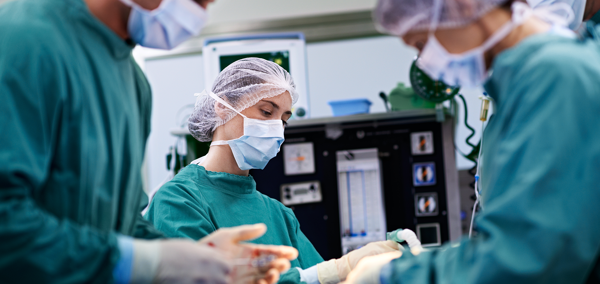 'Forgotten about'
Participant A developed issues affecting her eyes and a routine visit to her optician found that she was slowly developing cataracts.
Following an initial referral, a lack of communication from the health board left her feeling like she had lost her independence by having to rely so much on family and friends.
"I am a very active pensioner, I like to have my independence, I used to drive down to see my daughter and now it's just not possible. I do still drive but driving in the dark or in bad weather is now a big safety risk for me and others."
After no contact for a year, she eventually heard from the health board that the waiting time is 27 months from the time of referral.
She feels "forgotten about" and is concerned that others with similar issues are going unnoticed.

'No option but to go private'
Participant B had a successful hip replacement operation, but was told by the surgeon that his other hip may need replacing soon.
Two years later when experiencing pain in the left knee he returned to hospital for X-rays.
"After X-rays showed nothing, the GP said it could be the left hip which wasn't a huge surprise. I was prescribed painkillers and sent to a musculoskeletal clinic. This was a complete and utter waste of time."
Things did not get any easier over the next 12 months. Multiple trips back and forth between the GP and physio took place before he was diagnosed as having a clear issue with the hip and referred to a consultant.
"After referral in August 2019, I didn't hear anything for the rest of the year. Eventually after chasing and chasing, I managed to make sense that I was on a waiting list."
By this point Participant B was experiencing extreme mobility issues affecting his daily life.
After being told that "the NHS waiting list [for surgery] was 3 years and rising", he felt the only choice left was to go private.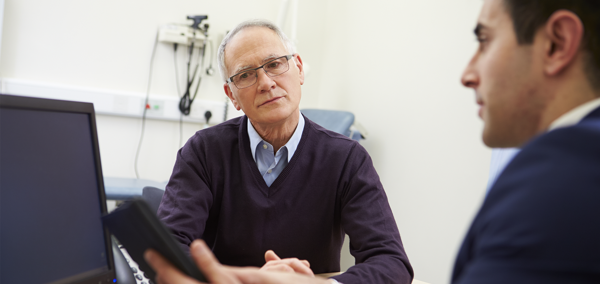 Summary of findings
A number of key themes emerged from the experiences people shared with the Citizen Engagement team.
These included:
Communication problems that had been worsened due to Covid-19.
Inequalities that affected their ability to receive care, including geographical and financial inequalities.
A lack of NHS support to help manage their conditions, including pain management support and mental health support.
Several examples of problems with regard to referrals to neighbouring health boards and also cross-border referrals.
Several participants have either explored the possibilities or had private treatment due to the length of waiting times.
Participants brought up wider systematic issues within the NHS which played a role in longer waiting times, including poor health board collaboration.
Early misdiagnosis and lack of knowledge within the NHS of certain conditions, caused much longer waiting times and poorer experiences for patients.
A reliance on third sector organisations to provide the support for patients on waiting lists that should be provided by the NHS.

Read more people's experiences
Read more about people's experiences of waiting times for treatment and diagnosis, and the work of the Citizen Engagement Team.
---
Documents and links