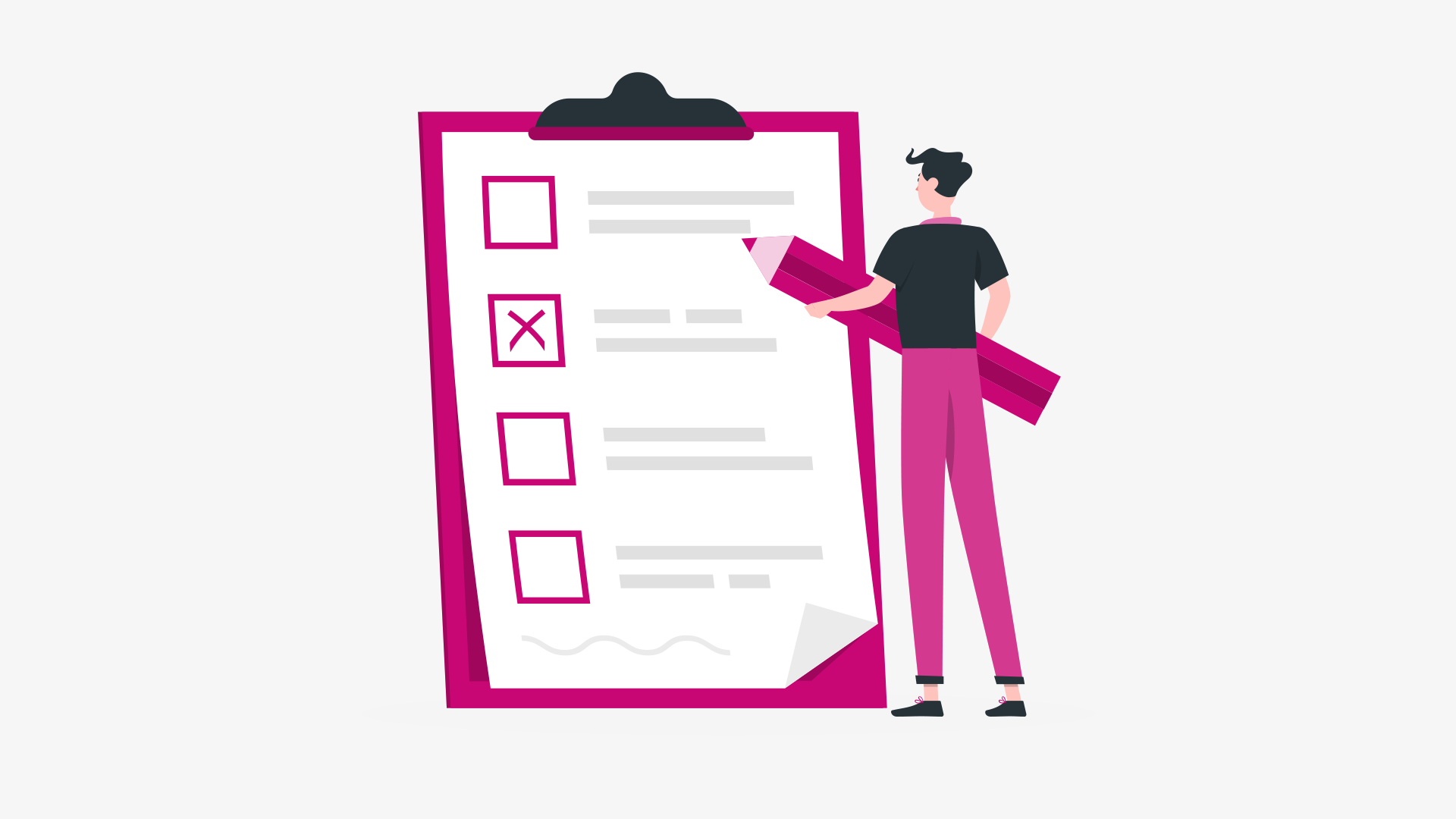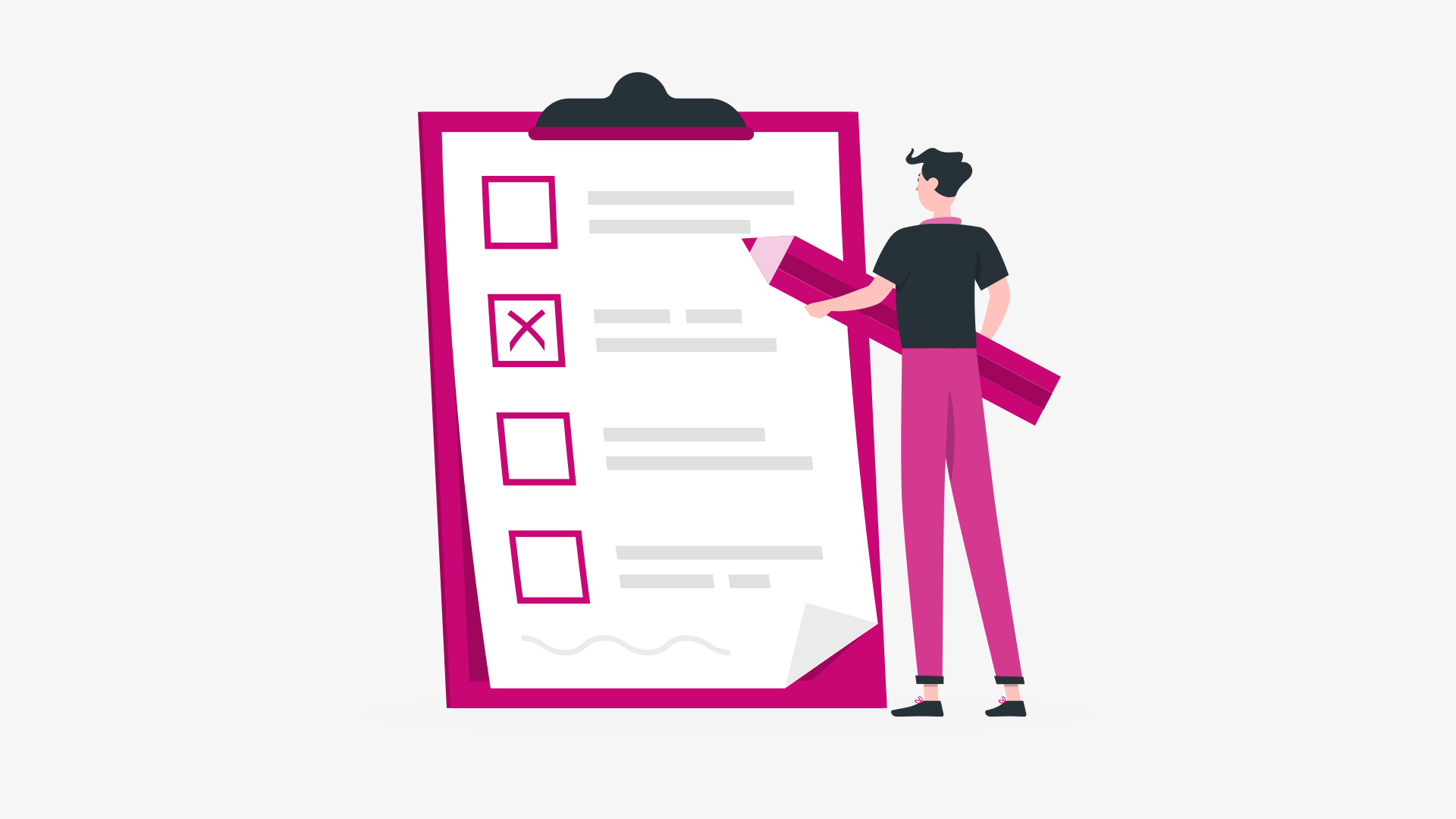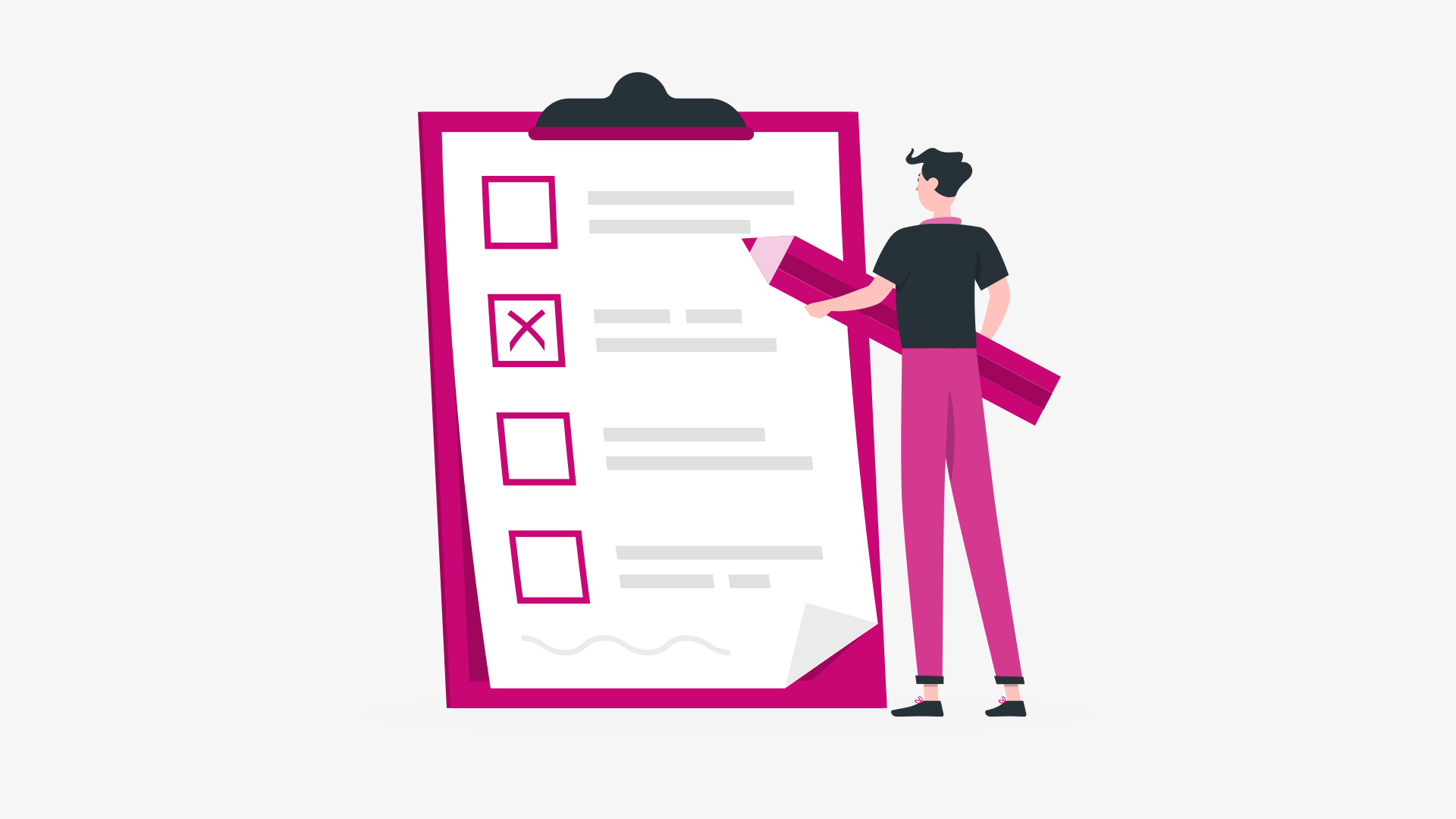 Senedd Election - Your First Vote
Published 25/01/2021 &nbsp | &nbsp Last Updated 05/02/2021 &nbsp | &nbsp Reading Time minutes
Senedd Election – Your First Vote
For Key Stages 4 and 5 (KS4 and KS5) (20 minute presentation)
Join the Senedd's Education and Youth Engagement team for a workshop on the Senedd's role, its powers and how to register and vote for the upcoming Senedd Election. With the introduction of votes at 16 at the 2021 Senedd election, this will be an invaluable session to engage first-time voters with the election process, including how to register and vote.
These presentations will be held live on the following dates between 8.50am - 9.10am. Sign up your school or college today through the links below.
This presentation can also be booked as a private session at any time that suits your group by completing our booking form. Perfect for school/college assemblies or as a presentation as part of a wider session or event.