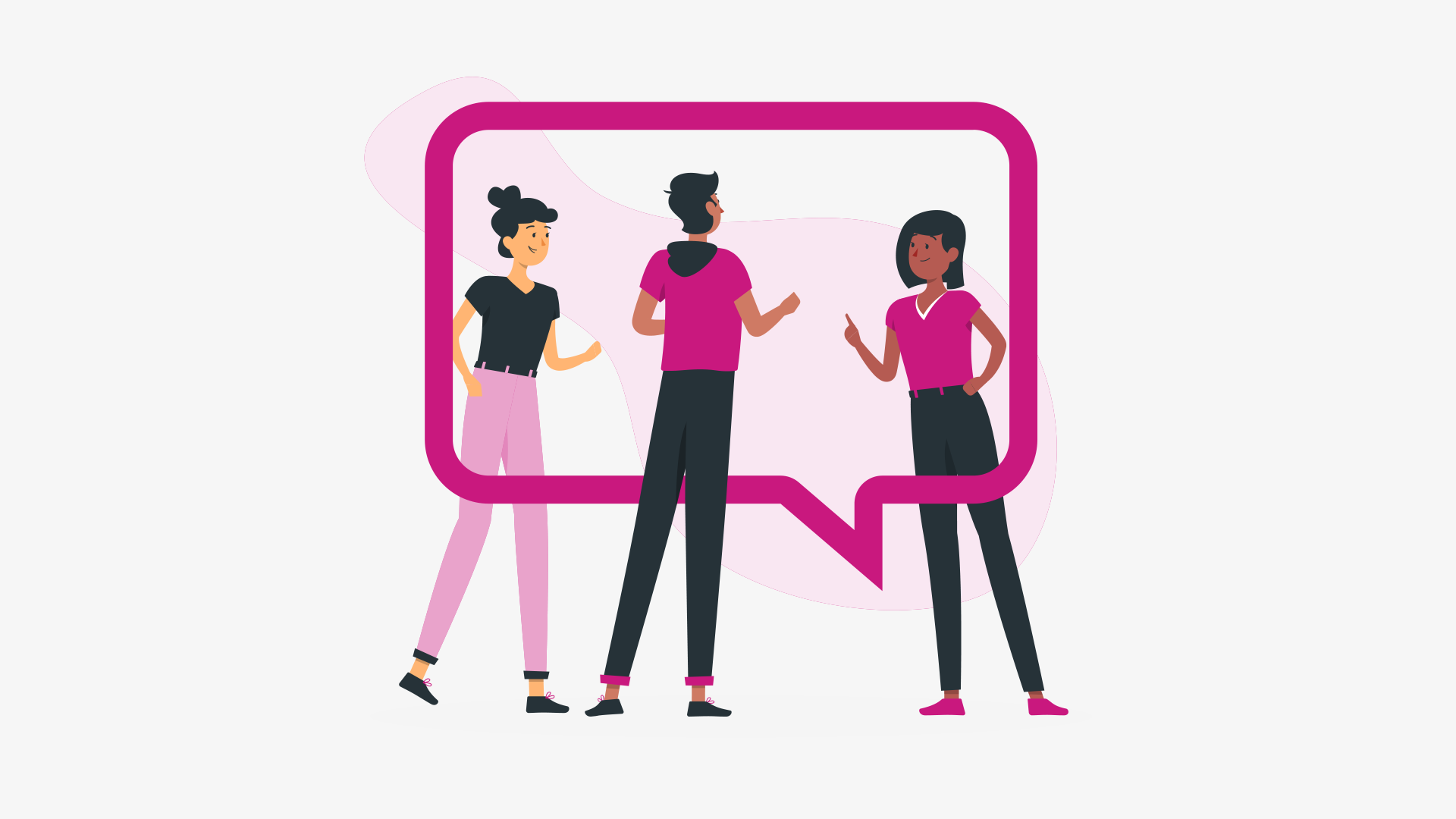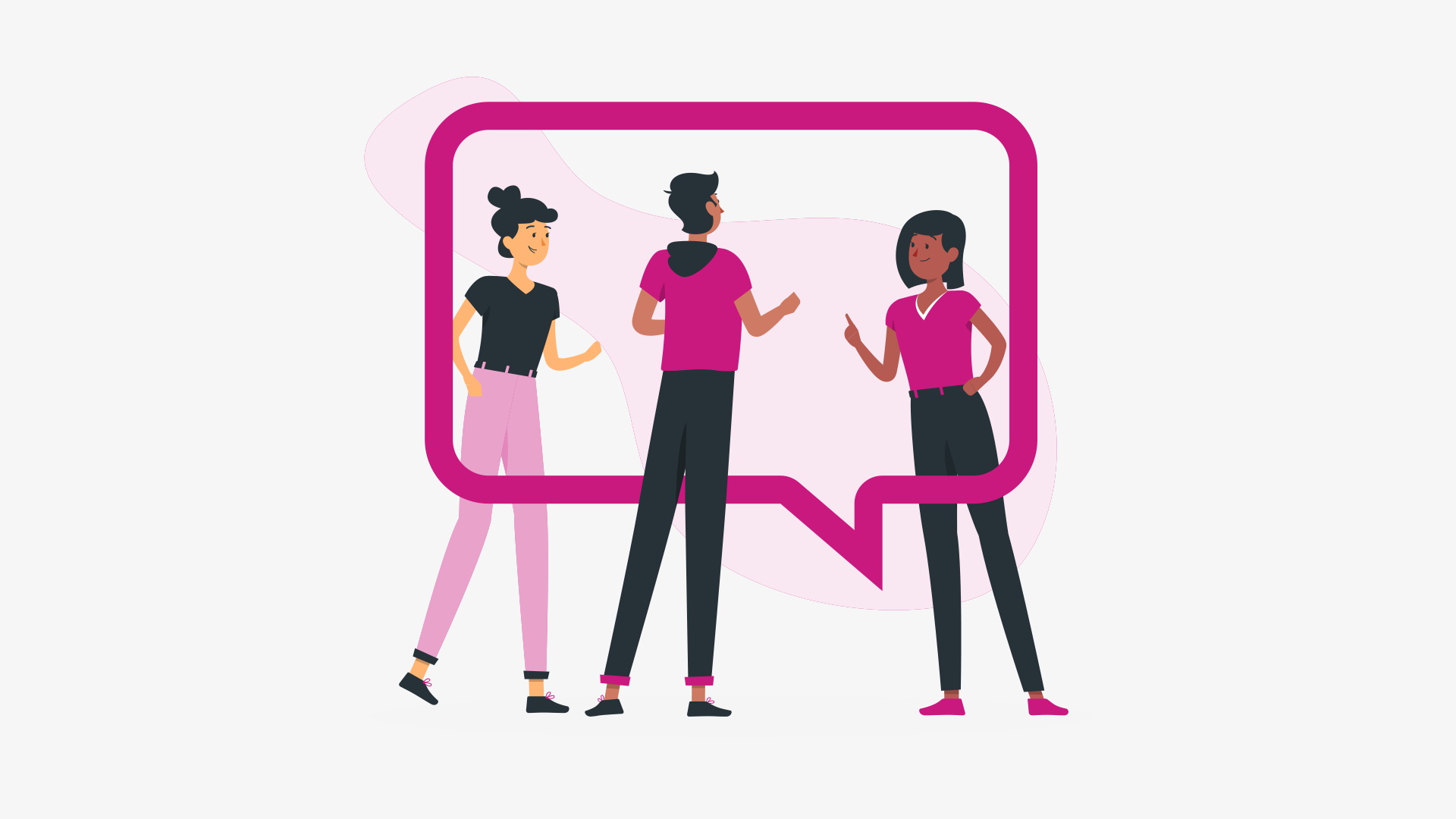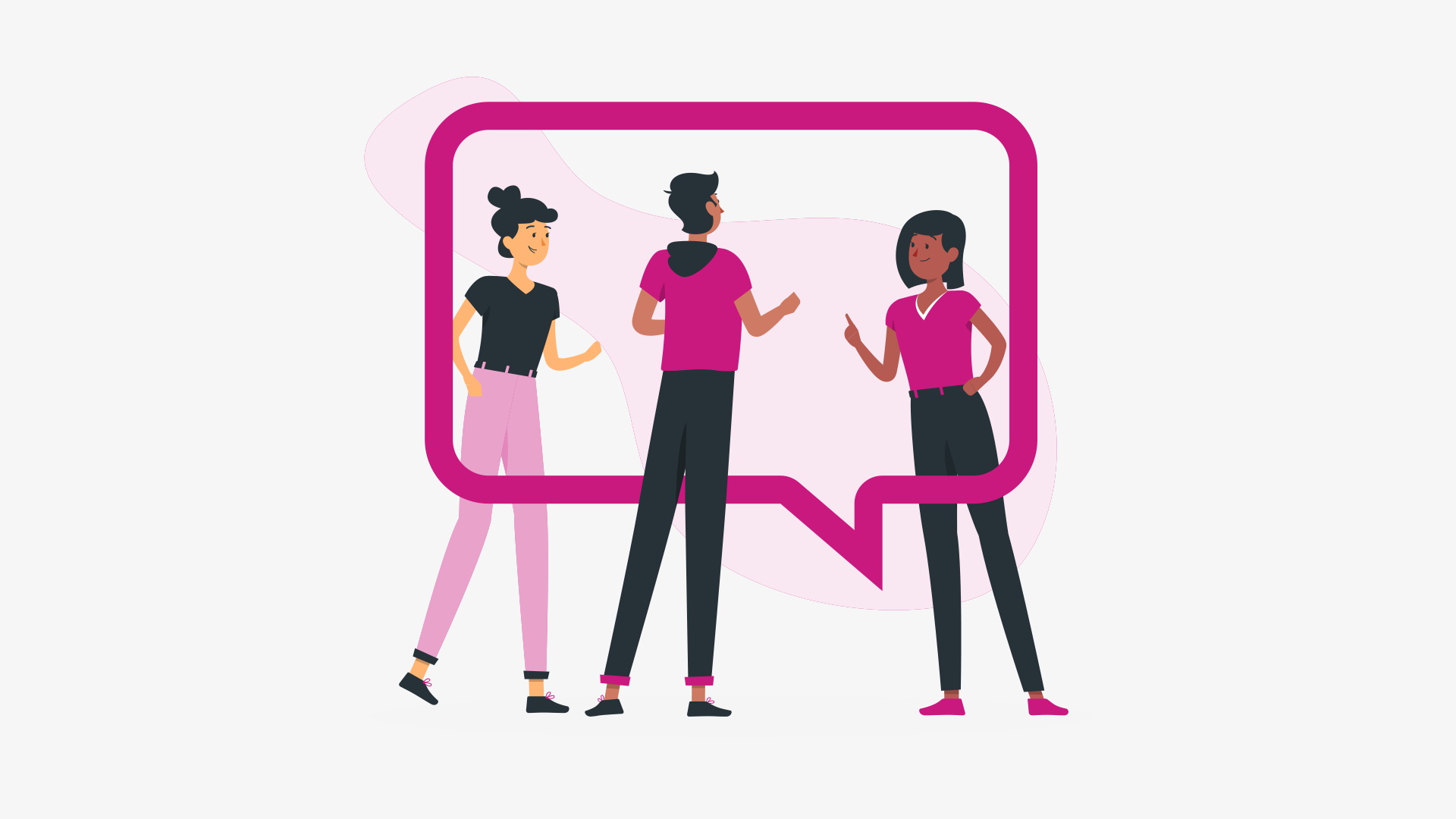 Activities
Published 27/01/2021 &nbsp | &nbsp Last Updated 04/03/2021 &nbsp | &nbsp Reading Time minutes
Looking for activities to do with your peers? Need some inspiration for youth group sessions or online lessons? Here are a few ideas to get you talking about democracy. 
Minifestos! 
Why not run your own mock election as a school, college, or youth group?  
It's simple! Split into groups to create your own political parties. Think of your party's name, your key priorities, and why your party should be elected! 
But don't just stop there. Think you've got what it takes to take on other groups across Wales? Sign up to take part in 'It's Debatable : A Mock Election Event'.
Get Debating! 
Do you think people in Wales should be encouraged to have only one car per household? Should plastic packaging be banned from supermarkets? 
 
Start the conversation today. Host your own debate at school or at home, with your friends or family. Choose from a range of our topical discussion cards to help you get started.  
How much do you really know about the Senedd?  
An online quiz to help boost your knowledge on the 2021 Senedd Elections, and what this means for the first time voters.
Play as an individual, with friends or family and have fun learning about the Senedd and how decisions made in Wales affect you.
Your First Petition 
Passionate about an issue and want to see change? 
 
One way to have your voice heard is by submitting a petition. Anyone who lives, works or studies in Wales can create a petition on a topic that the Senedd is responsible for.  
You can use our 'Me, My Area, My Voice' online resource to learn more about the Senedd, its law making powers and how to start a petition.