Directed by Liana Stewart
Produced by Catryn Ramasut, ie ie Productions
Dates: 8 October - 29 October
Location: Senedd Neuadd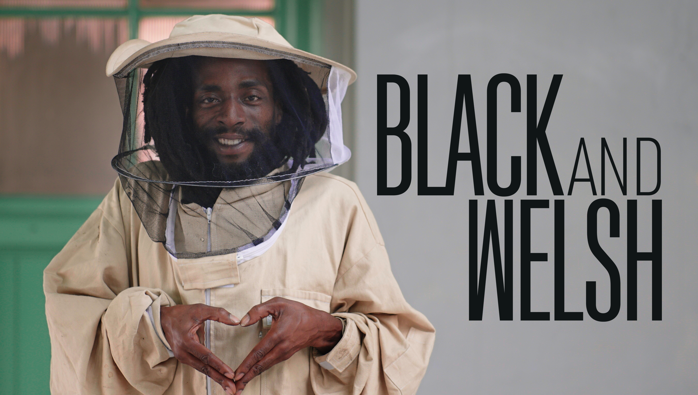 Photo: ie ie Productions.
When film-maker Liana Stewart was growing up in Butetown, Cardiff, there were very few black and Welsh role models on TV. She has long wanted to make a film that brings together people from across Wales to share their experiences of what it means to be black and Welsh. Now she has done just that.
Weaving together a collection of engaging stories, she meets people from Newport in the south to Snowdonia in the north. Featuring actors, comedians, leading business figures and community heroes, Black and Welsh (2020) captures an important snapshot of life in Wales for future generations.
The conversation never shies away from talking about the uncomfortable and difficult situations people have been through, but also celebrates the humour, pride and Welshisms familiar to all Welsh people regardless of background in this snapshot of a multicultural nation.
Black and Welsh will be shown in the Senedd throughout October to celebrate Black History Month 2022.
In Conversation with Liana Stewart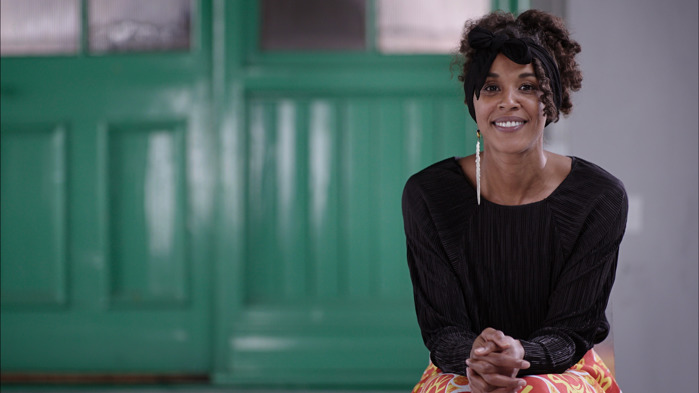 Photo: ie ie Productions.
Date and time: Thursday, October 27, 18:00
Location: Pierhead
£ Free
About this event
Join us for a special screening of Black and Welsh with Director Liana Stewart and producer Catryn Ramasut. We'll be discussing Liana's life, work and motivations for film-making one year on from winning the Bafta Cymru award for Best Director: Factual.