Vote 16
Your voice matters. If you're 16 or 17 years old in May 2021, you can vote for the first time in the Senedd Election.
Have you registered to vote?
To vote in the Senedd Election you'll need to register to vote by 19 April 2021.
This is your opportunity to choose who represents you in the Senedd and who will put your voice and views forward.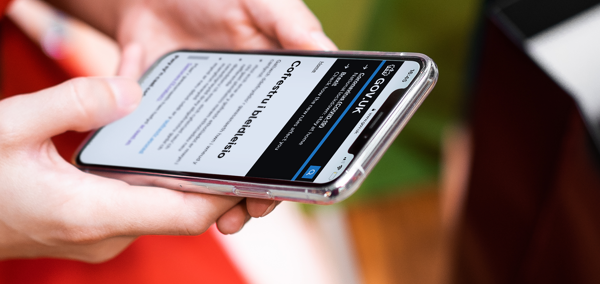 Have you ever wondered how the Senedd works?
Find out more about who we are, what we do and how your voice can be heard in the Senedd.
Vote 16 Events
Discover what's going on for Vote 16 Week in February 2021 and book your place on our online events.
Vote 16 Activities
Looking for activities to do with your peers? Need some inspiration for youth group sessions or online lessons?
Here are a few ideas to get you talking about democracy. 
See all activities
chevron_right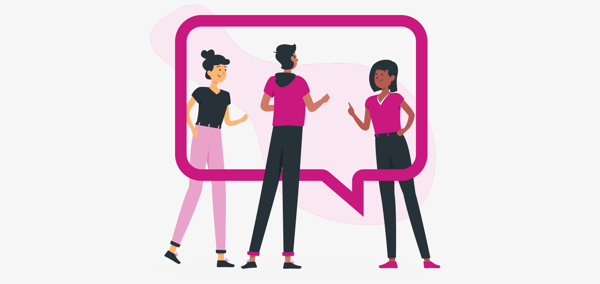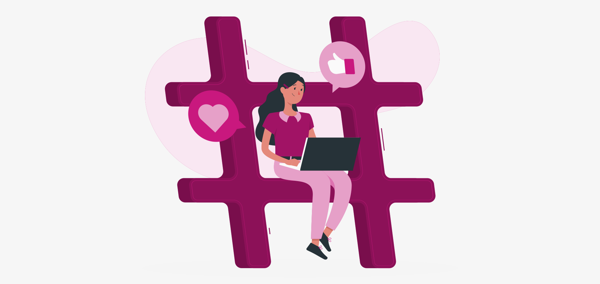 Help spread the word!
Are you ready to help spread the word about Vote 16?
We've put together a comprehensive set of materials to help you spread the word about the Senedd Election taking place on 6 May 2021.
Get Vote 16 materials
chevron_right