Register to vote
Published 01/02/2021 &nbsp | &nbsp Last Updated 10/02/2021 &nbsp | &nbsp Reading Time minutes
To be able to vote in an election in Wales, you need to be registered to vote. Registering to vote is quick and easy.
It makes sure you're able to use your voice on election day, to decide who you want making decisions that affect your part of Wales.
Register online
You need to be 14 or over to register to vote in Senedd and local elections in Wales.
You'll be asked for your National Insurance number, but you can still register if you don't have one.
Register by post
You need to download and complete an application form to apply for a postal vote.
Once you've added your details, post it to your local Electoral Registration Office.
Visit www.gov.uk/contact-electoral-registration-office to find your local office.
Further information
To find out which elections you can vote in visit the Electoral Commission website: https://www.electoralcommission.org.uk/i-am-a/voter/which-elections-can-i-vote
You might also be interested in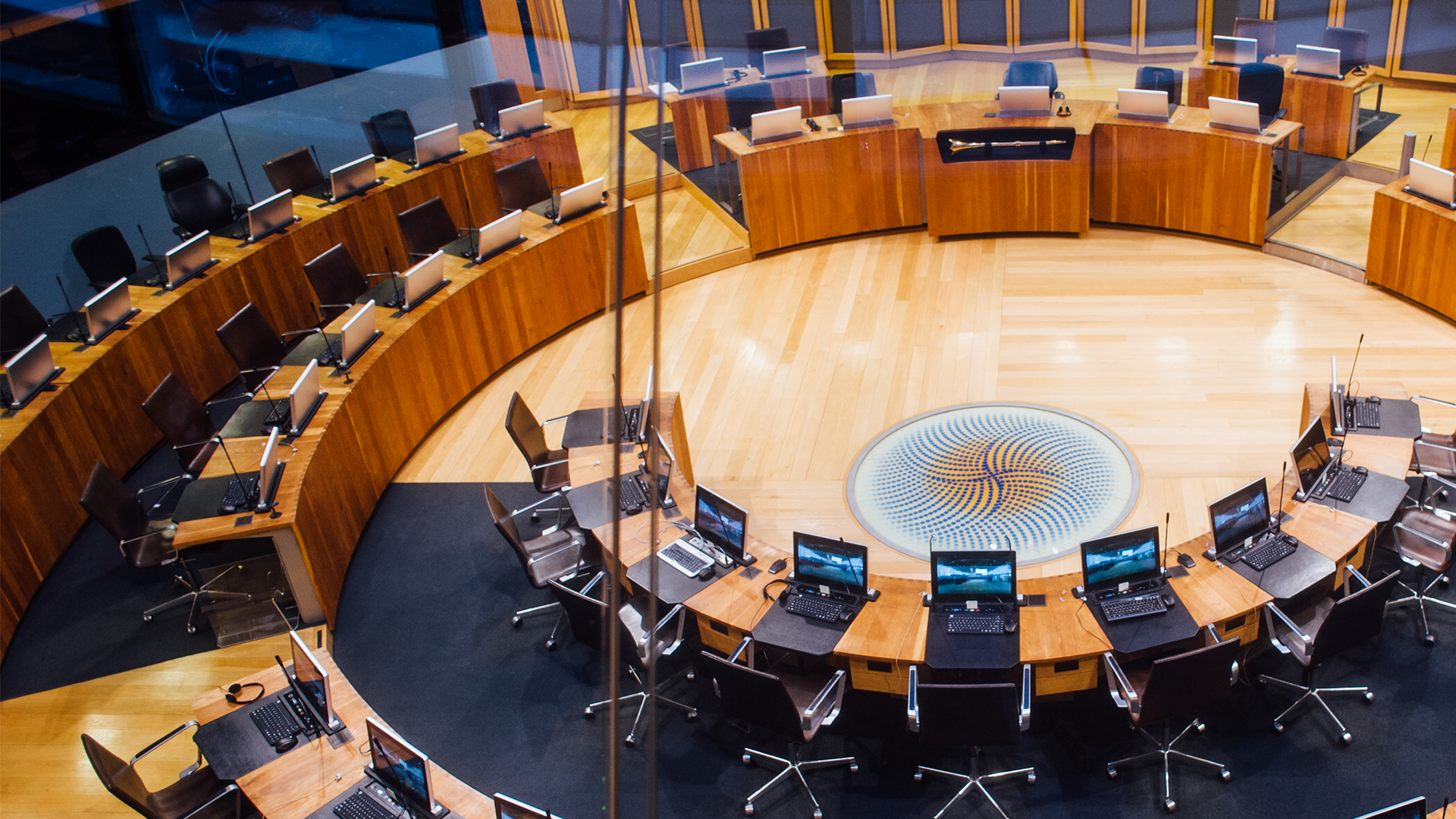 Learn more about how you decide who represents you in the Senedd.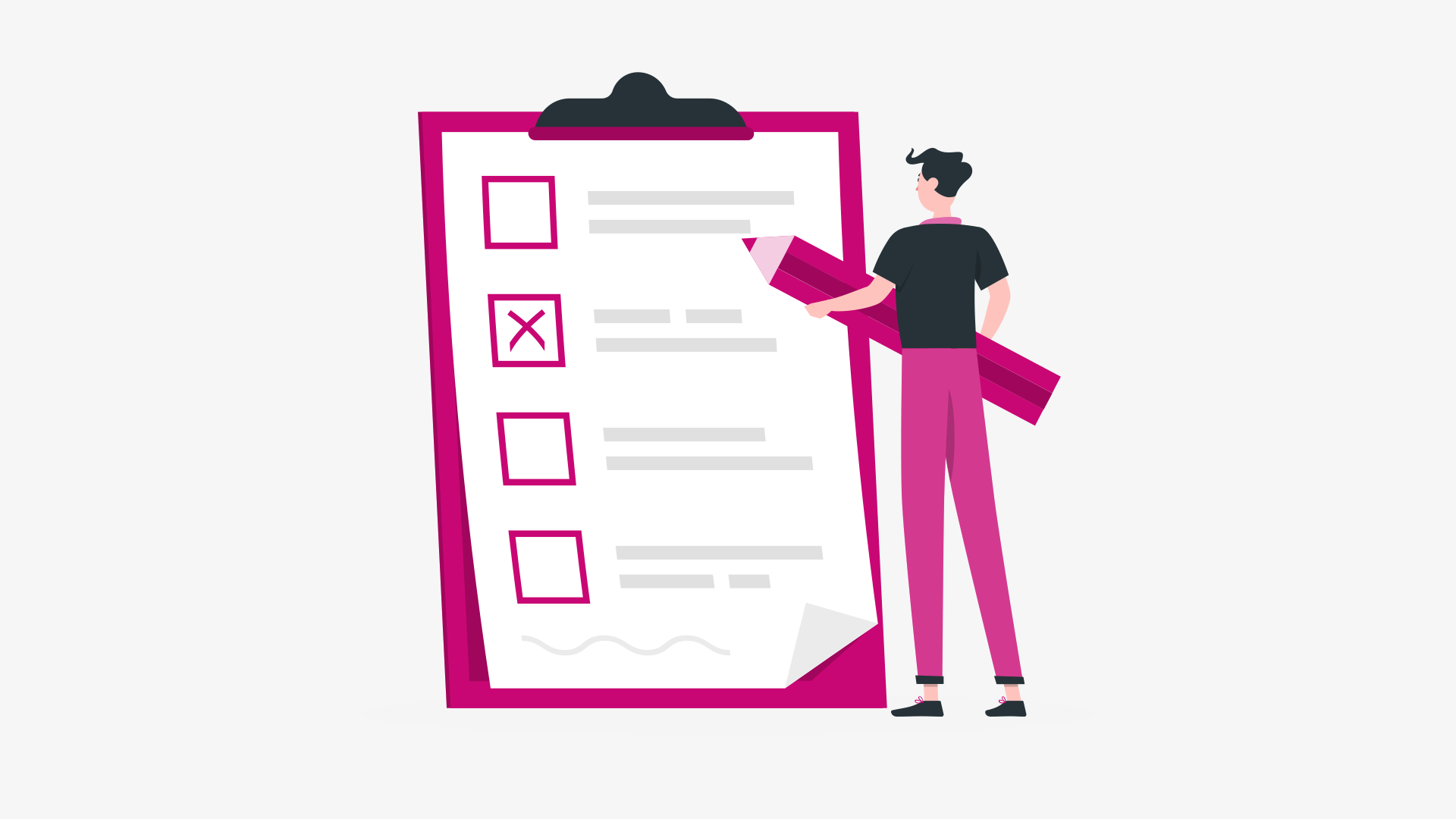 Find out about the different ways you can vote in Senedd and local elections in Wales.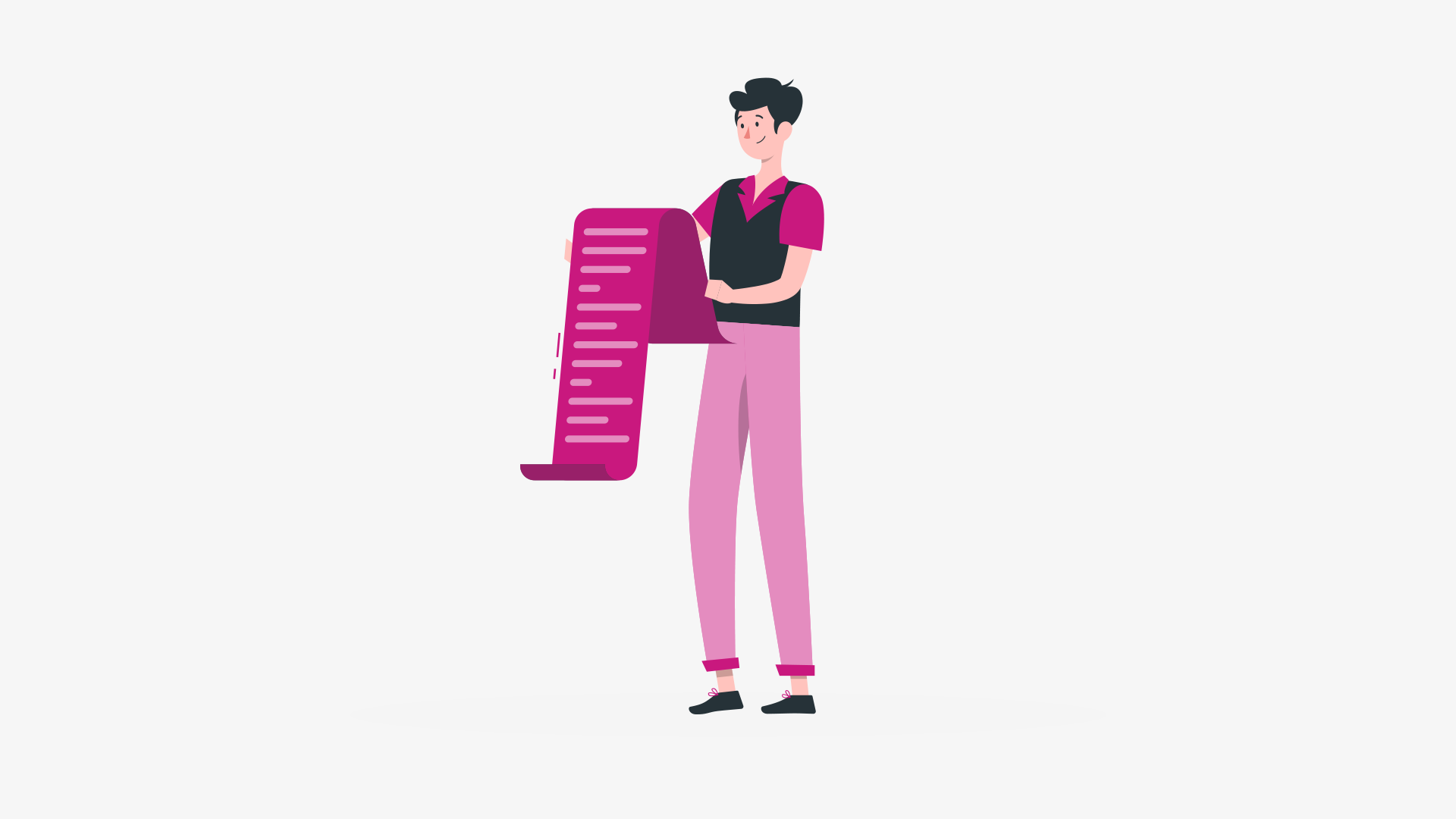 Learn more about what voting in an election, or a referendum can do for you and your community.