Looking for something to do this weekend? Why not head to Cardiff Bay to visit the Senedd? It's the last weekend to experience
Poppies: Weeping Window
, which will leave Cardiff on the 24
th
September. Get out and about this weekend and take a look at our five reasons to explore the Senedd this weekend.
1. Poppies: Weeping Window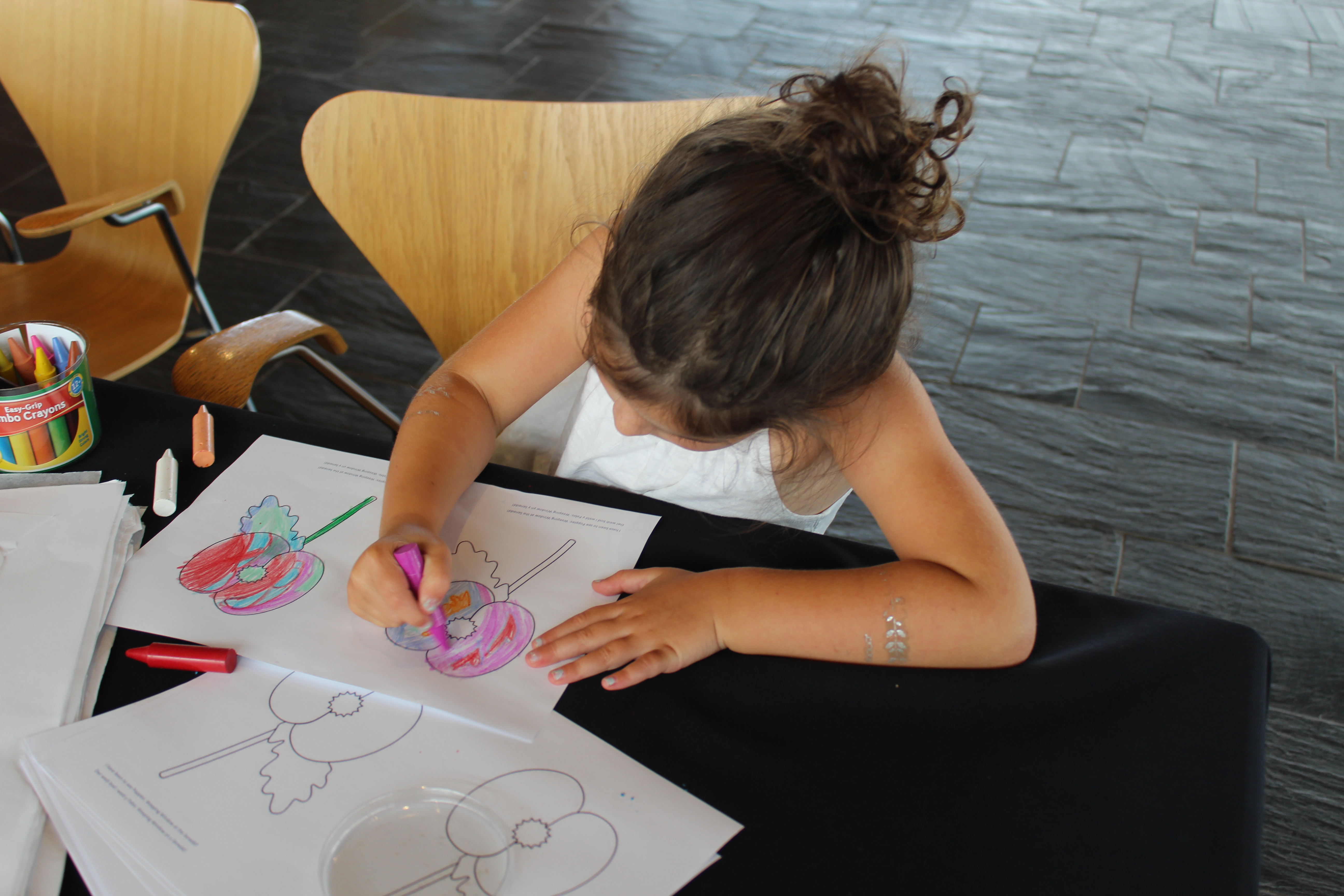 Poppies: Weeping Window
has been a sweeping summer highlight in Cardiff Bay, attracting thousands of visitors since it launched on the 8 August. The sculpture, by artist Paul Cummins and designer Tom Piper, is presented by 14-18 NOW, the UK's arts programme for the First World War Centenary. The Senedd is the only part of the Poppies Tour where you can experience the sculpture from the inside and the outside, and there is a fantastic supporting exhibition inside the Senedd to learn more about it. The sculpture will be available to view until Sunday, before the sculpture moves to Ulster Museum, Belfast.
2. Women, War, Peace
This exhibition explores the impact of war on women across the world in the hundred years since the First World War. It is a collaboration between the renowned photojournalist, Lee Karen Stow, and the Wales for Peace project. It includes the work of some 300 volunteers from across Wales who in the last two years have been exploring the core question of the Wales for Peace project: "In the hundred years since the First World War, how has Wales contributed to the search for peace?"
3. The Cardiff Camera Club Annual Exhibition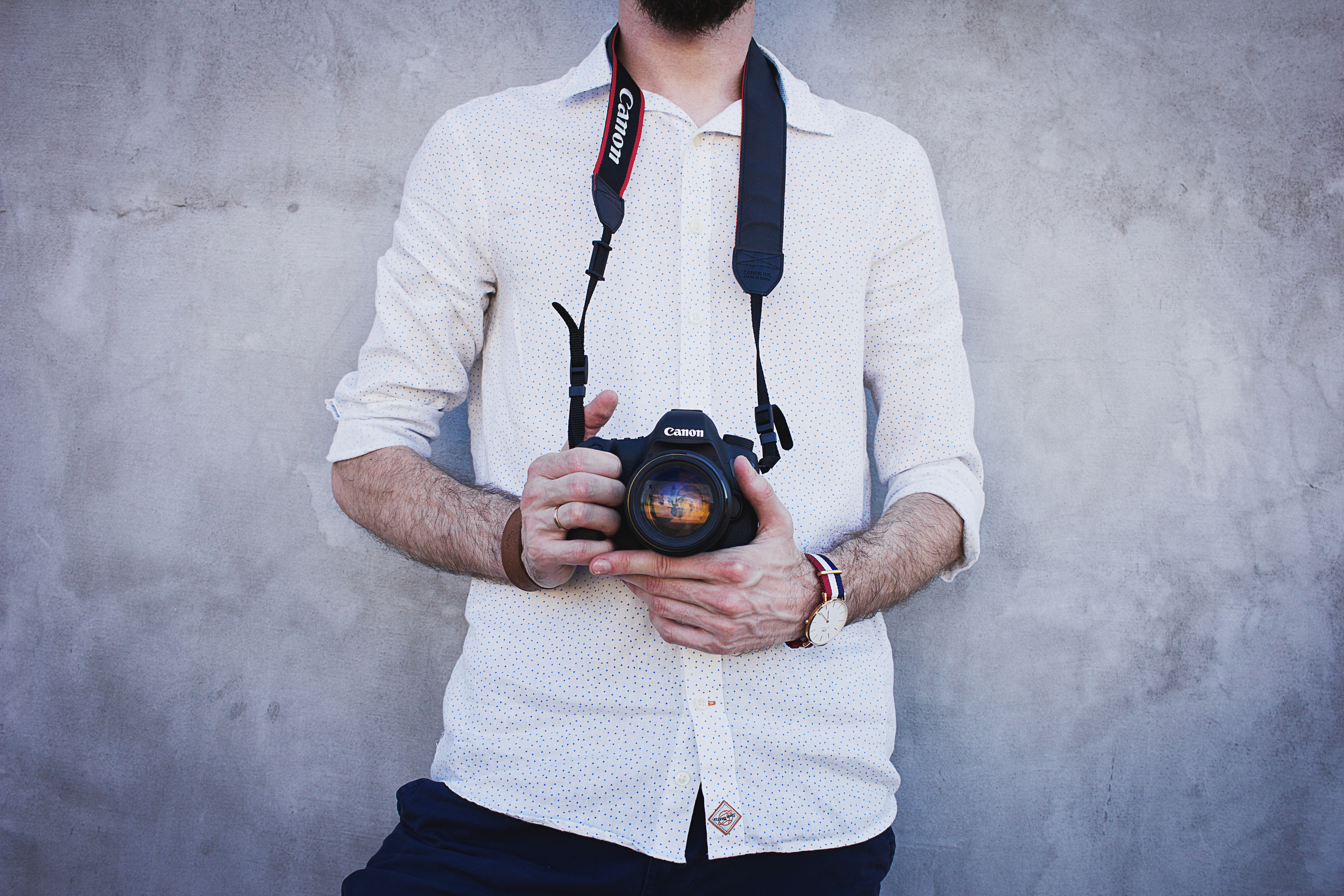 The Cardiff Camera Club annual exhibition is on show in the Pierhead building until 27 September, a celebration of local amateur photographer talent. It features a wide range of prints taken locally, nationally and internationally, many of which have been successful in competitions, salons and exhibitions. The exhibition should be of interest to all visitors to Cardiff Bay and, hopefully, will inspire many to make even more of their cameras and in this era of digital photography.
4. Take part in the Senedd Trail
Looking for some fun children's activities to enjoy this weekend? Let them have a go at winning a prize! Explore the Senedd and collect the clues – and find out lots of interesting facts about the building and the National Assembly along the way! Collect a trail card from the Arts and Craft corner, and hand in your completed card at Reception.
5. Enjoy coffee and a cake in the Senedd café
A day of exploring the Bay calls for coffee and cake in the Senedd café. Choose from a range of refreshments and enjoy beautiful views of the Bay through the Senedd windows. Next to the café is the Senedd shop, which showcases a selection of the best of Welsh produce. Whilst we host
Poppies: Weeping Window
, we have some special items related to the sculpture for sale as a souvenir of your visit.​ It is free to enter the Senedd and you can get more information about planning your weekend visit
here
. Visit the Senedd this weekend and discover more about the home of the National Assembly for Wales.