The Assembly Commission's
Diversity and Inclusion Strategy
sets out our diversity and inclusion objectives for 2017-21 and the steps we need to take to deliver against these objectives. The strategy will also help us plan how we comply with the duties placed on the Assembly Commission by the Government of Wales Act 2006 and also by the Equality Act 2010, covering each of the protected characteristics and other issues such as caring responsibilities, social mobility and other inequalities.
It is important to us that the Assembly continues to be accessible to the people of Wales and beyond: making it relevant, easy and meaningful for people to interact with it and contribute to its work. It is also important to us that we behave as an inclusive employer, enabling everyone we employ to realise their full potential. We are finalising our action plan which details what activities we need to pursue to meet these objectives and how we will monitor our progress and success in meeting them. We will ensure that our staff understand the part they play in helping our organisation deliver on our diversity and inclusion objectives and realise our diversity and inclusion vision and values.  Each year, we publish and Annual Diversity and Inclusion Report which provides an update on progress made in meeting our objectives. We have identified five diversity and inclusion objectives and here we set out a summary of planned activities:
Objective One: Fostering Inclusive Leadership and an Inclusive Workplace Culture
We will ensure senior accountability, inclusive leadership, and continue to support and develop our Workplace Equality Networks (WENs).
Objective Two: Building on our Approach to Organisational Development
We will look for opportunities to identify and raise awareness of potential barriers to inclusion through collaboration with our workplace equality networks, the ongoing use of equality impact assessments and other appropriate awareness-raising activities such as our annual Diversity and Inclusion Week. We will continue to benchmark our diversity and inclusion work with other organisations through peer review and other external recognition activities. We will ensure that staff receive current, relevant diversity and inclusion training and information throughout their employment to support them to help us realise our diversity and inclusion vision and values. Our workplace policies will continue to be inclusive in the way that they are drafted and reviewed, including being subject to equality impact assessment, which includes input from our workplace equality networks.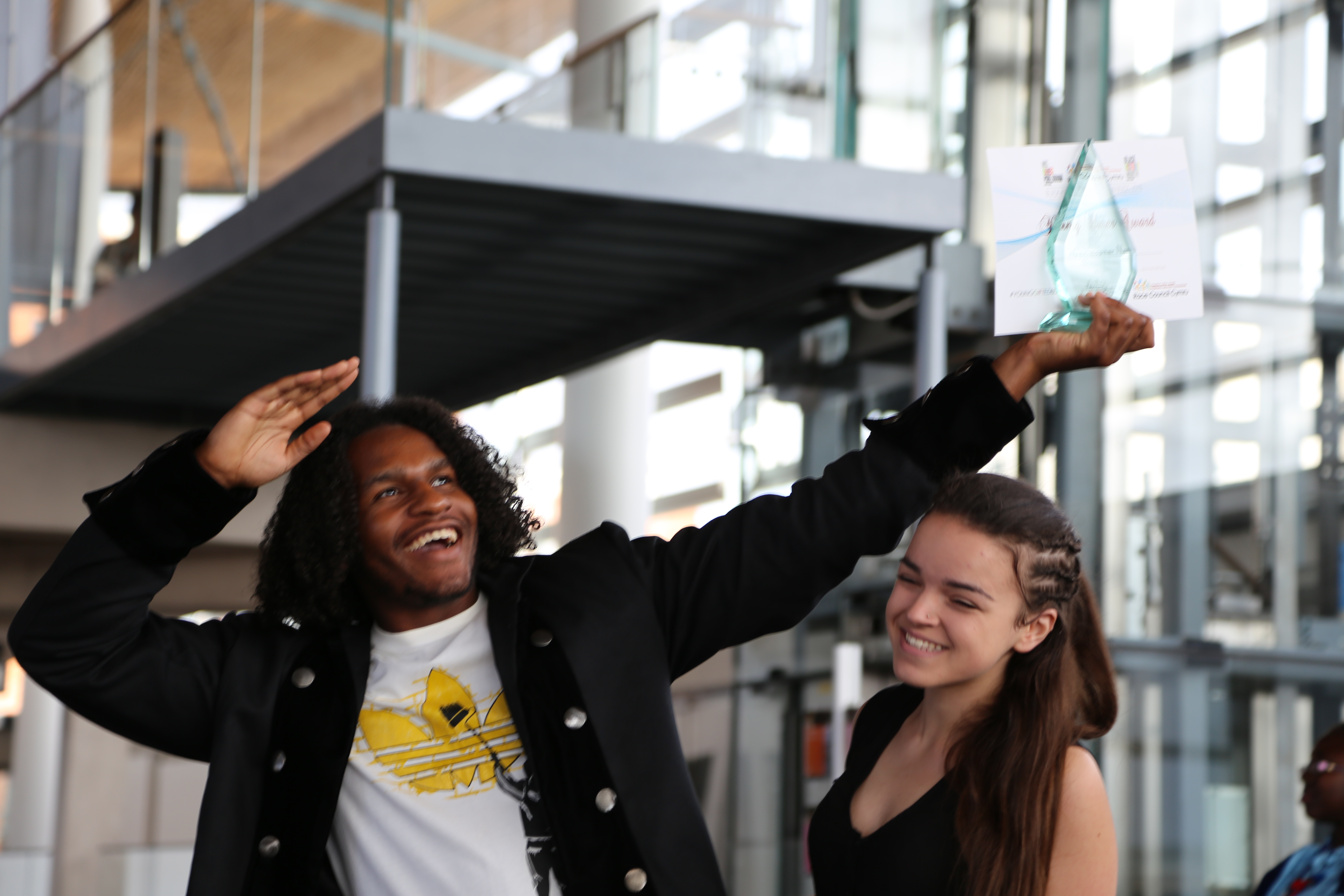 Objective Three: Supporting Assembly Members and their Staff to build Diversity into their work
We will support Assembly Members and their staff to build diversity and inclusion into their roles as employers, as service providers and into their work as caseworkers, scrutineers and legislators. We will continue to feed diversity and inclusion considerations into the work of the independent
Remuneration Board of the National Assembly for Wales
. We will also work with the Business Committee and the Committee Chairs' Forum, to explore how to strengthen the ways that diversity and inclusion are taken into account in Assembly business procedures and practices and when legislating to exercise any new devolved powers to the Assembly. We want to broaden the reach of the Assembly to individuals and communities who are not currently engaged with its work or with the work of Assembly Members. We want to make information about the Assembly and its work to be increasingly easy to access and meaningful to the people of Wales. We will also regularly review policies and arrangements for visitors to the Assembly to ensure that they are inclusive and promote access to all.
Objective Four: Supporting Assembly Commission Staff to build Diversity and Inclusion into their work
In order to ensure that inclusion is at the heart of decision-making across service areas, we will ensure that equality impact assessments are conducted whenever we change or initiate something new. Service planning will take account of how service areas will deliver, where appropriate, on the objectives set out in this strategy. This approach will ensure that diversity and inclusion considerations are at the core of our day-to-day work. We will take into account diversity and inclusion when buying-in goods and services.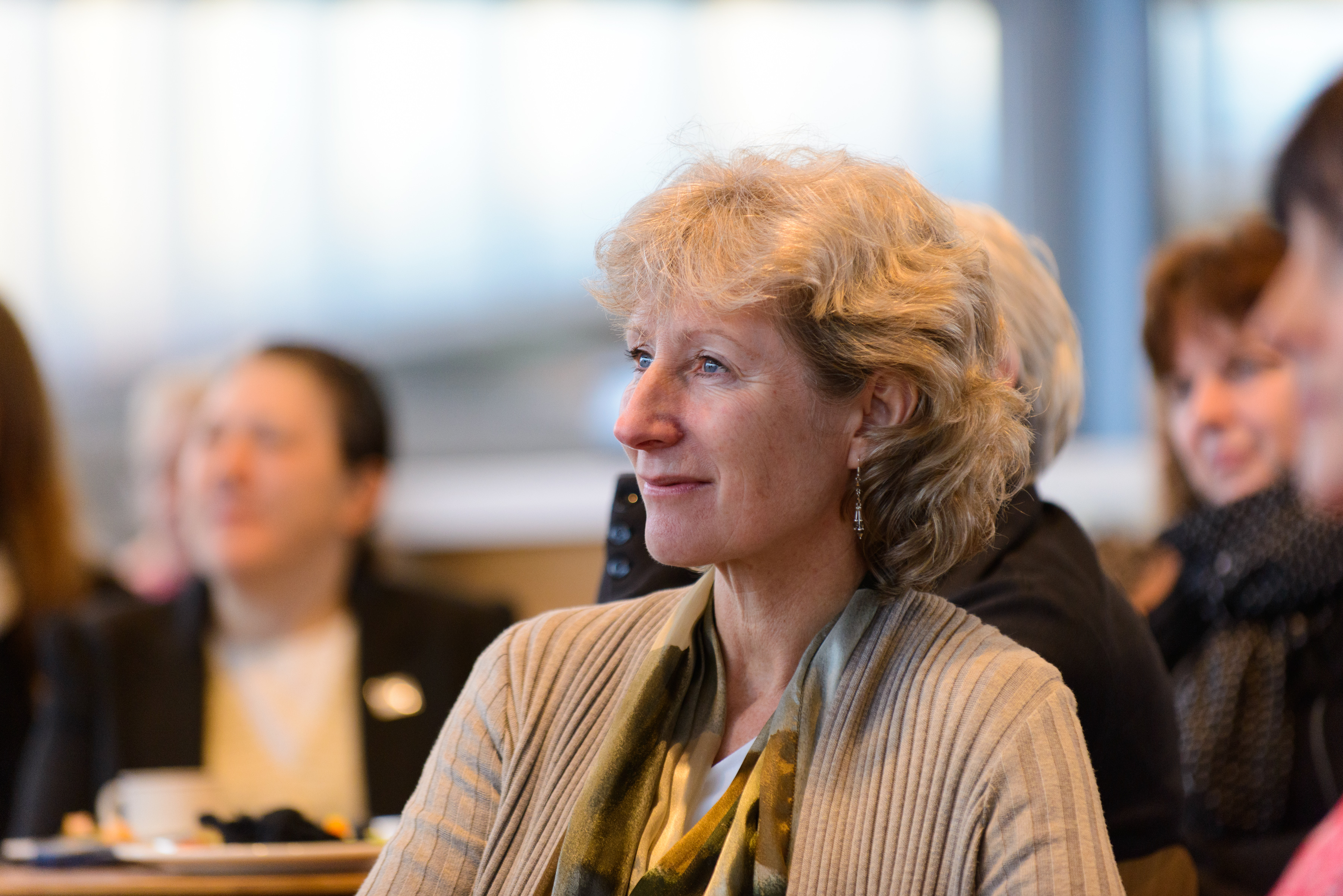 Objective Five: Behaving as an Inclusive Employer which attracts and retains the widest pool of talent where all staff have the opportunity to realise their full potential
We recognise that every member of our talented workforce, irrespective of their background, deserves to realise their full potential and progress in their careers. We continue to address imbalances in representation of BME colleagues and disabled colleagues particularly at senior management level. We will support our existing staff and adjust where necessary, our recruitment attraction arrangements, exploring employment outreach activities and whether exploring and using positive action initiatives would be beneficial. We will also maintain an ongoing review of our overall recruitment and selection processes to identify and remove any barriers to inclusion. We collect and use workforce, recruitment and pay diversity data to identify and address any inequalities. For any further information about our strategy, contact
diversity@assembly.wales