This post was originally published on BBC Cymru Fyw on 6 February 2018. View the original post here. 
I have mixed feelings today. Mixed in the sense that I still cannot believe that it's only a century since women had any voice in our democratic process - and even then, we shouldn't forget that it was only a few women who won the vote in 1918. It also continues to amaze me that so many women continue to have to protest and fight for equality in politics across the world today.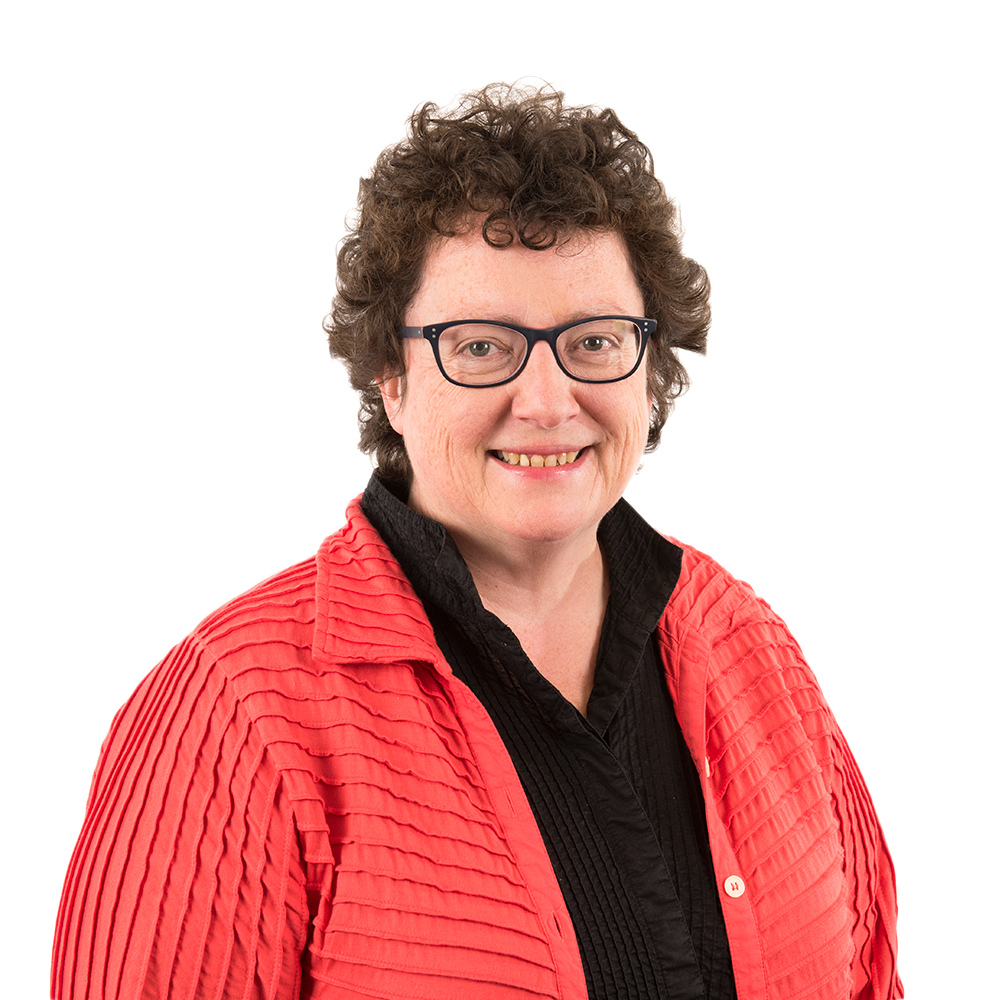 There have been positive developments of course, and many here in Wales. The principle of ensuring equal opportunities was at the heart of the founding principles of the National Assembly in 1999 and incorporated into the laws and rules of our new democracy. In 2003, our Assembly was the first legislature in the world to elect the same number of women and men, and although the number of elected women has decreased somewhat since then, the Assembly has consistently included a higher proportion of female members than the House of Commons, the Scottish Parliament and the Northern Ireland Assembly over the years. I'm pretty certain that the first woman parliamentary candidate in Wales, Millicent Mackenzie, would be very proud of us. Millicent established the Suffragettes Branch in Cardiff, and was a candidate for the University of Wales parliamentary seat in 1918. Much to my embarrassment I only learned about her life recently, which may in some ways reflect our failure as a nation to celebrate the contribution of our women throughout the ages. Even now, in the era of devolution, are we sure that the contribution of women to the governance of our nation is recorded appropriately? Yes, we have reasons to celebrate and we must do that more often. So why do I feel so downbeat about some elements of our political culture today, how it has evolved and the effect that it has on women who work in politics in 2018? There has certainly been a change in the international political climate, and increasingly, a public narrative is being pushed by some with the specific intention of undermining efforts for equality. I can not, and we should not, forget what happened to Labor MP, Jo Cox, who was murdered in 2016, nor should we ignore the threats of violence against other female politicians - here in Wales and elsewhere. It is a job which is far from being done, as demonstrated by the other big issue that has dominated our public discourse recently - the cases of harassment, bullying and inappropriate behavior. Significant work is underway in the National Assembly and in Westminster to ensure that there are appropriate procedures and policies in place to deal with such complaints. Our aim will be to seek and promote respect and dignity in our parliaments, but it is deeply disappointing and frustrating that we have to continue to fight the fight for women today in the twenty first century. We need to call time on inequality and intimidation. Enough is enough was the message of the "me too" campaign - a powerful statement of mutual support and resistance from women. The spirit of that campaign and the enthusiasm for securing an equal place for women in our parliament was present in the Senedd some weeks ago during a debate on equality in Welsh politics. This was an opportunity for both female and male Members to raise their heads and raise awareness of the importance of women's voice in our national politics. And that's what I want to celebrate today - the women who acted positively to counter injustice and prejudice. In doing so, I want to take the opportunity to thank women of all parties and no party – those who were elected and the candidates who did not succeed - for putting their names on the ballot papers, running for public office and for making a difference in the face of many obstacles. We need more women on our local and national public platforms, following the example Millicent Mackenzie set a century ago, and realising her aspiration of challenging prejudice with courage to change our political culture and ensure real equality for future generations. Elin Jones AM, Llywydd of the National Assembly for Wales.