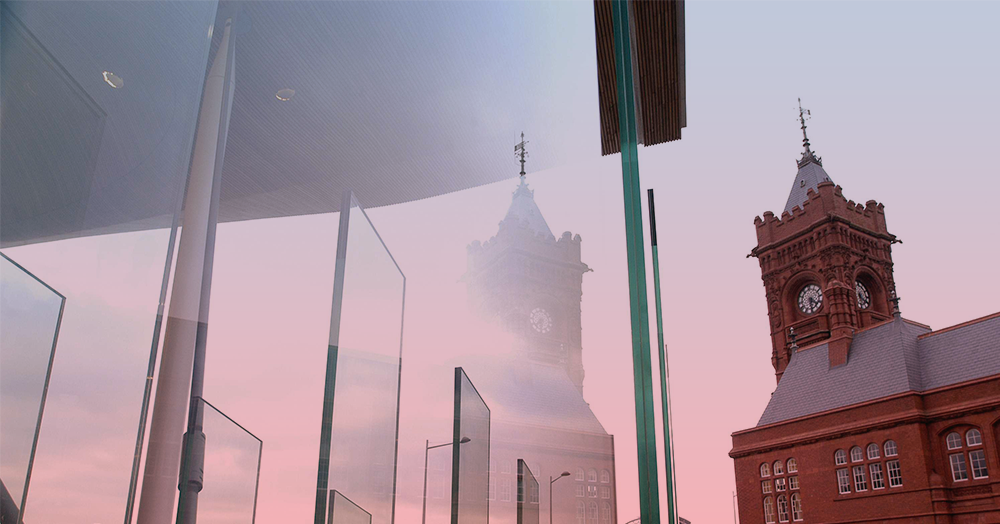 Without scrutiny of public accounts, tax avoidance such as that by Amazon and Starbucks would not have been brought to light.
It's not just relevant to officials and auditors, it is important to everyone. It's following where and how your taxes are spent. This is money spent on behalf of everyone, and this happens on a national level through to devolved administrations and regional governments to the local level. In all these instances there are elected politicians deciding how to spend our money, and it is vital that this expenditure is monitored, to ensure it is effective and efficient. This role has earnt the Westminster Public Accounts Committee the title of 'the Queen of the Select Committees', and as Margaret Hodge MP said in correspondence to Gus O'Donell, (the then Head of the UK Civil Service) 'It is the duty of the Committee to pursue fearlessly the public and taxpayers' interest whenever and wherever we deem it necessary'. Without this call to account, recent tax avoidance by major corporations would not have been brought into the public domain, and there may not have been an opportunity to question anybody on the failings of publicly funded projects such as the Regeneration Investment Fund for Wales (RIFW).
It had never occurred to me that I might enjoy what at first sight appeared to be very dry audit work, monitoring government spend'  - Dame Margaret Hodge MP

Public Accounts Network Event
The National Assembly for Wales Public Accounts Committee is excited to be hosting the inaugural public accounts network meeting. Being a member of the Public Accounts Committee is a big responsibility, and, so as a Committee, we all want to ensure we are up to the challenge, and are doing the best we can to ensure your money is being spent responsibly.
On Monday 18th September,  will be bringing together a wide range of people with an interest in public accounts Committees, to learn from each other, develop new skills and share best practice.
There will be representatives from across the UK and further afield, to discuss how we are currently undertaking this important work, and what can be done better.
Dame Margaret Hodge MP keynote - What makes an effective public accounts committee? Margaret Hodge will be talking about her five years as Chair of the Westminster Public Accounts Committee, and her pursuit of reconnecting 'Parliament with people as voters, taxpayers and citizens by giving a voice to the issues that mattered to them'.
Panel-led discussion – 'A working relationship' – The role of the Auditors in the work of Public Accounts Committees. Chair: Anthony Barrett, Assistant Auditor General, Wales Audit Office
Academic Case Study –'Comparative effectiveness of the devolved PACs of the UK'. Helen Foster, FCA, BA(Hons), MPA, FHEA - Lecturer in Accounting - Ulster University Business School
The other side of Public Accounts Committee – A witnesses' perspective James Price, Deputy Permanent Secretary, Economy, Skills and Natural Resources Group, Welsh Government
The full agenda can be accessed here:
View Agenda
Get Involved
Feel free to send us the questions you want answered ahead of the event on anything related to public accounts, such as:
How Public Accounts Committees work?
What reports are produced by Auditor Generals or Public Accounts Committees?
What techniques and methods should be used to to monitor Government spending?
Or any questions would you ask of those responsible for spending your money.
Tweet us your questions using #SeneddPAC (click to Tweet) or email us at seneddpac@assembly.wales
We will then be able to take your questions to the event on 18 September and feed it into the discussions.
Event Booking
Venue:
The Pierhead, Cardiff Bay
Date:
18
th
September 2017
Time:
9:30am - 16:00pm For anyone interested in the event, there are limited spaces available for the day. To book your space contact:
Seneddpac@assembly.wales
Follow updates during the day on our twitter feed and join the conversation using
#SeneddPAC