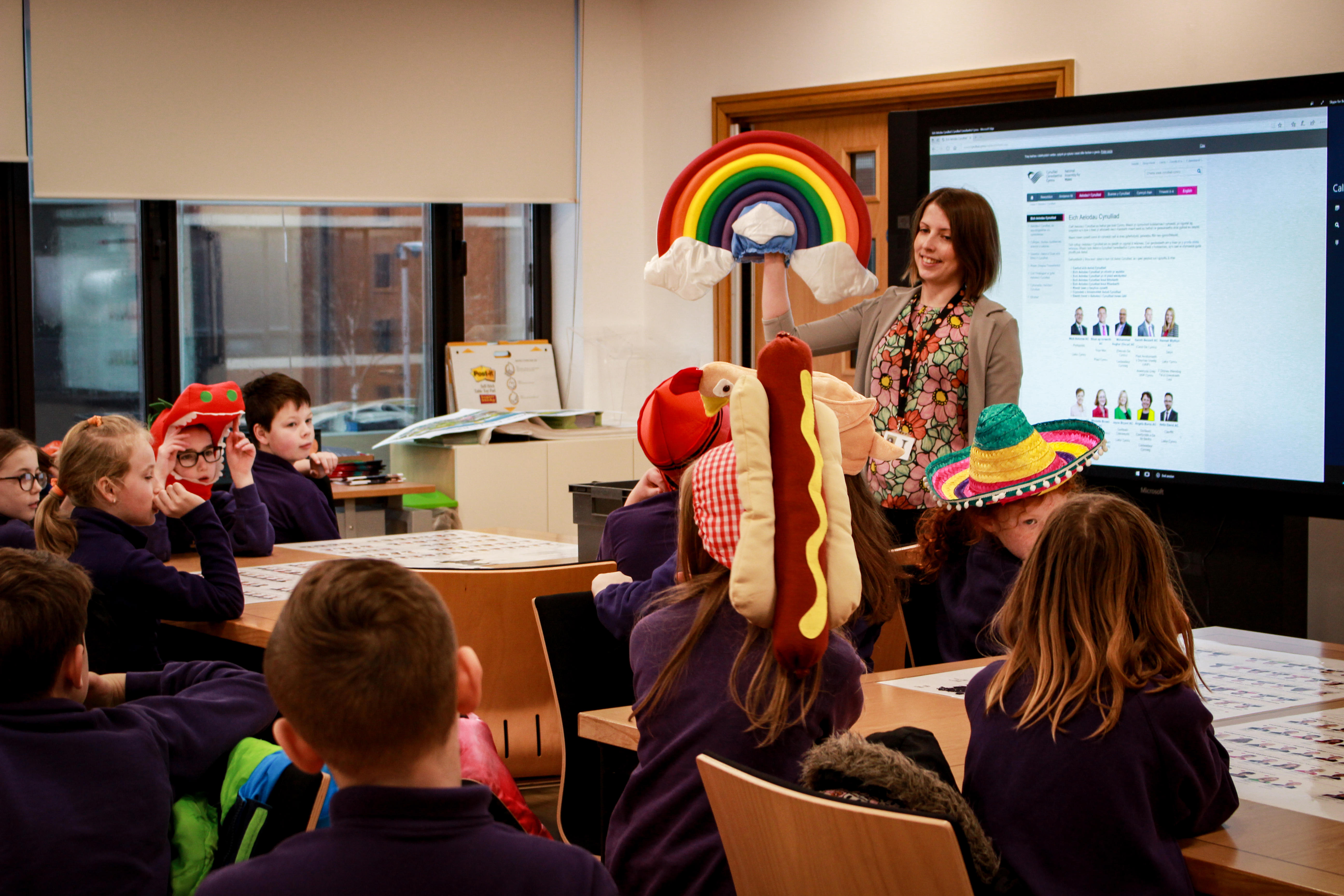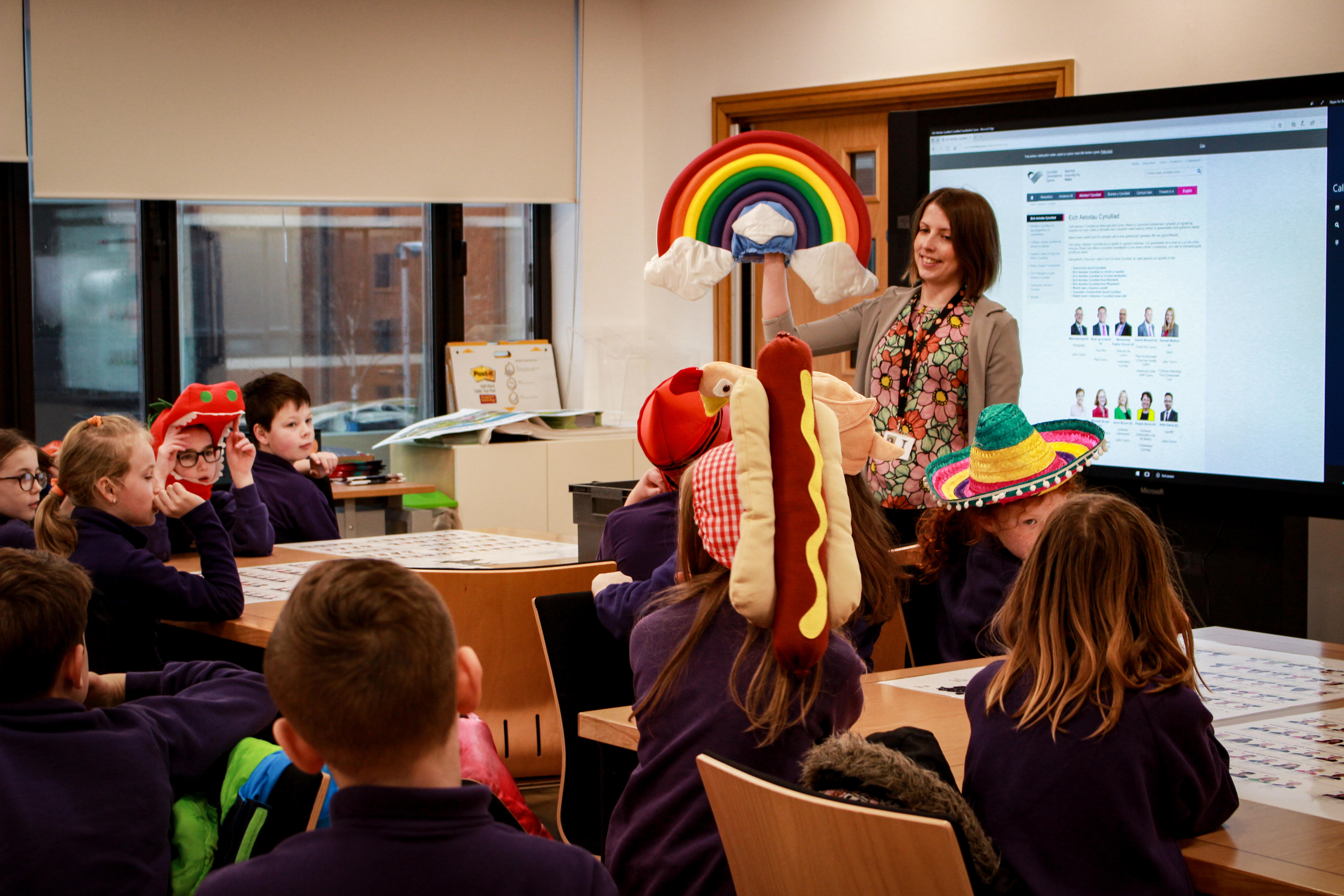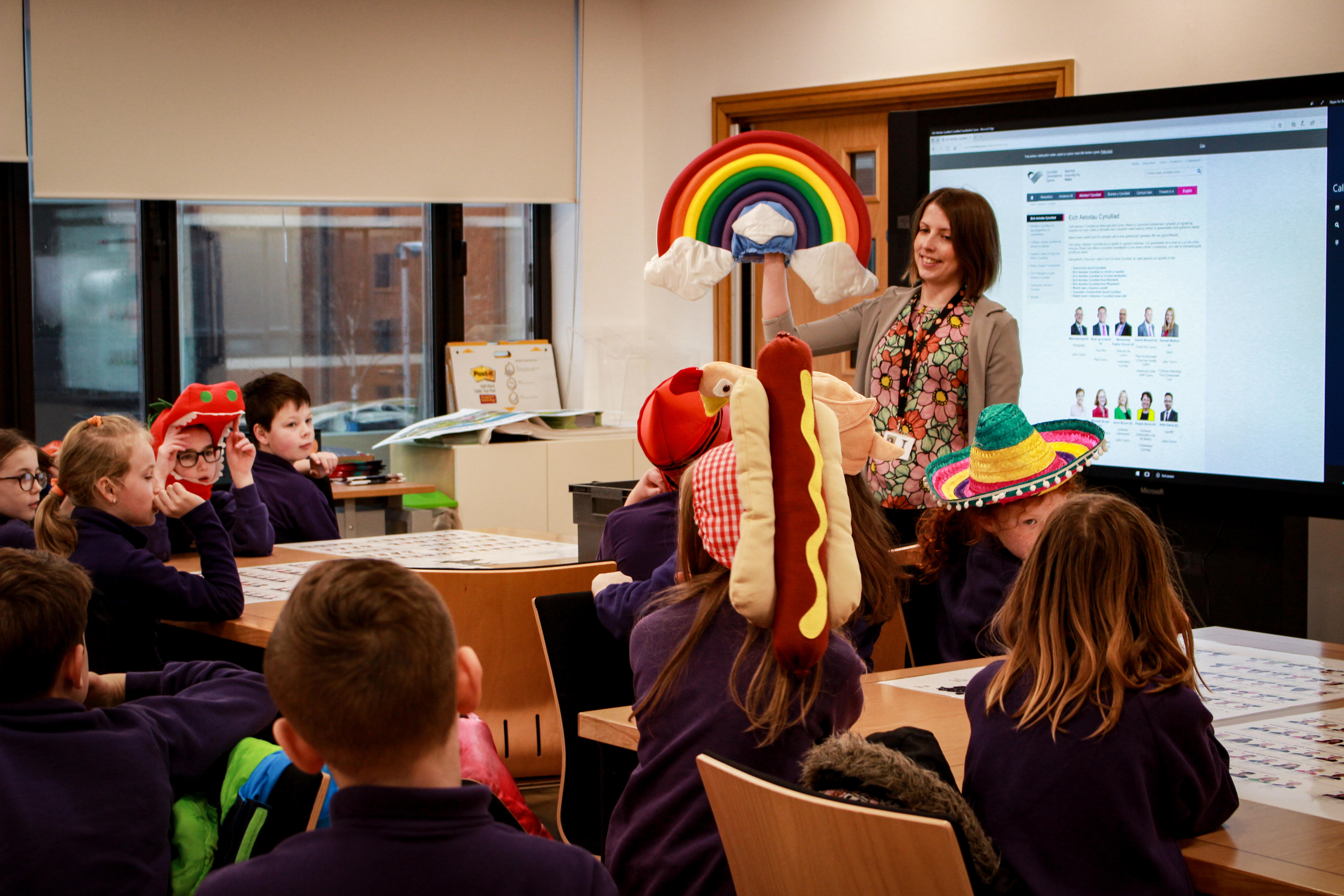 Visits
Published 07/05/2021 &nbsp | &nbsp Last Updated 12/01/2021 &nbsp | &nbsp Reading Time minutes
Please note that the Senedd Commission has agreed that, due to the risks from COVID-19, all of the Senedd Estate will remain closed to the public until after the election in May 2021 at the earliest. Any in-person opportunities described on this page may not all be available at present but we hope to be able to run them again shortly. Our online opportunities continue to be available.
*** The Senedd Building will remain closed until after the 2021 Senedd elections***********************
We so however offer a range of online sessions and resources (see homepage) until the building reopens and school visits can continue.
Programmes
The Senedd's Education and Youth Engagement Service provides free tailored education programmes for schools, colleges and youth groups visiting the Senedd estate in Cardiff Bay.
Our aim is to involve young people in the work of the Senedd and encourage them to get involved in the democratic process.
Explore your options when you come to Siambr Hywel and the Senedd.
We offer outreach programmes across Wales.
Book
To book your visit, or ask us to come to you email contact@senedd.wales or call 0300 200 6565.
You might also be interested in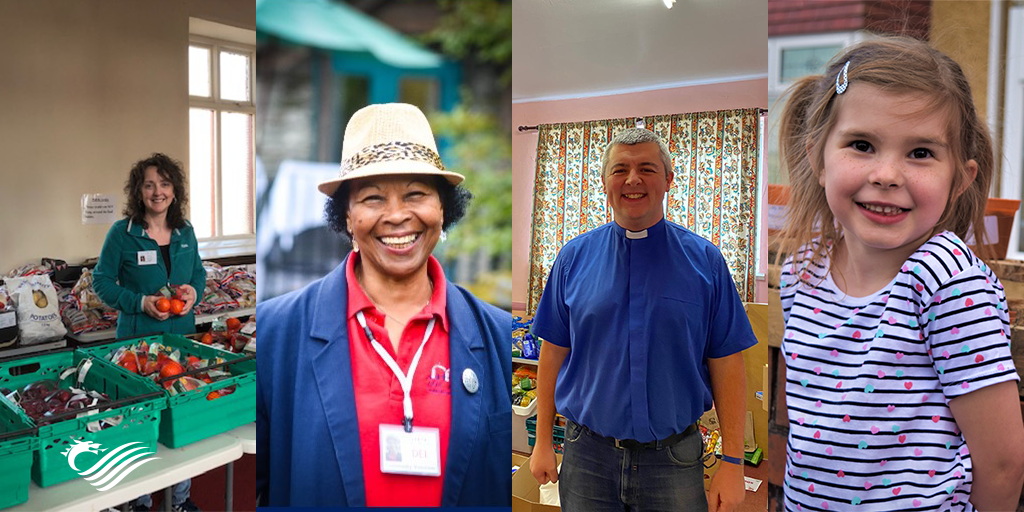 Members of the Senedd were invited to nominate up to three champions from their constituencies or regions to be part of the gallery.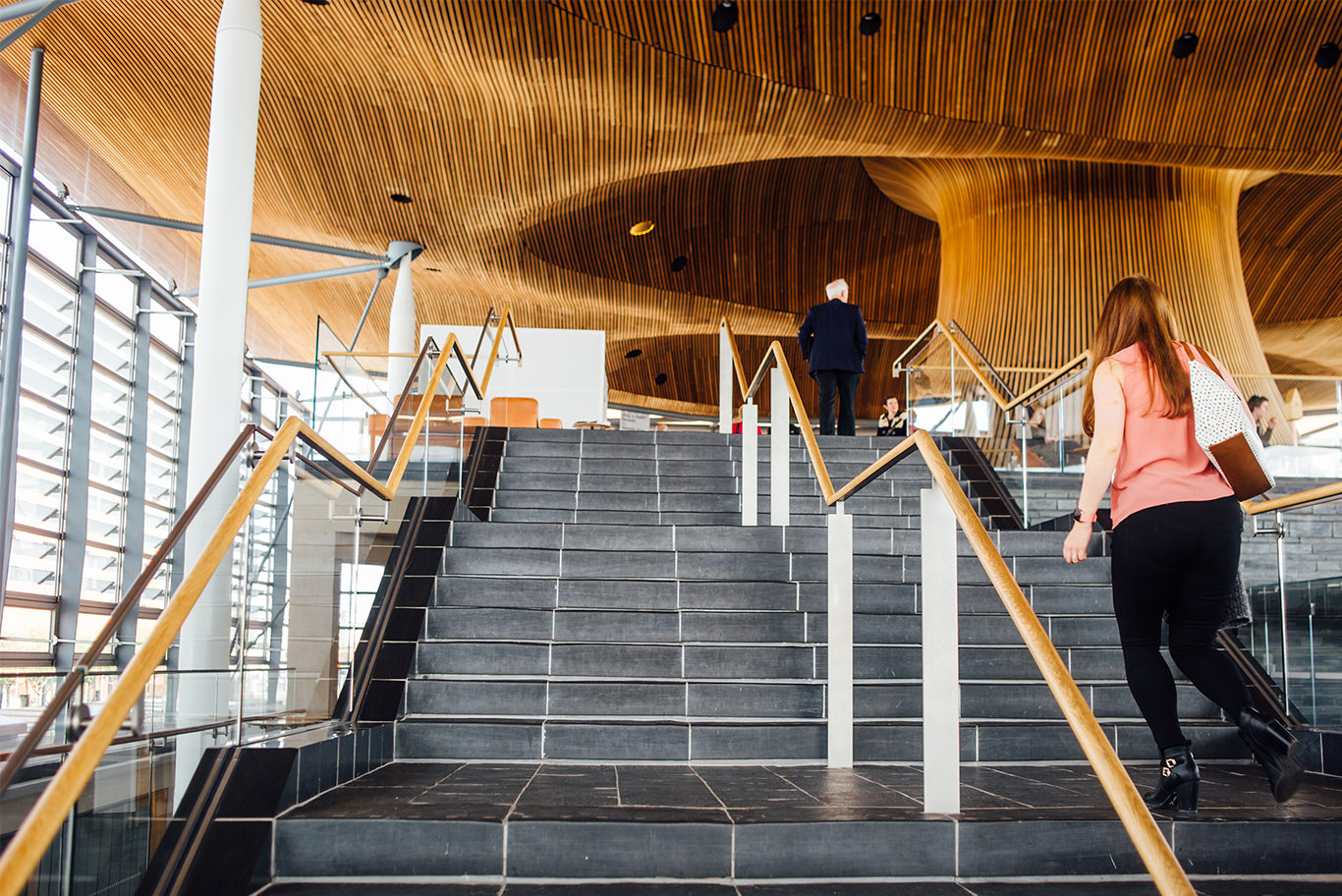 Find out what is happening in your Senedd and how you can engage with it online.