Holding an event
Please note that the Senedd Commission has agreed that, due to the risks from COVID-19, all of the Senedd Estate will remain closed to the public until after the election in May 2021 at the earliest. Any in-person opportunities described on this page may not all be available at present but we hope to be able to run them again shortly. Our online opportunities continue to be available.
You might also be interested in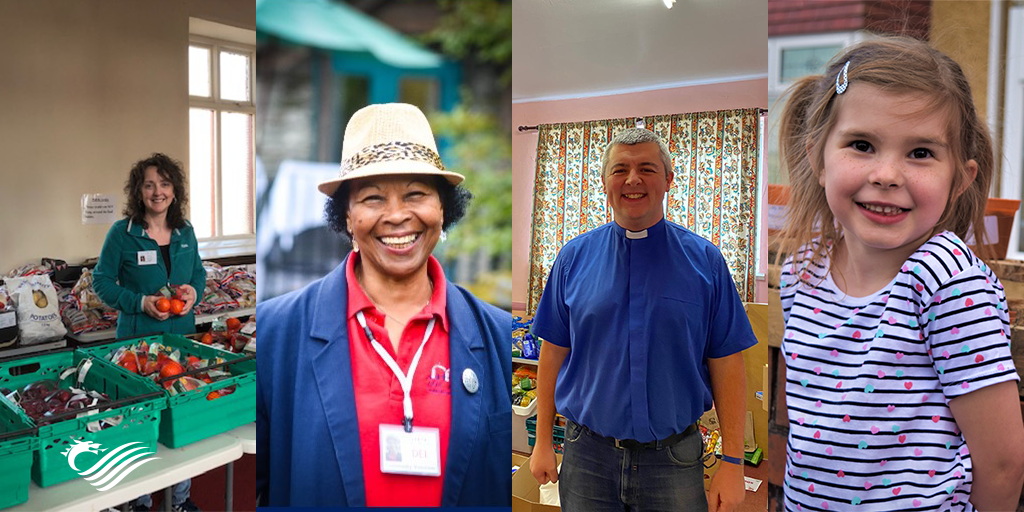 Members of the Senedd were invited to nominate up to three champions from their constituencies or regions to be part of the gallery.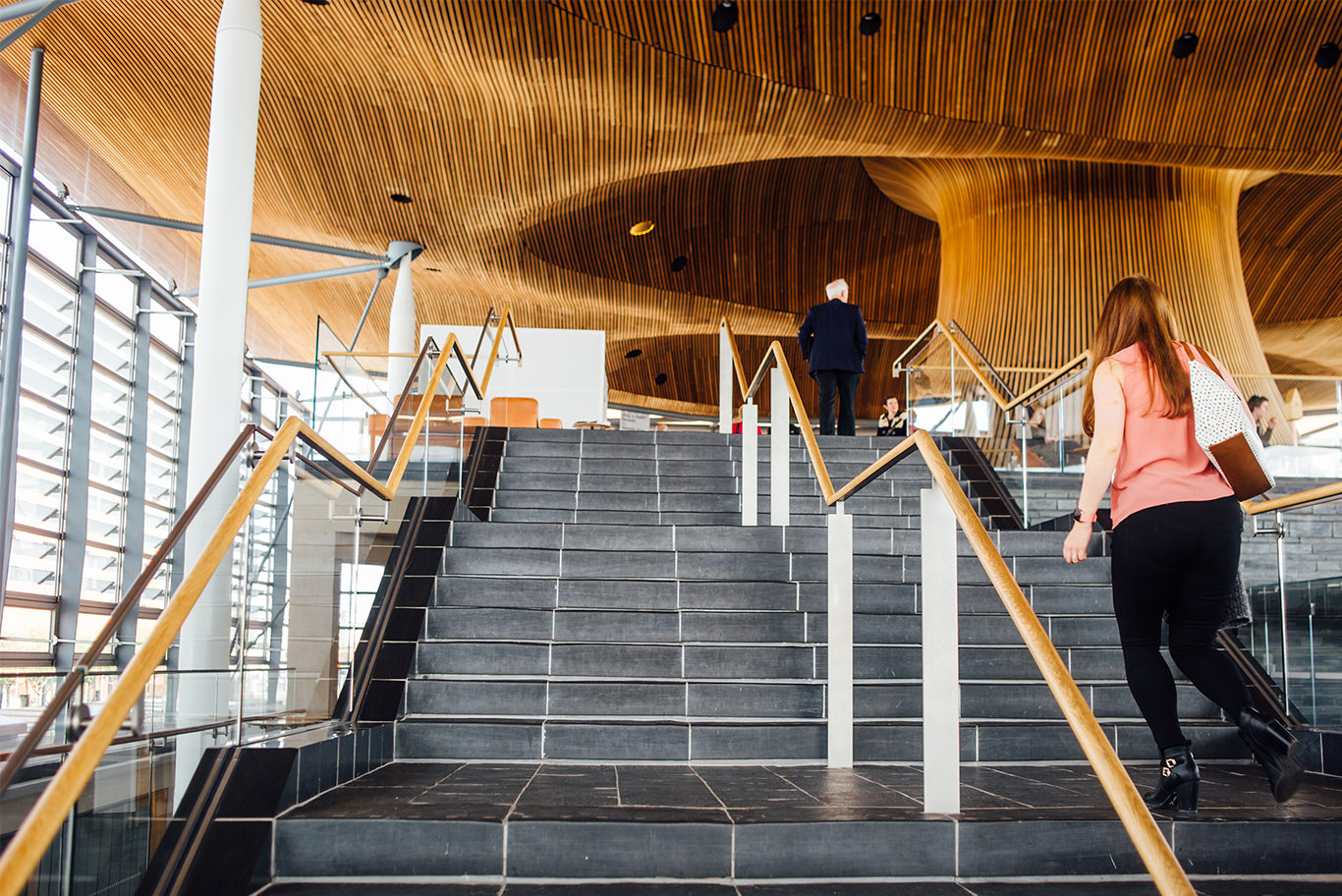 Find out what is happening in your Senedd and how you can engage with it online.