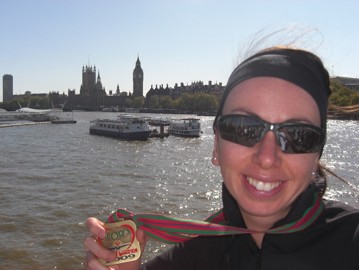 I joined the Assembly in 2002. I started my career as a member of the Public Information and Education Team working on the front desk and giving tours of the Chamber and Pierhead - this was before the Senedd was even built!  
I then became a member of the then Regional Public Information Team and my job was all about sharing information and raising awareness of the Assembly in the South Wales region. It was a great opportunity to meet the public and help them gain a better understanding of how the Assembly worked and what is was responsible for. Eventually, that led to my role as the events manager which included arranging all Assembly events such as sporting homecoming events following the success of our national teams, and our presence at the big Welsh national shows including the Royal Welsh, Urdd and National Eisteddfod.  
In 2015, I was appointed as the project manager of the 2016 official opening – a huge event including member of the Royal family, armed services, the media and a wide variety of Welsh, UK and international stakeholders. It was high-octane and highly pressurised, but a huge privilege to work on an event focused on positioning the Assembly opening as a key feature in the UK and international political calendar.   
I'm now the manager of the Assembly's Welsh Youth Parliament, another first for our organisation which I enjoy enormously. There are 60 Welsh Youth Parliament Members and I manage an exciting variety of engagement opportunities, high profile meetings and events and media requests that ensures the young people of Wales have a voice on a national platform on the issues that matter most to them.
This is a great place to work, from amazing colleagues to different challenges and pushing the boundaries of what's possible, you're reminded everyday of the role you play in making Welsh democracy thrive and relevant to the people of Wales.