Standards of Conduct Committee
Social
Contact Details
Standards of Conduct Committee
Welsh Parliament
Cardiff Bay
CF99 1SN
Alternate Members
Under Standing Order 22.4A, the Senedd must elect an alternate member from the same political group for each member of the responsible committee, for the purposes of Standing Order 22.5.
Standing Order 22.5 states that where a member of the responsible committee is subject to, or otherwise directly connected with, a complaint under Standing Order 22.2(i), he or she may take no part in any consideration if the complaint by the responsible committee. In such circumstances and in relation solely to the consideration of the complaint received, that member may be replaced by his or her alternate member elected in accordance with Standing Order 22.4A. the alternate member may participate in the meetings of the responsible committee to consider the complaint as if he or she were a member of it.
The alternate members are:
The Committee agreed (6 November 2018) that Andrew RT Davies MS be elected to act as temporary Chair in accordance with paragraph 10.2 of the complaints procedure.
Remit
The Committee was established on 28 June 2016 to carry out the functions of the responsible committee set out in Standing Order 22. These include:
the investigation of complaints referred to it by the Standards Commissioner;
consideration of any matters of principle relating to the conduct of Members;
arrangements for the Register of Members' interests and other relevant public records determined by Standing Orders.
You might also be interested in
If you are new to Senedd Business and the terms used to describe its procedures and outputs please see our help section.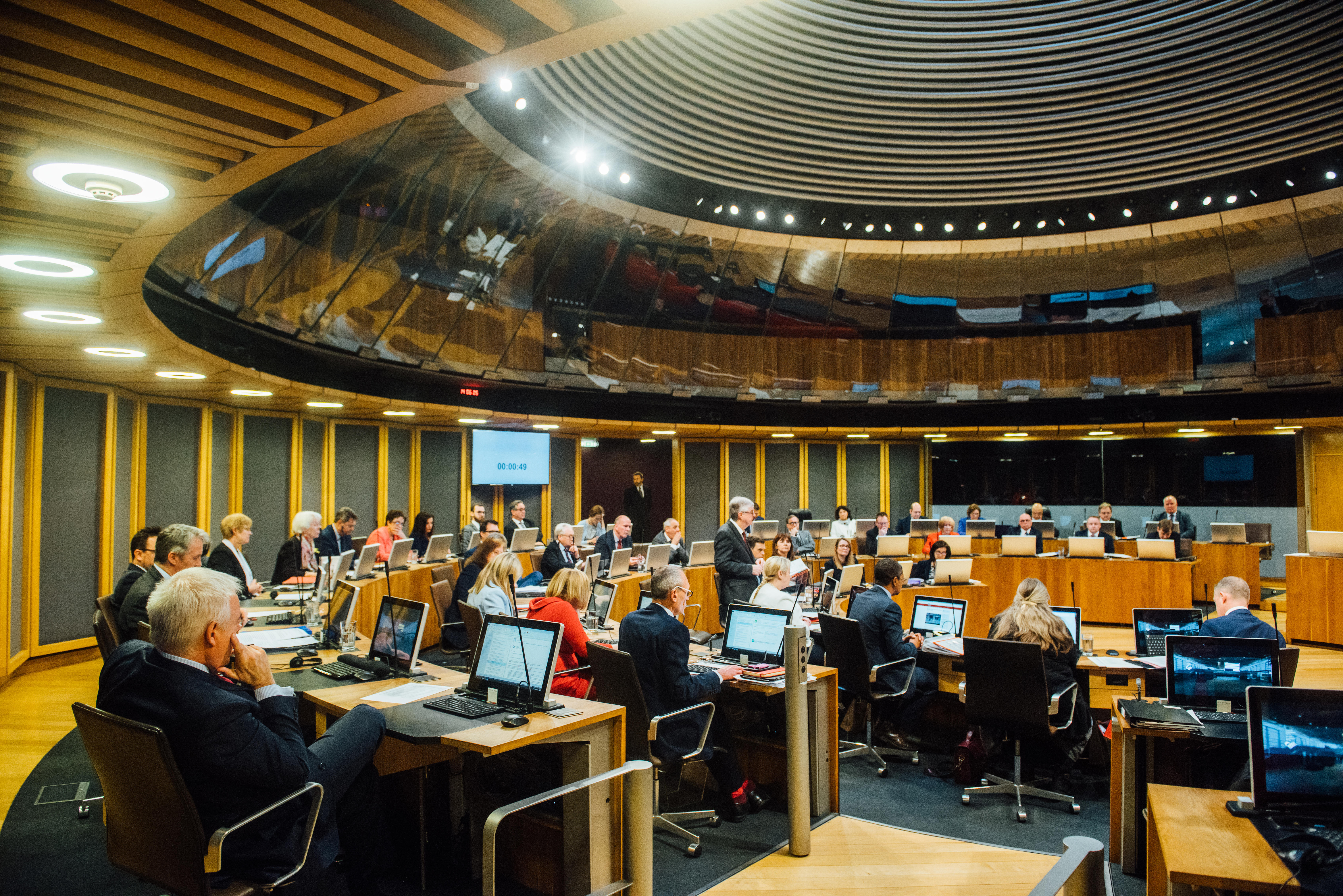 Find out how laws are made.